Tips Parenting dari Maye Musk, Ibunda Elon Musk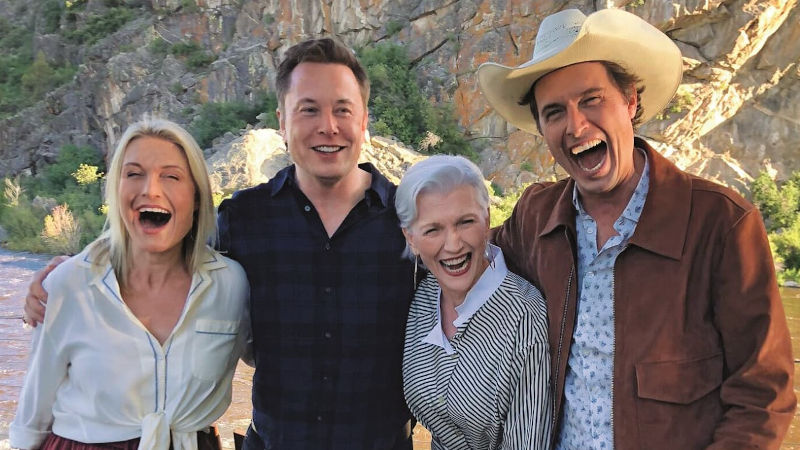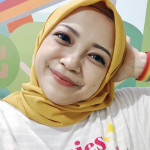 annisast
Ibu satu anak, Xylo (6 tahun) yang hobi menulis sejak…
Maye Musk, ibunda engineer dan enterpreneur Elon Musk tahun ini merilis buku "A Woman Makes a Plan: Advice for a Lifetime of Adventure, Beauty, and Success".
Perempuan kelahiran Kanada, 19 April 1948 adalah model dan dietitian lulusan master's degree jurusan ilmu nutrisi dari Universitas of Toronto. Bercerai dengan suaminya, Maye kemudian membesarkan 3 anak, Kimbal Musk, Elon Musk, dan Tosca Musk.
Kimbal adalah seorang chef, pemilik restoran dan enterpreneur, ia duduk bersama Elon di sebagai board of director di Tesla. Inc. Adik bungsu mereka, Tosca Musk adalah filmmaker dan dan co-founder Passionflix.
Sementara di usianya yang ke-72 tahun, Maye masih aktif menjadi pembicara tentang jadi diri sendiri dan ketakutan akan bertambahnya usia serta bisnis dan modelling.
Bagaimana Maye membesarkan anak-anaknya?
Hadapi anak seperti kita menghadapi orang dewasa
"My parents treated us like adults who could be trusted, and their influence is evident in how I raised my children."
Yakin pada kemampuan mereka dan tidak pernah menganggap mereka sebagai anak kecil yang tidak bisa apa-apa.
Beri anak tanggung jawab
"I didn't treat them like babies or scold them. I never told them what to study. I didn't check their homework; that was their responsibility."
Maye juga menekankan pentingnya jadi role model yang baik karena sebagai single mom, anak-anak pasti melihat bagaimana ibunya bekerja keras untuk menghidupi mereka.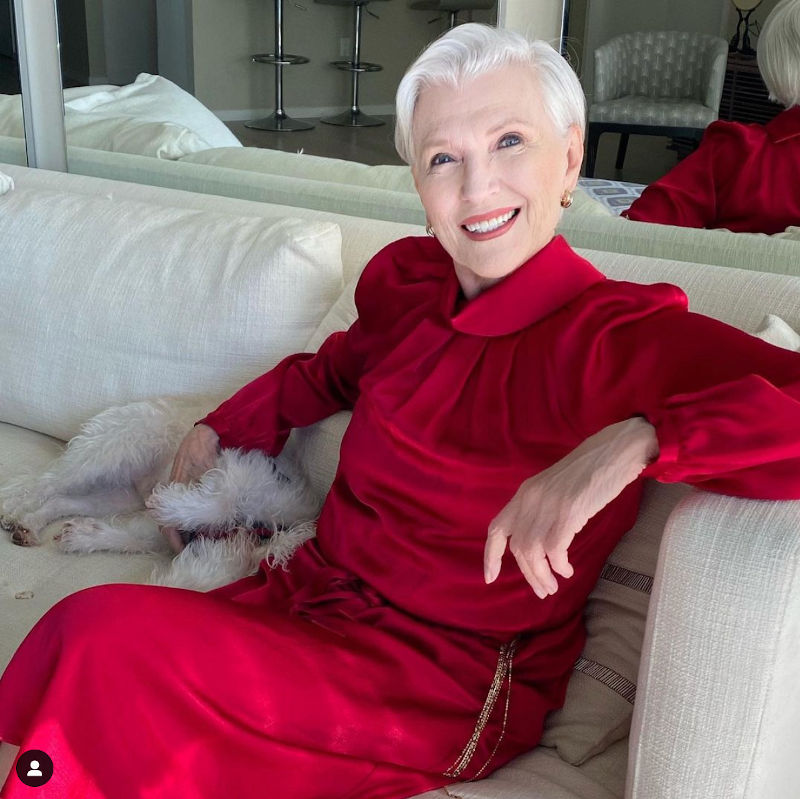 Biarkan anak mengikuti apa yang mereka inginkan
"If you have one child who's very artistic, and the other child is a computer nerd, let them go their own way…don't force them to both do computers or both do art."
Maye mengaku sebetulnya ia ingin anak-anak jadi ahli diet juga dan tinggal bersamanya. Tapi ia tidak mau memaksa karena paham, bukan itu yang mereka inginkan.
Biarkan anak mandiri
"Let your kids handle their own documents to get themselves into universities or jobs. They should be responsible for their future. Or if they prefer to start a business and you think it's a good idea, support them."
Menurut Maye, anak-anak hanya perlu rasa aman, bukan baju atau mainan mahal. Jika kita sudah bisa memberi rasa aman pada anak, mereka akan baik-baik saja.
Teach your children good manners. But let them decide what they want. — Maye Musk
Baca juga:
5 Tips Parenting dari Deddy Corbuzier
5 Tips Parenting dari Bill dan Melinda Gates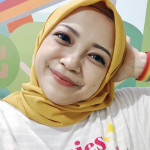 annisast
Ibu satu anak, Xylo (6 tahun) yang hobi menulis sejak SD. Working full time to keep her sanity.