Tak Dapat ART Infal Saat Lebaran, Ini Tips Ajak Suami dan Anak Berbagi Pekerjaan Rumah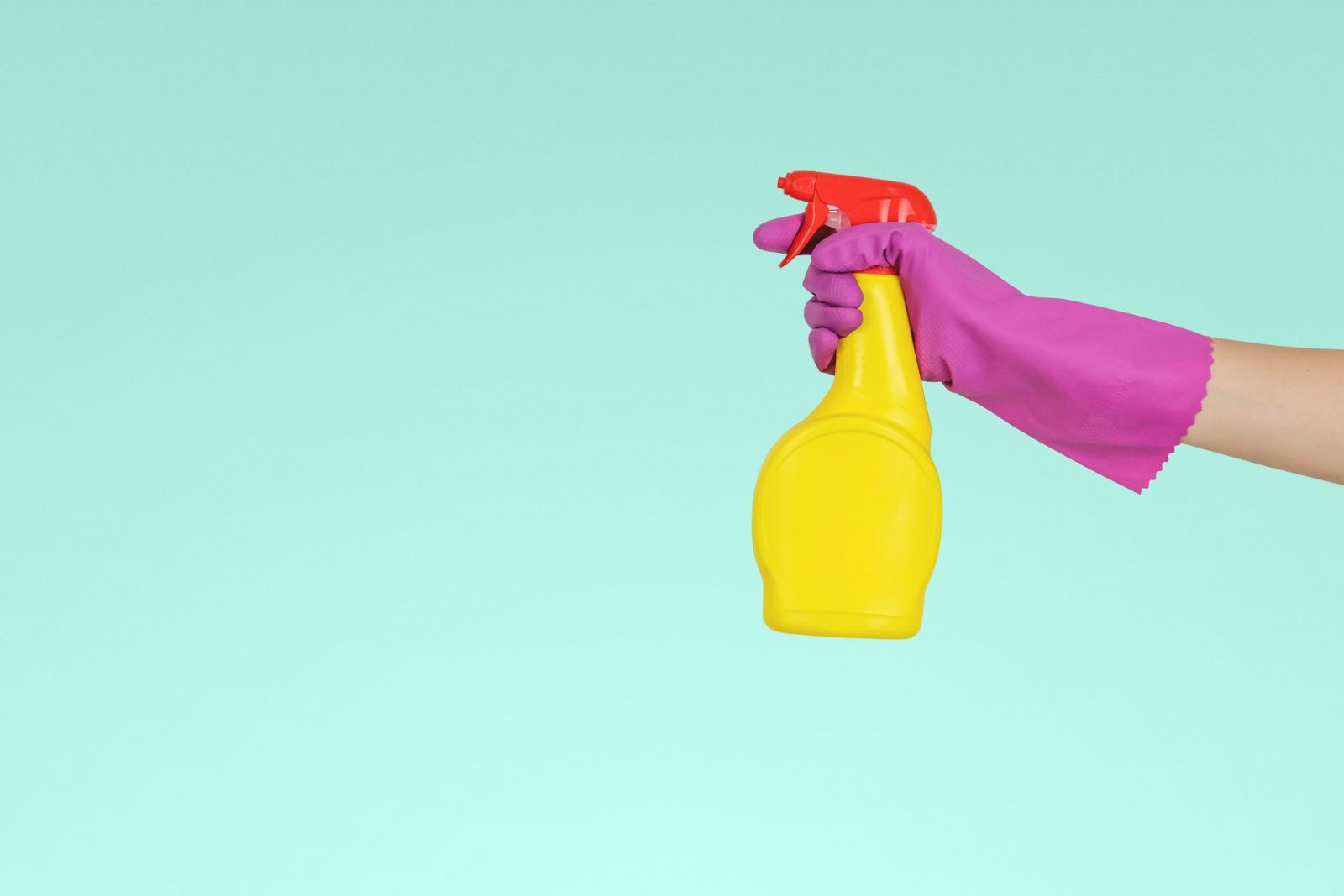 AnitaThaTha
Panggil saya Thatha. I'm a mother of my son -…
Si mbak pulang kampung dan tidak ada ART infal, artinya ada setumpuk pekerjaan yang harus dikerjakan. Bagi-bagi tugas, yuk, sama anak dan suami, intip kiatnya di sini.
Untuk sebagian mommies yang terkondisikan menggunakan Asisten Rumah Tangga (ART) pastinya sangat terbantu dengan kehadiran mereka. Dan sebaliknya, ketika jelang lebaran, dan mereka mudik, bisa dibayangkan, deh, ya, repotnya seperti apa. Ada, sih, solusinya yaitu mencari ART infal. Namun sering kali nggak dapat, karena mepet lebaran, selain itu biayanya tergolong mahal.
Mungkin sekarang waktunya mommies jadi lebih kompak sama anak dan suami, menjaga dan membersihkan rumah bersama mereka. Mommies bisa mendelegasikan tugas ke si kecil dan pasangan, sesuai dengan kemampuan masing-masing.
Dilansir laman Inspirelle, berikut ini adalah daftar pekerjaan yang bisa dilakukan oleh anak, berdasarkan dari umur mereka, ya, moms.
1. Usia 2-3 tahun
Si kecil berusia 2 hingga 3 tahun bisa bantu membereskan mainannya sendiri,. Mereka juga bisa memberi makan hewan peliharaan, membawa pakaian kotor ke keranjang cucian, hingga meletakkan serbet di atas meja. Selain itu, si kecil juga bisa nih diajarkan membersihkan perabot yang rendah dengan kain.
2. Usia 4-5 tahun
Si kecil yang sudah memasuki usia 4 hingga 5 tahun juga bisa membantu, lho. Mereka bisa bantu merapikan tempat tidur, mengatur meja, menyiram tanaman, hingga membantu menyimpan bahan makanan.
Masih ada tiga rentang usia lainnya beserta tugas masing-masing yang bisa dikerjakan, dan beberapa kiat agar berbagi tugas dengan pasangan minim drama. Silakan klik di HALAMAN SELANJUTNYA, ya.
Baca juga:
Info Gaji ART dan Baby Sitter 2021 & Tips di Masa Pandemi
6 Rekomendasi Vacuum Cleaner Hits Layak Dibeli Mulai Harga 200 Ribu!
Photo by JESHOOTS.COM on Unsplash
AnitaThaTha
Panggil saya Thatha. I'm a mother of my son - Jordy. And the precious one for my spouse. Menjadi ibu dan isteri adalah komitmen terindah dan proses pembelajaran seumur hidup. Menjadi working mom adalah pilihan dan usaha atas asa yang membumbung tinggi. Menjadi jurnalis dan penulis adalah panggilan hati, saat deretan kata menjadi media doa.