Ikuti Survei Working Mothers Berhadiah Voucher MAP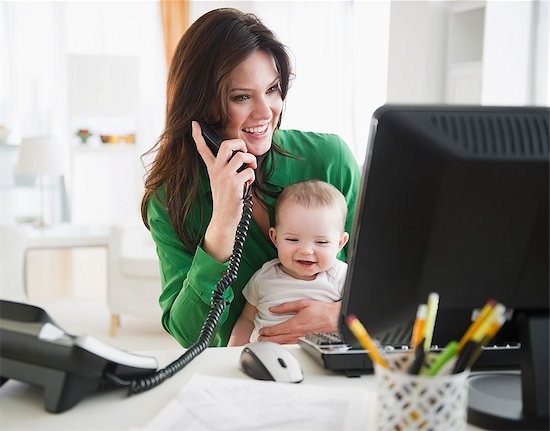 AnitaThaTha
Panggil saya Thatha. I'm a mother of my son -…
 "Remember what a great example you are setting for your daughter being a hardworking and loving mother." —Aspen D'Angelo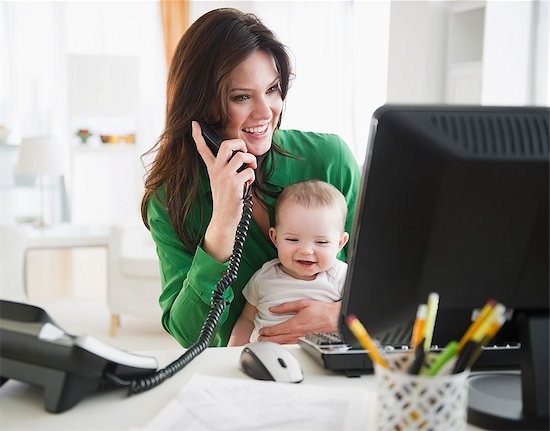 Gambar dari sini
Quote barusan sejalan dengan salah satu harapan saya sebagai working mothers, walau masih saja ada pertanyaan apa jadinya anak dari ibu bekerja? ,tapi ya saya anggap hal-hal seperti adalah bagian warna-warni menjalani peran ini, karena saya yakin menjadi ibu bekerja itu, nggak salah, kok.
Di sela-sela bekerja sekaligus mengurus keluarga, memang sih ada masih ada kekhawatiran sebagai ibu bekerja, tapi yang tidak perlu berlebih – karena ini kan pilihan saya, ya berarti harus siap dengan segala konsekuensinya. Termasuk berusaha agar ASI tetap lancar selama bekerja, wiiih ini sudah pasti perjuangan, tapi sebanding dengan hasilnya – melihat Jordy anak pertama saya tumbuh sesuai dengan usianya.
Setelah menjalani hari-hari di kantor, tenti saja saya harus punya kualitas waktu dengan keluarga, karena hidup harus terus seimbang dong. Entah itu kencan dengan suami usai pulang ngantor, atau family time di akhir pekan dengan personil lengkap. Dan tidak lupa melakukan me time, supaya selalu mendapatkan energi positif – kalau saya sih sederhana saja, membeli ice cream atau minum kopi hitam tanpa gula di pagi hari.
Itu tadi cerita saya seputar ibu bekerja, dan kebetulan Mommies Daily sedang mengadakan survei dengan tema "Working Mothers", tujuannya agar kami bisa mengakomodir kebutuhan-kebutuhan para working mother di manapun Anda berada. Ada 6 voucher MAP senilai Rp. 500.000 loh, Mommies – jadi tidak ada alasan untuk tidak ikutan survei ini yaaa. Survei dimulai hari ini, dan akan berakhir 27 November nanti.
Silakan isi surveinya di link berikut ini: https://www.surveymonkey.com/r/LS3JNQN
Jangan lupa sebarkan survei ini ke teman-teman Mommies, ya :)
AnitaThaTha
Panggil saya Thatha. I'm a mother of my son - Jordy. And the precious one for my spouse. Menjadi ibu dan isteri adalah komitmen terindah dan proses pembelajaran seumur hidup. Menjadi working mom adalah pilihan dan usaha atas asa yang membumbung tinggi. Menjadi jurnalis dan penulis adalah panggilan hati, saat deretan kata menjadi media doa.