Daily Fresh Makeup Look for Mommies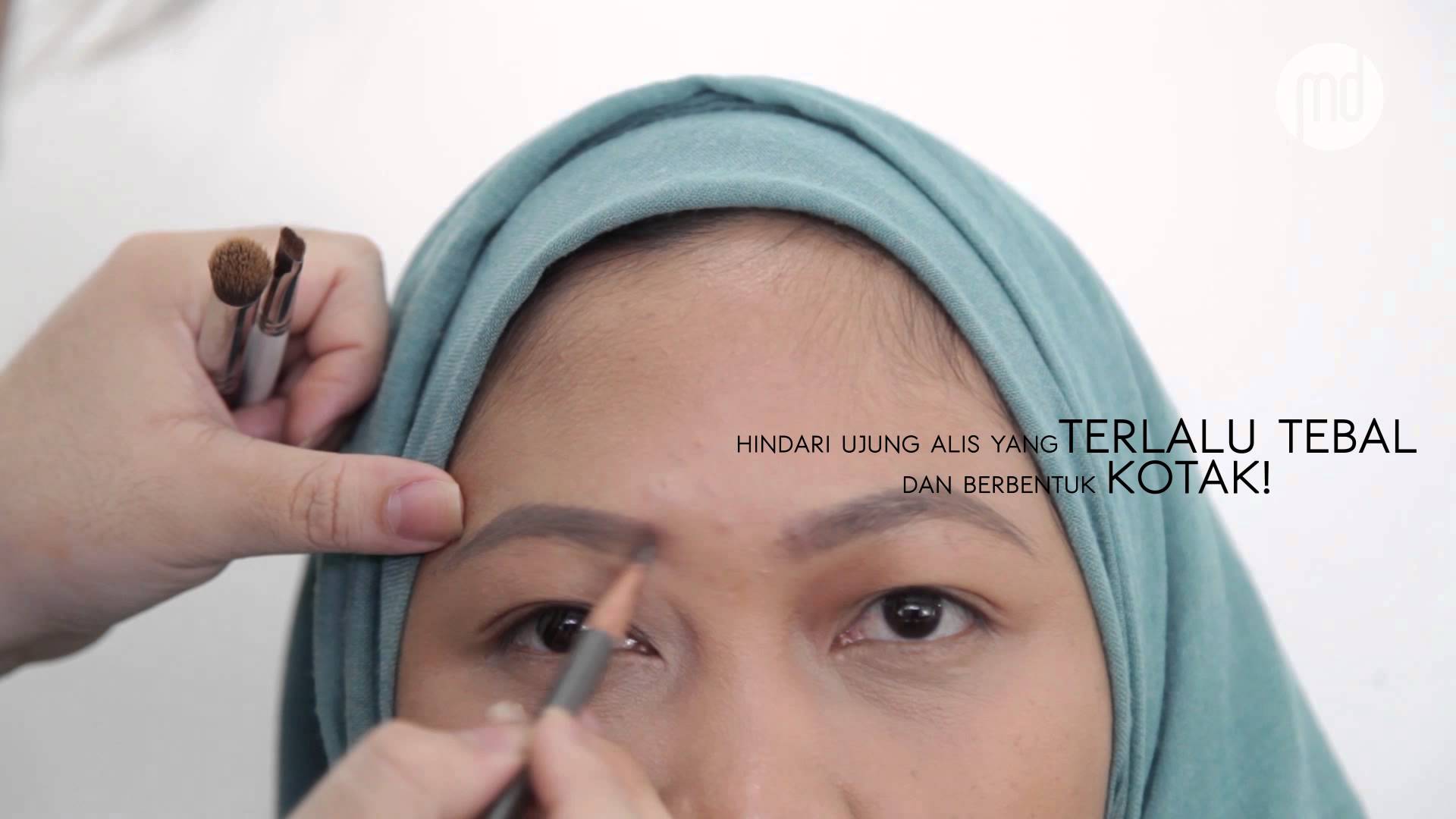 AnitaThaTha
Panggil saya Thatha. I'm a mother of my son -…
Tak ada salahnya Mommies tetap menjaga penampilan, di sela-sela jadwal yang padat sebagai ibu. Supaya pasangan juga semakin cinta (ehmmm… :D), dan sebagai apresiasi terhadap diri sendiri.
Sekali-kali boleh, kok, Anda tampil cantik dengan ulasan makeup, tentu saja dengan riasan wajah yang natural yang cocok digunakan untuk sehari-hari, namun tetap menciptakan kesan segar dan cantik! Tutorial makeup harian dari Endi Feng di bawah ini semoga bisa menginspirasi Anda. Saya sudah membuktikannya, loh, Mommies :)
AnitaThaTha
Panggil saya Thatha. I'm a mother of my son - Jordy. And the precious one for my spouse. Menjadi ibu dan isteri adalah komitmen terindah dan proses pembelajaran seumur hidup. Menjadi working mom adalah pilihan dan usaha atas asa yang membumbung tinggi. Menjadi jurnalis dan penulis adalah panggilan hati, saat deretan kata menjadi media doa.