Liburan Juga Bisa Bikin Stres dan Cemas Pada Anak, Lho!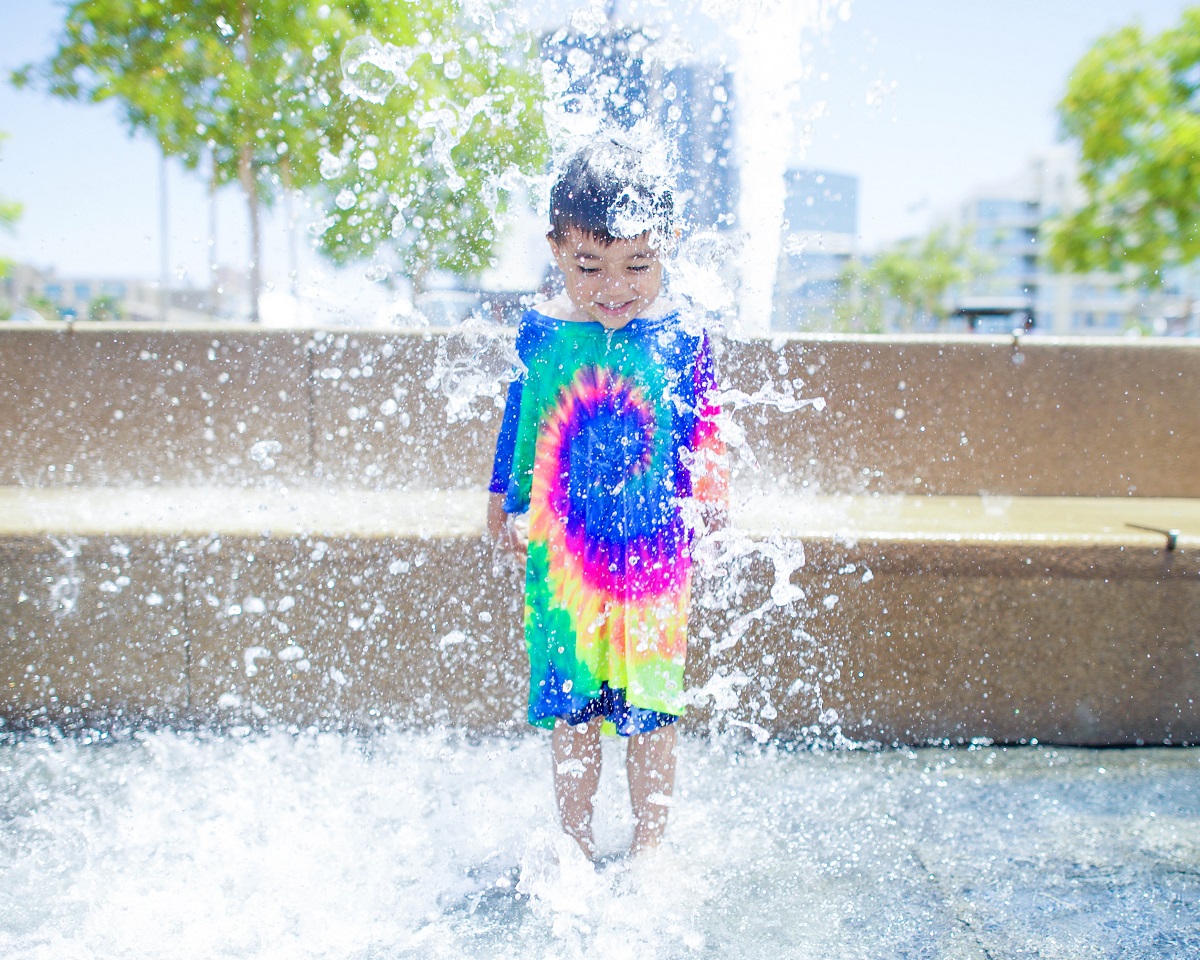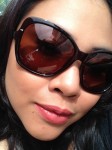 dewdew
Mother of Two. Blogger. Make-Up Lover. Skin Care Amateur. Beginner…
Rasanya semua orang suka kalau liburan datang, tak terkecuali dengan anak-anak. Mereka bisa istirahat sejenak dari kesibukan sekolah, tugas, dan mungkin rehat dari teman-teman di sekolah.
Eh tapi, ternyata nggak selamanya begitu, lho. Liburan memang waktu yang menyenangkan dan menggembirakan, tetapi aktivitas yang dilakukan selama liburan, mungkin bisa bikin anak-anak stres dan cemas. Kenapa? Karena jadwal rutin jadi terganggu. Waktu tidur juga berbeda dari biasanya. Aktivitas liburan seperti holiday program mungkin juga berperan besar membuatnya lebih lelah.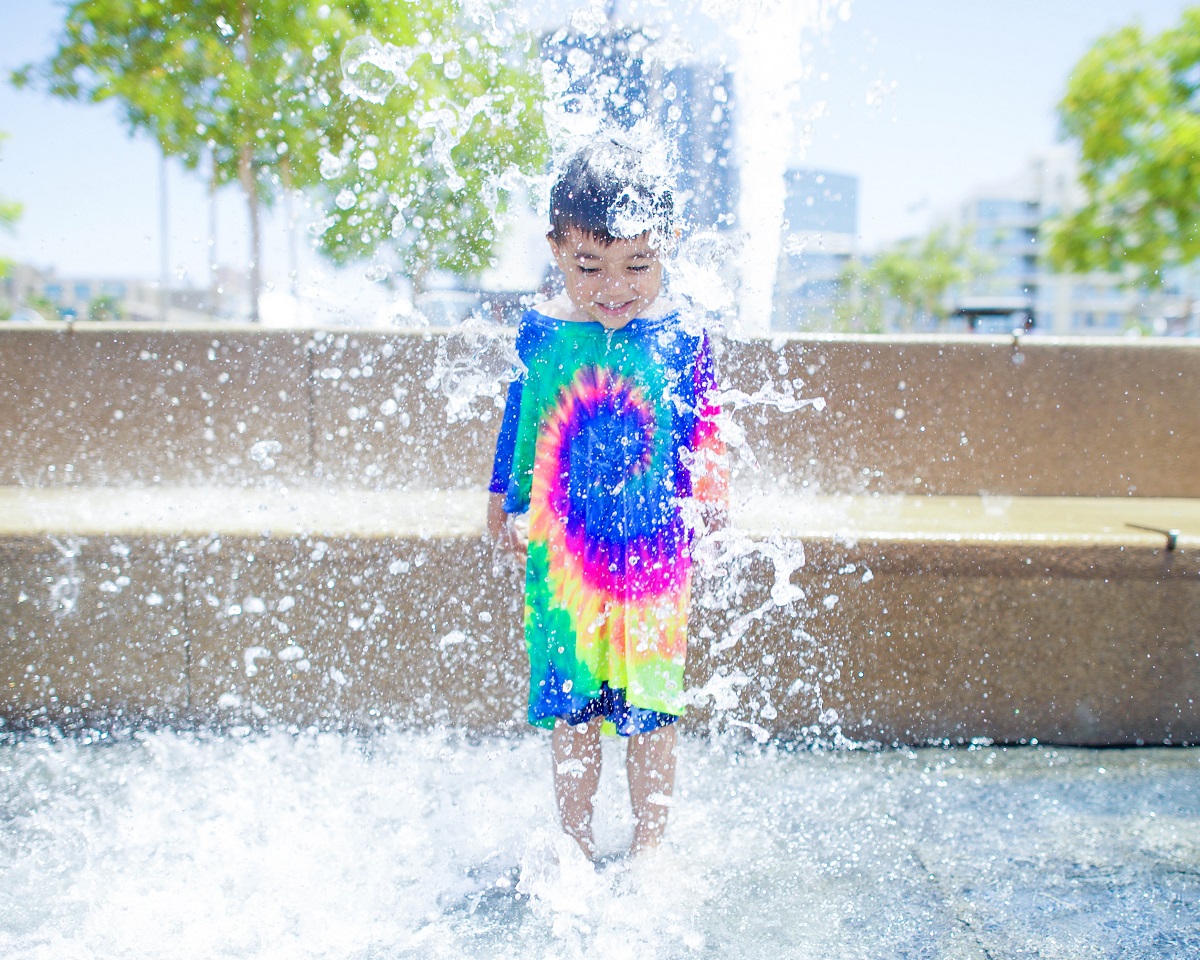 Orangtua jangan ikut stres
Cara paling penting yang bisa dilakukan orangtua untuk membantu mengurangi kecemasan pada anak-anak selama liburan adalah dengan berusaha nggak ikut stres dan tetap rileks menghadapi kegiatan yang mungkin membuat tensi Moms juga ikut naik.
Misalnya saja, ketika anak mengikuti holiday program, di suatu pagi ia bangun kesiangan, sehingga jadwal hari itu agak sedikit berantakan. Kitanya sebaiknya nggak terbawa kesal. Santai saja, ingat, ini holiday program yang mengisi liburannya. Bukan hal utama yang menentukan masa depannya. Sesekali bangun kesiangan tak apa, kok.
Cari suasana tenang dan nggak bikin stres
Bisa dimaklumi kalau musim liburan artinya banyak program di mall. Mulai dari ice skating, hingga diskon akhir tahun (ini yang bikin orangtua seringkali cari aktivitas buat anak di mall, biar bisa sekalian belanja). Tapi kondisi dan suasana mall yang ramai (terutama di musim liburan) bikin anak juga cepat lelah dan lapar. Kalau memang ada rencana berkegiatan di sana, sebaiknya pertimbangkan jam makan dan jam tidur.
Perhatikan asupan gula
Masuk liburan biasanya selain jadwal makan, asupan anak juga jadi agak berubah. Biasanya, nih, konsumsi gula jadi (sedikit) berlebihan. Padahal liburan nggak berarti libur makan makan sehat. Makan es krim, coklat, gula-gula, dan semua dessert yang manis-manis boleh-boleh saja dikonsumsi tapi ya, itu, dalam jumlah yang moderat. Pasti masih ingat, kan, kalau gula bisa membuat anak lebih aktif dari biasanya?
Hindari Overscheduling
Biasanya kalau anak libur, orangtua juga jadi ikut liburan. Nah, undangan untuk bertemu bisa jadi makin sering, baik dari teman mau pun dari keluarga. Usahakan untuk melakukan pertemuan yang mengajak anak, tidak dilakukan setiap hari. Beberapa pertemuan dalam seminggu masih wajar. Tapi setiap hari pergi, dan aktivitas untuk anak terbatas bisa membuat anak stres dan anxious.
Jadwalkan quiet time
Di antara semua kegiatan libur yang mungkin saja hectic, coba ja
Schedule Some Quiet Time
Having some peace and quiet with your child is more important than ever during the busy holiday season. Find a quiet corner and read a book with your child or create holiday pictures for grandma and grandpa. Take a walk outside in nature, away from noise and crowds and obligations.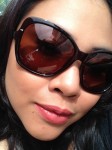 dewdew
Mother of Two. Blogger. Make-Up Lover. Skin Care Amateur. Beginner Baker. Entrepreneur Wannabe. And Everything in Between. www.therusamsis.wordpress.com