Today's Outfit : Bright Flowery Girl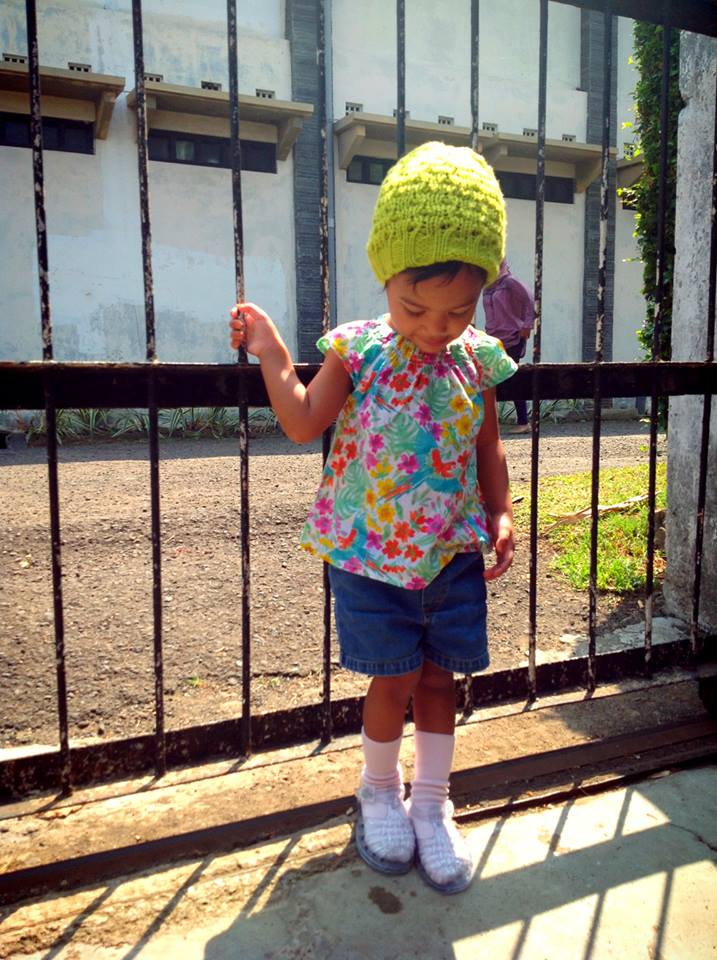 sazqueen
a mother of one who study Anthropology by choice! Hello…
Having a baby girl is like having a living doll! You can be her fashion stylist until she can decide what she want to wear. Playing around with colorful top is a key to my skinny baby. Don't forget to put some socks to paired up with clear jelly shoes. Now, off we go!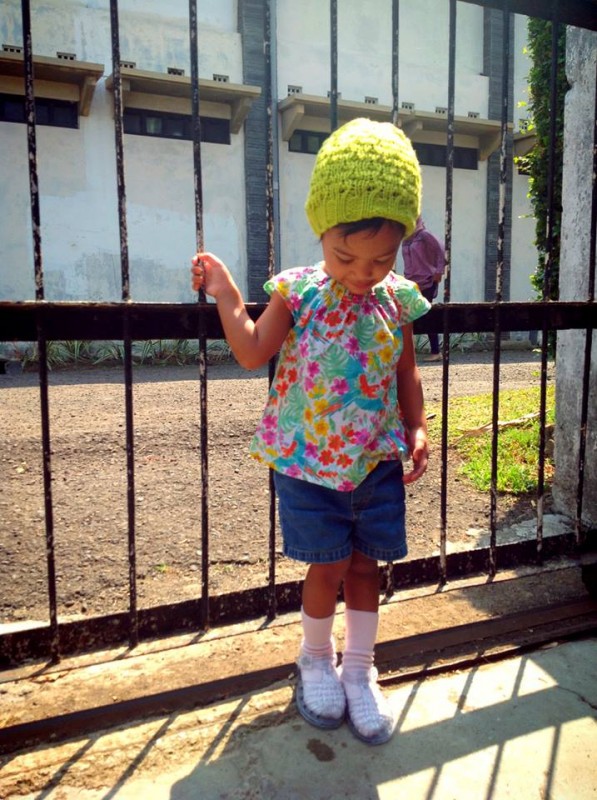 Beanie Hat : Unbranded
Flowery Top : Mothercare
Jeans Short : GAP
Pink Socks : Mothercare
Clear Jelly Shoes : Fisher Jelly
sazqueen
a mother of one who study Anthropology by choice! Hello motherhood.