5 Fakta Di Balik Hashtag Choose To Challenge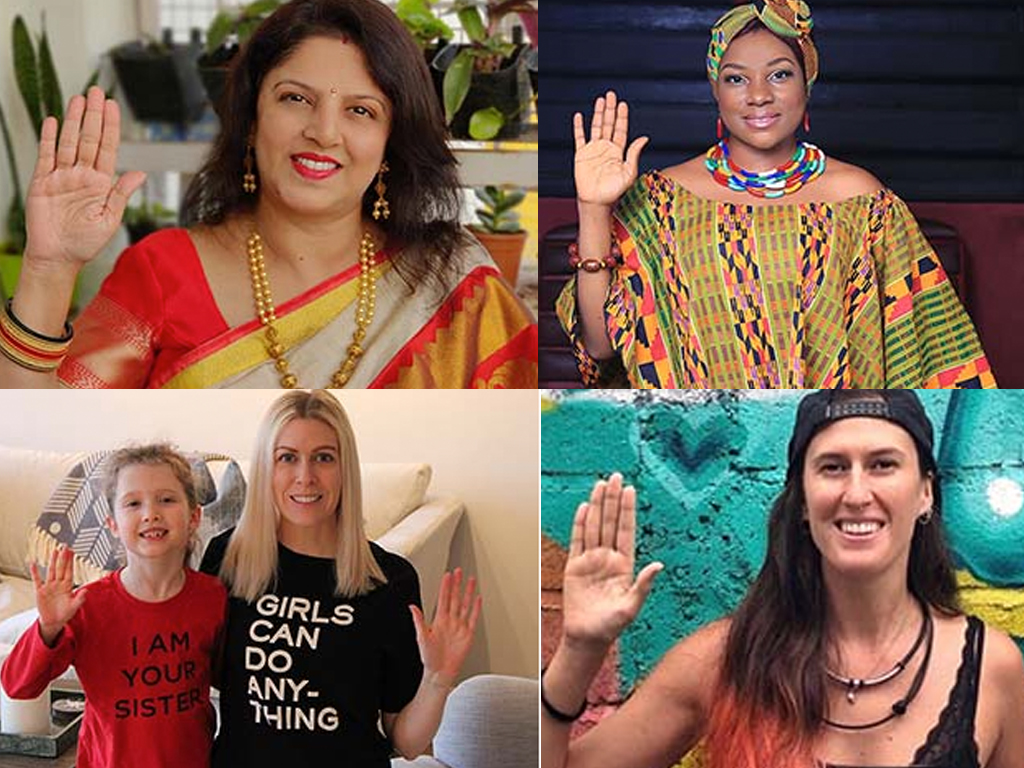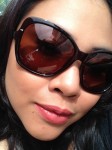 dewdew
Mother of Two. Blogger. Make-Up Lover. Skin Care Amateur. Beginner…
Setiap tahun pada tanggal 8 Maret, International Women's Day dirayakan. Tahun ini kampanye di sosial media mengusung hashtag choose to challenge.
Tanggal 8 Maret merupakan International Women's Day (IWD). Hari perempuan yang dirayakan di seluruh dunia. Dan di tahun 2021 kali ini, IWD mengangkat tema choose to challenge. Kenapa tema ini yang dipilih? Berikut ini fakta di balik hashtag atau tagar choose to challenge.
Mendukung sejarah IWD
Hari Perempuan Internasional setiap tahun diperingati untuk merayakan pencapaian sosial, ekonomi, budaya, dan politik perempuan. Setiap tahun, hari tersebut diperingati pada 8 Maret untuk mendukung semua platform yang bertujuan membantu menempa perubahan positif bagi perempuan. Pun hashtag choose to challenge merupakan bagian dari support campaign IWD demi mencapai tujuan di atas.
Menyerukan bias dan ketidaksetaraan gender
Sebenarnya tema besar dari kampanye IWD adalah 'Women in leadership: Achieving a equal future in a Covid-19 world'. Bersamaan dengan ini, kampanye media sosial mendorong perempuan menggaungkan tagar Choose To Challenge demi menyuarakan bias dan ketidaksetaraan gender.
Baca juga: Rekomendasi Film Yang Bikin Kita Bangga Sebagai Perempuan
100 tahun kesenjangan gender
Walau Hari Perempuan Internasional setiap tahun diadakan, Forum Ekonomi Dunia memproyeksikan akan memakan waktu hampir 100 tahun untuk bisa mengatasi kesenjangan gender global secara keseluruhan. Banyak kondisi yang membuat wanita menderita secara tidak proporsional akibat pandemi, mulai dari berada di garis depan dalam menghadapi COVID sebagai nakes, hingga meningkatnya kekerasan dalam rumah tangga, kehilangan pekerjaan, dan dampak lainnya.
Didukung pemimpin-pemimpin wanita global
Mulai dari Michelle Obama, Julia Smith, seorang research associate dan co-lead dari proyek Gender and COVID-19 di Simon Fraser University, Faculty of Health Sciences, hingga Trish Mandewo, founder dan CEO dari Synergy on Boards Consulting Group, Coquitlam City Councillor, ikut menyerukan Choose To Challenge. "Di era Covid-19, wanita termasuk yang paling banyak tantangannya, ya, kan? Untuk itu, sebagai sesama wanita kita harus saling mendukung untuk bisa menghadapai tantangan-tantangan tersebut. Termasuk tantangan dalam dunia kerja, yang di era pandemi ini semakin berat terasa. No more judging, saling membantu, dan yang terpenting bersama-sama menghadapi tantangan," ajak Julia Smith.
Angkat tangan tinggi-tinggi
Mommies juga bisa ikut serta mendukung Choose To Challenge yang diusung oleh IWD ini. Lakukan pose Choose To Challenge dengan mengangkat tangan tinggi-tinggi untuk menunjukkan komitmen mommies memilih menantang ketidaksetaraan, menyuarakan bias,  mempertanyakan stereotip, dan membantu membentuk dunia yang inklusif. Lalu foto dan kirimkan ke sini. Mommies juga bisa post foto tersebut di akun media sosial milik mommies, dan jangan lupa hashtag #ChooseToChallenge -nya, ya. Happy International Women's Day!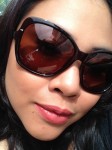 dewdew
Mother of Two. Blogger. Make-Up Lover. Skin Care Amateur. Beginner Baker. Entrepreneur Wannabe. And Everything in Between. www.therusamsis.wordpress.com