4 Rekomendasi Drama Nam Joo Hyuk dengan Rating Tinggi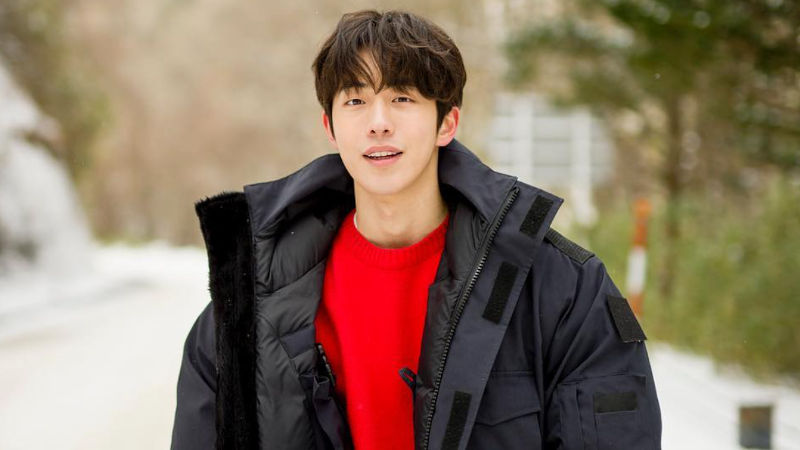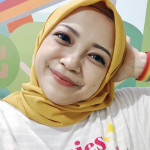 annisast
Ibu satu anak, Xylo (6 tahun) yang hobi menulis sejak…
Nam Joo Hyuk jadi primadona setelah drama StartUp, padahal ia sudah membintangi banyak drama yang juga punya rating tinggi lho! Ini rekomendasinya.
Pria 26 tahun ini mengawali karier sebagai model lalu langsung terjun ke dunia seni peran di tahun 2014. Ia mendapat berbagai jenis peran dan beberapa kali pula mendapat penghargaan.
Ini rekomendasi drama Nam Joo Hyuk selain StartUp:
Who Are You: School 2015 (2015, 7,7 IMDb rating)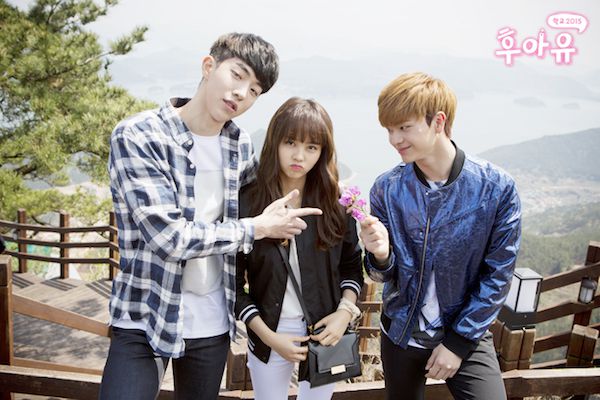 Berkisah tentang saudari kembar yang bertukar peran karena salah satu bunuh diri, Nam Joo Hyuk berperan sebagai Han Yi An, perenang di sekolah prestisius. Ia jatuh cinta pada Eun Byul, sang pemeran utama.
Weightlifting Fairy Kim Bok Joo (2016, 8,4 IMDb rating)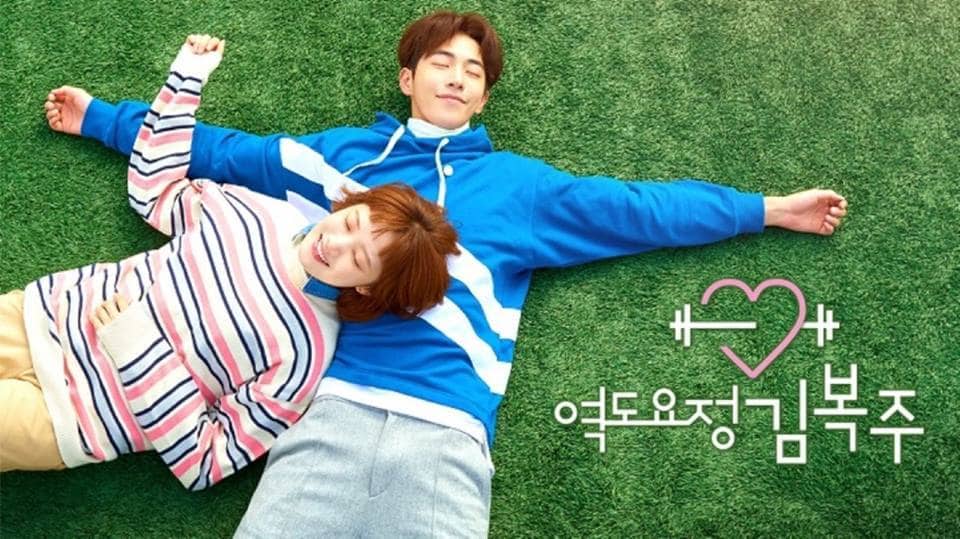 Drama ini lebih seru dari StartUp! Mengambil latar belakang universitas atlet, Nam Joo Hyun berperan sebagai mahasiswa renang Jung Joon-hyung yang kemudian jatuh cinta dengan teman masa kecilnya, atlet angkat besi Kim Bok Joo. Drama ini hangat, tidak cheesy, dan mengangkat topik keluarga yang cukup dalam. Dijamin nangis dan tertawa bergantian!
The Light in Your Eyes (2019, 8 IMDb rating)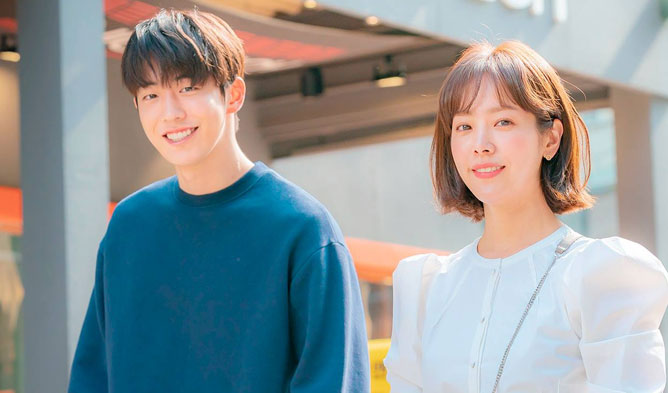 Drama fantasi ini berkisah tentang Kim Hye Ja yang memanipulasi agar ayahnya tak jadi meninggal karena kecelakaan. Namun tentu tidak semudah itu mengubah waktu, Hye Ja jadi menua. Ia kemudian bertemu kembali dengan sahabatnya Lee Joon Ha (Nam Joo Hyuk), namun sudah terlalu banyak yang berubah. Bisakah mereka kembali berjodoh?
The Bride of Habaek (2017, 6,9 IMDb rating)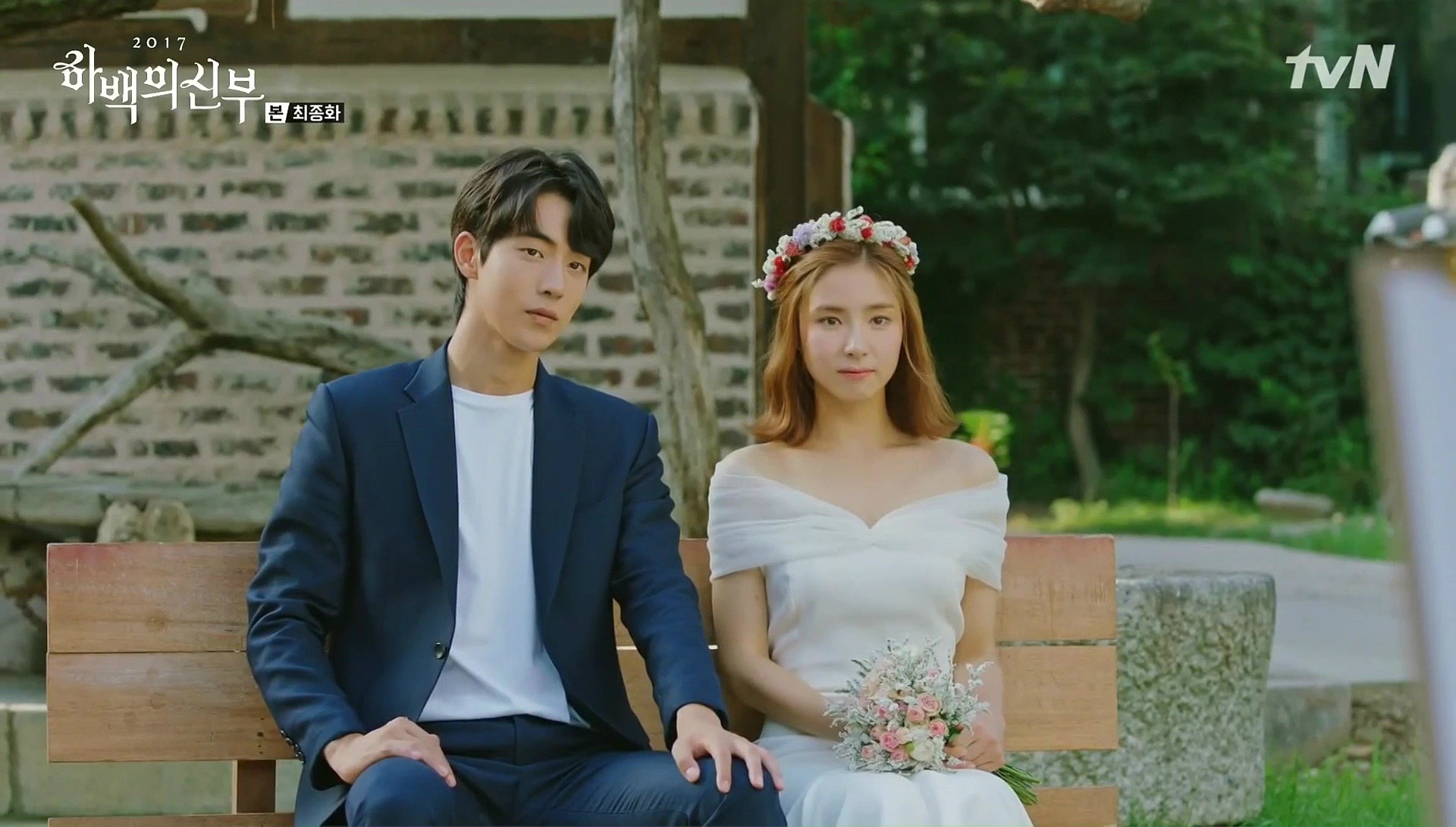 Diadaptasi dari novel Bride of the Water God, drama ini juga bergenre fantasi romantis. Nam Joo Hyuk menjadi dewa air yang narsis dan mengunjungi bumi untuk menemukan tiga batu yang cukup kuat demi membantunya merebut tahta. Nam Joo Hyun beradu akting dengan Shin Se Kyung yang berperan sebagai psikiater.
Sudah nonton yang mana?
Baca juga:
6 Rekomendasi Acara TV Korea Selain Drama
Kuis: Tes Pengetahuanmu Seputar Drama Lee Min Ho!
Follow us on Instagram!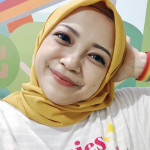 annisast
Ibu satu anak, Xylo (6 tahun) yang hobi menulis sejak SD. Working full time to keep her sanity.