What's New in November & December 2019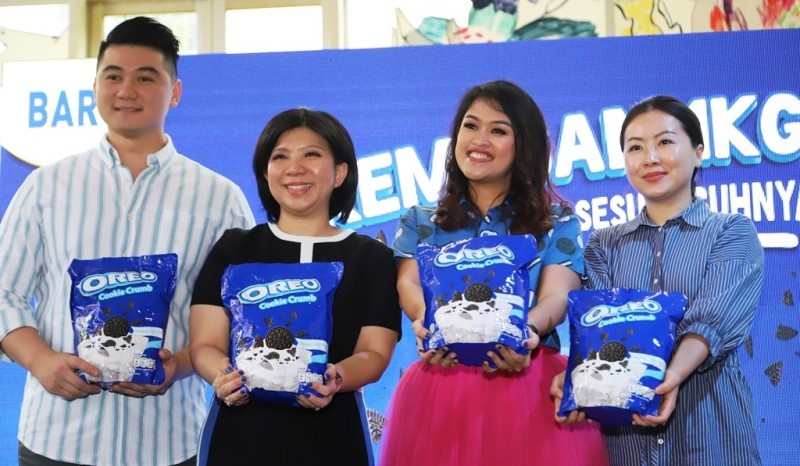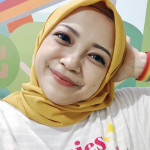 annisast
Ibu satu anak, Xylo (6 tahun) yang hobi menulis sejak…
Ada produk yang menjaga kesehatan kulit tubuh, makanan dan koleksi sandal bertema Frozen 2
Sabun varian Madu & Habbatussauda terbaru dari Lifebuoy
Lifebouy meluncurkan sabun varian Madu & Habbatussauda. Madu memiliki sifat alami antibakteri, sedangkan habbatussauda bermanfaat sebagai antioksidan dan antiinflamasi. Sehingga Lifebouy Madu & Habbatussauda ini sangat bermanfaat untuk menjaga kesehatan kulit dan sebagai perlindungan antibakteri seluruh keluarga. 
Peluncuran varian baru ini menandai komitmen Lifebuoy dalam menjawab kebutuhan akan sabun yang melindungi tubuh dari kuman sekaligus memberikan kebaikan alami tidak hanya bagi masyarakat muslim namun memberikan kebaikan bagi seluruh keluarga Indonesia.
Oreo Cookie Crumb Hadir dalam Kemasan 1 Kilogram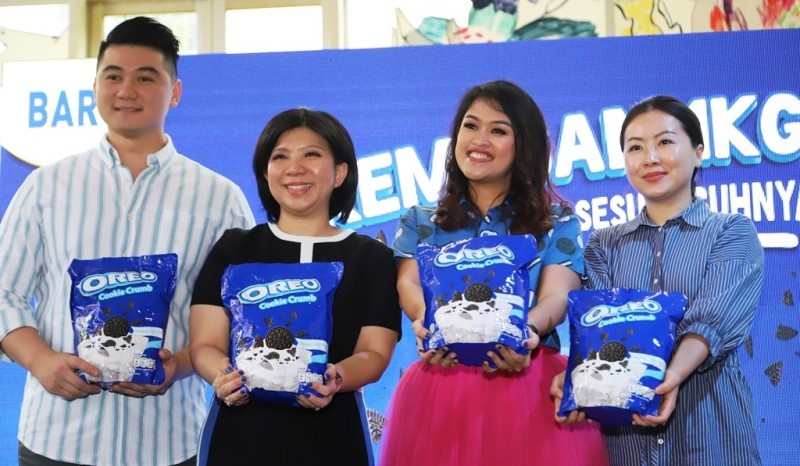 Ada yang senang olahan makanan dengan Oreo? Atau senang memasak dessert dengan bahan Oreo? Oreo cookie crumb, potongan remah tanpa krim Oreo hadir dalam kemasan kecil 1 kilogram untuk mendukung UMKM bidang kuliner yang jumlahnya semakin banyak dari tahun ke tahun. Oreo cookie crumb ini sudah banyak dipakai untuk martabak, dessert box, banana nugget,
milkshake, boba, cheese tea dan aneka menu lainnya.
Sebelumnya, Oreo cookie crumb ini hanya tersedia dalam kemasan 12 kilogram. Menurut Shintia Xu, Head of Business & Marketing Fore Coffee yang hadir dalam peluncuran Oreo cookie crumb beberapa waktu lalu, kemasan 12 kilogram itu terlalu besar terutama untuk store yang masih kecil. Kemasan 1 kilogram sangat membantu untuk bahan baku yang lebih fresh karena lebih cepat habis.
Havaianas X Frozen 2
Buat anak-anak mommies yang suka banget sama Frozen, koleksi terbaru dari Havainas Frozen 2 sepertinya sepadan untuk dikoleksi. Hadir dalam dua koleksi, yang pertama menampilkan Elsa dan Anna dengan tone dan elemen warna musim gugur dengan dominan warna merah dan ungu tua. Koleksi kedua menampikan Elsa dan karakter baru The Magic Water Horse, Nokk yang hadir dalam nuansa biru.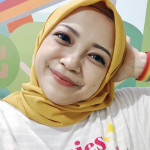 annisast
Ibu satu anak, Xylo (6 tahun) yang hobi menulis sejak SD. Working full time to keep her sanity.