Menangani Anak Tantrum: Ini Cara Kate Middleton Menenangkan Putri Charlotte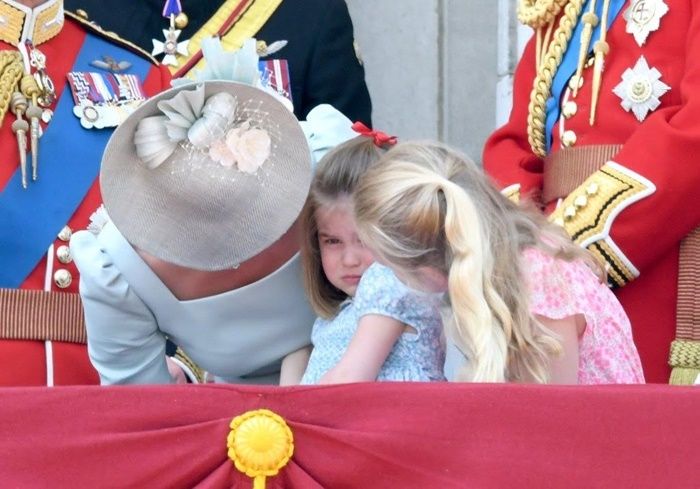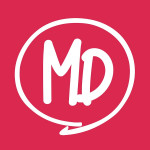 Penasaran dengan cara Kate Middleton menenangkan putri pertamanya, Putri Charlotte saat tantrum?
Gelar Duchess of Cambridge, tak lantas membuat Kate Middleton terbebas dari drama parenting, termasuk menenangkan anaknya dari momen tantrum. Dalam beberapa acara dan kunjungannya, tak jarang Kate Middleton mengajak serta anaknya yakni Pangeran George dan Putri Charlotte.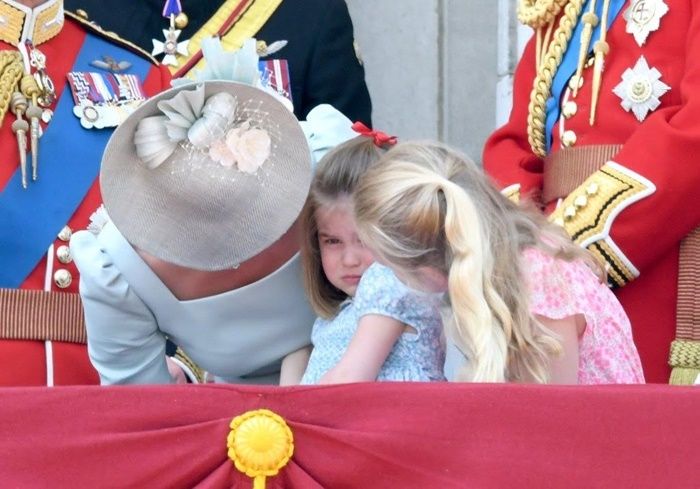 Yaaa, seperti anak pada umumnya, bisa mengalami tantrum kapan saja. Putri Charlotte mengalami tantrum di tengah-tengah acara Trooping of the Colour.
Baca juga: Kiat Menghadapi Anak Tantrum
Selama acara Trooping of the Color, 9 Juni 2018 lalu, Kate harus menenangkan Putri Charlotte yang mulai menangis karena terpeleset dari balkon tempatnya berdiri. Dilansir dari People, Kate Middleton menanganinya dengan beberapa langkah berikut ini:
Kate Middleton yang berada persis di belakang Putri Charlotte, dengan sigap menjaga keseimbangan putrinya.
Ketika mulai menangis, Kate cekatan menunduk dan sejajar dengan sang putri untuk menenangkannya.
Baca juga: Kalimat Pengganti, "Jangan Menangis, ya, Nak"
3. Kate mulai membujuk putrinya, dengan bantuan keponakannya Savanah Philipss.
4. Putri Charlotte tetap menangis. Akhirnya Kate langsung menggendong dan memeluknya.
5. Sambil memeluk, Kate mencoba mengalihkan perhatian Charlotte, hingga membuatnya tenang dan  kembali menikmati perayaan yang tengah berlangsung.
Image: www.dailystar.co.uk
Meski Kate seorang bangsawan, ia tetap seorang ibu yang harus siap menangani segala bentuk emosi anak, di manapun itu :)
Baca juga: 3 Buku Ini Memengaruhi Gaya Pengasuhan Kate Middleton
*Artikel ini merupakan kerjasama dengan Nova