3 Rekomendasi Video Olahraga Untuk Pemula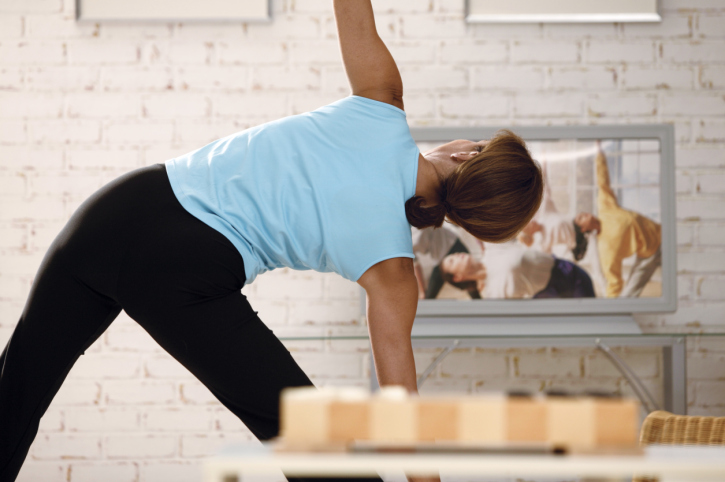 mamul
pecinta lemon hangat dan yoga. suka dengan makanan manis, terutama…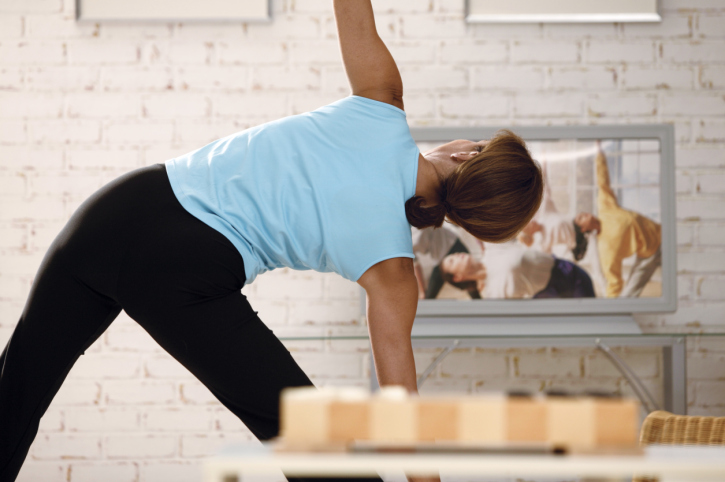 *Gambar dari sini
Sekarang kita beranjak menuju pertengahan tahun. Gimana dengan program sehat tahun ini? Sudah mulai bergerak atau masih bingung mau mulai dari mana? Mumpung belum masuk tengah tahun banget, saya ingin merekomendasikan tiga video yang bisa Mommies lakukan dirumah. Ini video olahraga ya, bukan film lepas loh *hihihihi..
Dan semua video ini saya dapatkan di Youtube. Gunanya supaya lebih gampang dilihat oleh Mommies dan gratis (yang paling terakhir itu penting banget ya). Apa saja videonya?
Saya sangat merekomendasikan video olahraga ini! Selain mudah untuk dilakukan bagi Mommies yang baru mulai berolahraga (di mana sebelumnya jarang banget berolahraga ya), video ini gerakannya juga berat banget. Tapi berasa loh setelahnya, bikin capek dan banjir keringat. Silakan langsung klik link ini.
Beginner Cardio and Toning Workout Routine by Fitness Blender
Video ini juga bisa dilakukan oleh Mommies di rumah. Memang sih, ada beberapa gerakan yang membuatuhkan alat tambahan seperti dumbell. Tapi ini pilihan kok (di awal videonya juga diberitahu bahwa dumbell adalah optional ya). Gerakan-gerakannya juga nggak heboh banget. Tapi oke banget untuk membentuk tubuh! Klik link ini ya!
Mommies suka olahraga intensitas tinggi? Lihat rekomendasi saya di halaman selanjutnya ya!
mamul
pecinta lemon hangat dan yoga. suka dengan makanan manis, terutama bolu keju. selalu girang ketika mendengar teman/kerabat/kenalan hingga anggota forum melakukan diet sehat disertai olahraga. slogan penyemangat hidup dalam menghadapi jungkir baliknya dunia parenting adalah "i'm not their perfect mother, but i always try to be the best for my kids, myself and my husband, be the best for my family".