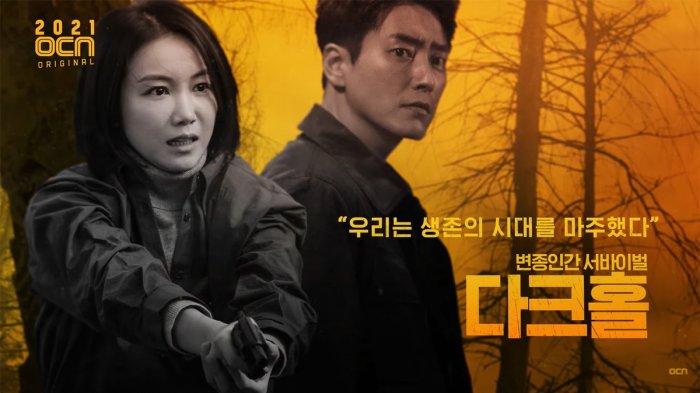 Long weekend, mungkin mau coba nonton beberapa rekomendasi drakor bulan April yang sepertinya akan didominasi oleh drama-drama intens, dalam, dan bikin kita mikir.
Sudah nonton drakor Mr. Queen? Di antara karakter-karakter strong woman yang ada, mana favorit kamu? Isi yuk kuisnya dan temukan mana yang sesuai dengan kamu.  Dramanya baru saja kelar. Tapi masih membekas…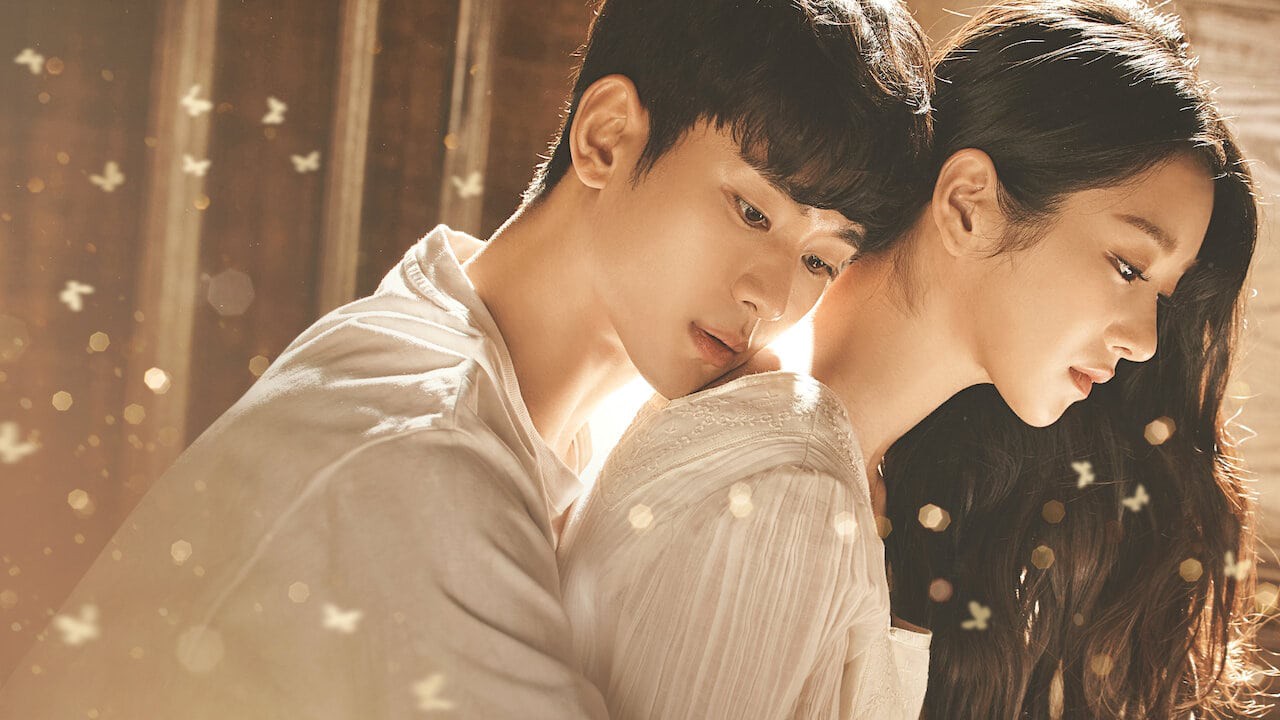 Drakor It's Okay Not To Be Okay menunjukkan akan seperti apa anak ketika dewasa kelak, bergantung pada bagaimana ia dibesarkan oleh orangtuanya.