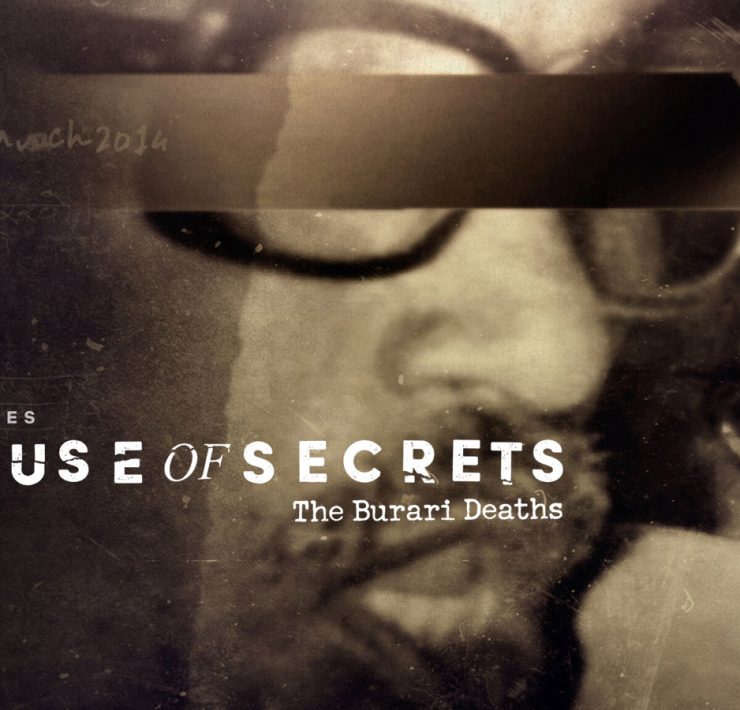 House of Secrets: The Burari Deaths, film dokumenter yang ditayangkan di Netflix, mengangkat isu mental, tapi perlu disaksikan dengan bijak.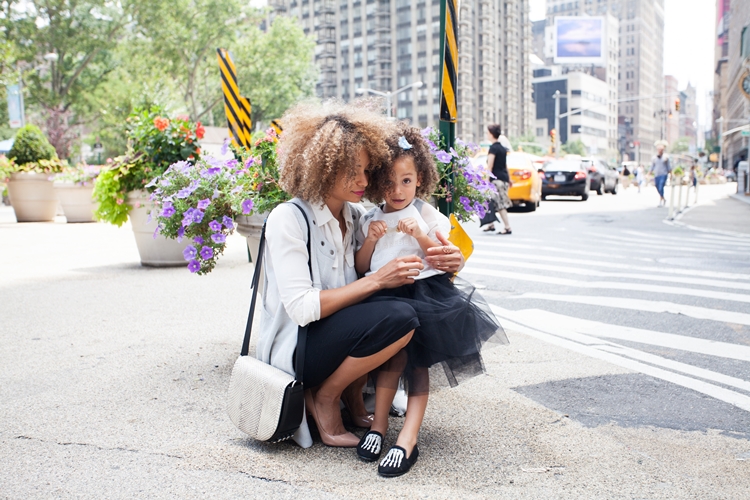 Ketika seorang ayah tidak hadir dalam hidup seorang anak karena perceraian, bagaimana kita bisa mengisi kekosongan di dalamnya? Bagaimana membesarkan anak tanpa figur ayah?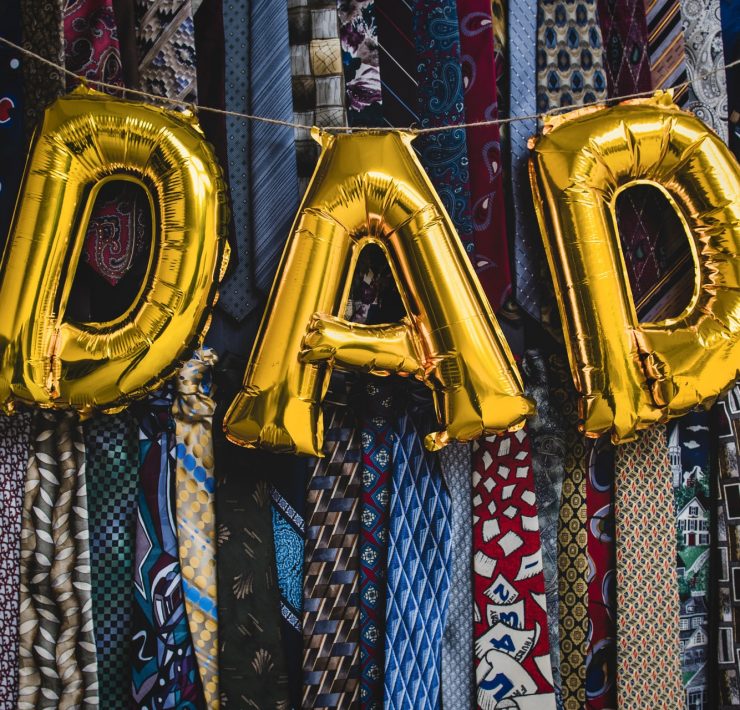 Father hunger bisa terjadi ketika anak kehilangan ayahnya, atau punya ayah, tapi ayahnya tidak berperan dalam kehidupannya. Dan, dampaknya? Sangat mengkhawatirkan.