Family Career &  
You
From the ladies who bring you Female Daily, here is Mommies Daily! True, we love makeup and are obsessed about finding the right skincare. But above all, we're all mothers.  
An Indonesian community-based parenting media, trusted by thousands of members as the source of accurate information, helping them navigate the road of parenting, each and every step of the way.  

Our community provides a safe space to share for parents who are aware and concerned about physical and mental well being of themselves, their partners and children. A community supporting financial independence and father's involvement in raising children. It's where they share and lend support to each other, no judgment involved.  

Mommies Daily brings responsibly-created content - with the involvement of authority figures in their respective fields as source (doctors, psychologists, psychiatrists, financial planners, nutritional experts and many others)- on family, parenting, news, trending topics and personal stories.  

Our community members share their stories and life experiences, formed by their different backgrounds, challenges and struggles on our various channels: website, social media, video, dozens of WhatsApp Groups, online and offline events, and MD Talk..  

Mommies Daily is for those who want to be realistic parents, who understand that stumbling and making mistakes are okay as long as you are willing to be better onwards. That it is more important to be happy parents than perfect parents (let's face it, there is no such thing as perfect parents anyway :)).  

So come in, stay, laugh, share, listen or do whatever you'd like at Mommies Daily. We hope you enjoy your stay.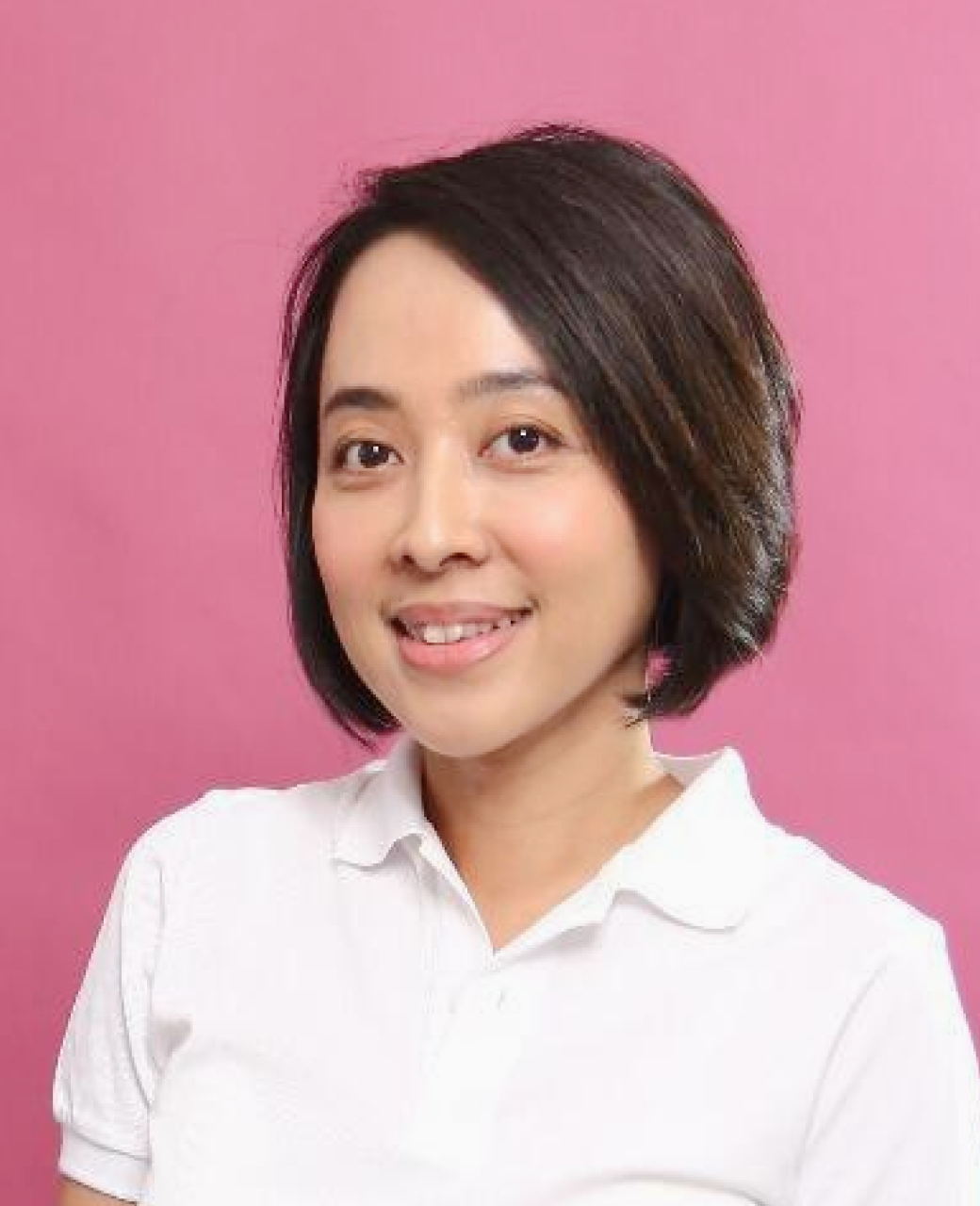 Editor in Chief
Fibra Trias Amukti
Senior Editor
Annisa Stevani
Community Manager
Retina Putri
Be Our Contributor
Email to Fibra[at]femaledaily.com
Find us

  at Female Daily Network HQ  Wisma Prima - 4th Floor  
Jl. Kapten Tendean No.34  
Daerah Khusus Ibukota Jakarta 12720  
Indonesia  
Phone: (+62 21) 7918-2121