Rekomendasi Hotel Ramah Anak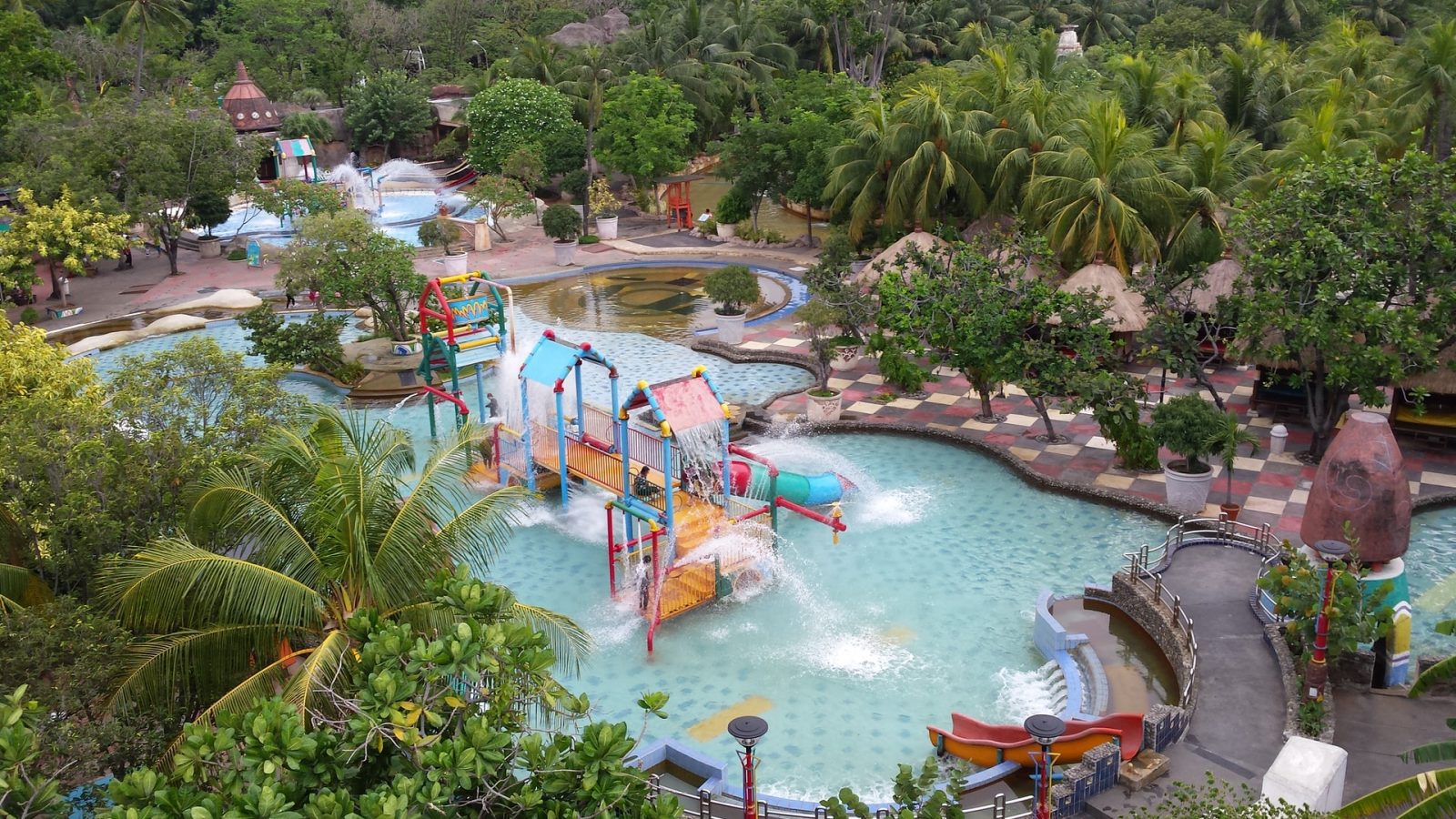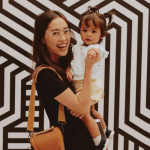 RachelKaloh
Ibu 2 anak yang hari-harinya disibukkan dengan menulis artikel dan…
Bandung
Padma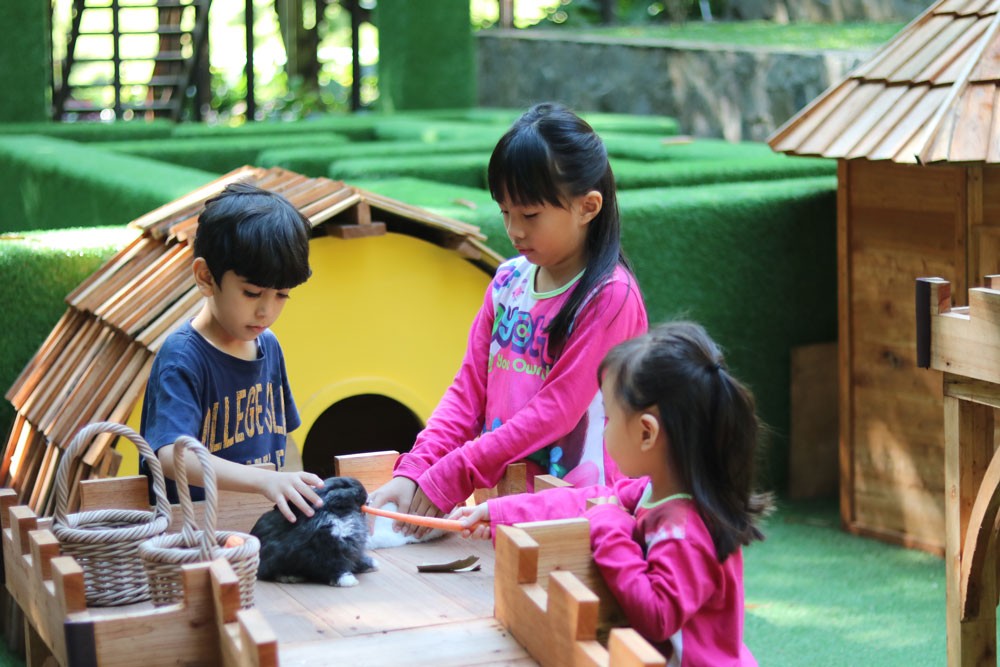 Ada Mini zoo, Flying fox, area bermain Kapal Bajak Laut, taman kelinci dan taman burung, serta aneka aktivitas untuk anak.
Yello Paskal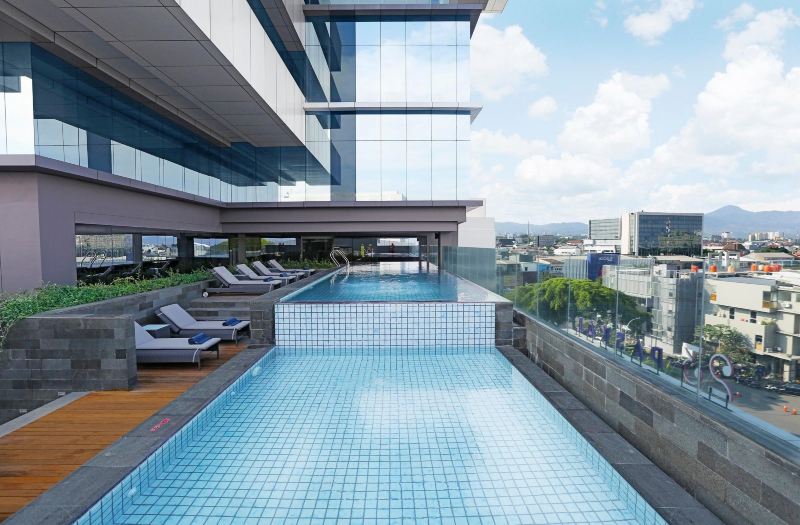 Hotel ini cukup dekat dengan 23 Paskal, namun sebaiknya pantau area sekitar mengingat kasus Covid di beberapa daerah di Bandung kembali meningkat. Di sini juga ada children playground, indoor trampoline, amusement park, gaming zone (XBox, Game console, dan tablet), dan kolam renang semi indoor.
Swiss-belresort Dago Heritage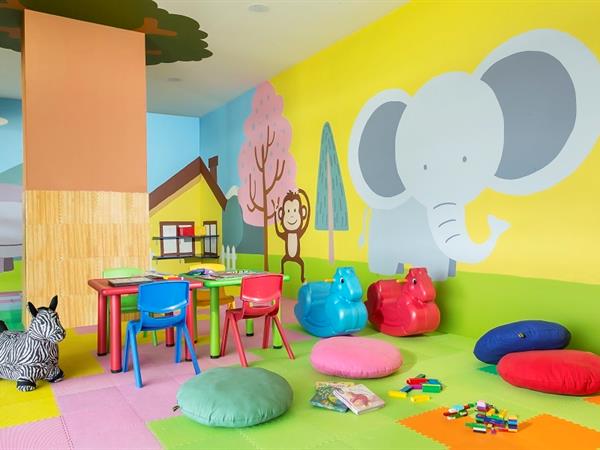 Tersedia kids club dengan kids channel, permainan motorik halus dan kasar, infinity pool serta berbagai kegiatan seperti membuat pizza, donat dan muffin dengan chef profesional.
The Trans Luxury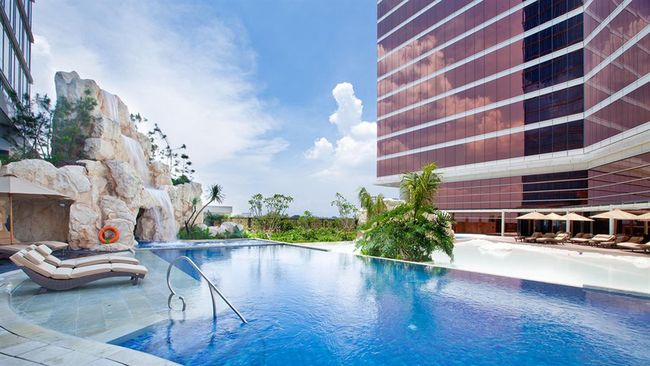 Di sini ada The Kids Club yang menyediakan children playground, mainan dan library, serta kolam renang dengan pasir putih. Dekat pula dengan akses ke Trans Studio Bandung.
Grand Tjokro 
Di sini, anak bisa ikutan kegiatan di Kids cooking class, bermain di kids playground, Mini zoo dan berenang. 
Mason Pine
Ada Chips's Water World, water park yang seru buat anak bermain, bisa sepedahan dan bermain di playground serta area luas yang hijau.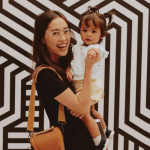 RachelKaloh
Ibu 2 anak yang hari-harinya disibukkan dengan menulis artikel dan content di media digital dan selalu rindu menjalani hobinya, menjahit.