8 Rekomendasi Tempat Fisioterapi Untuk Anak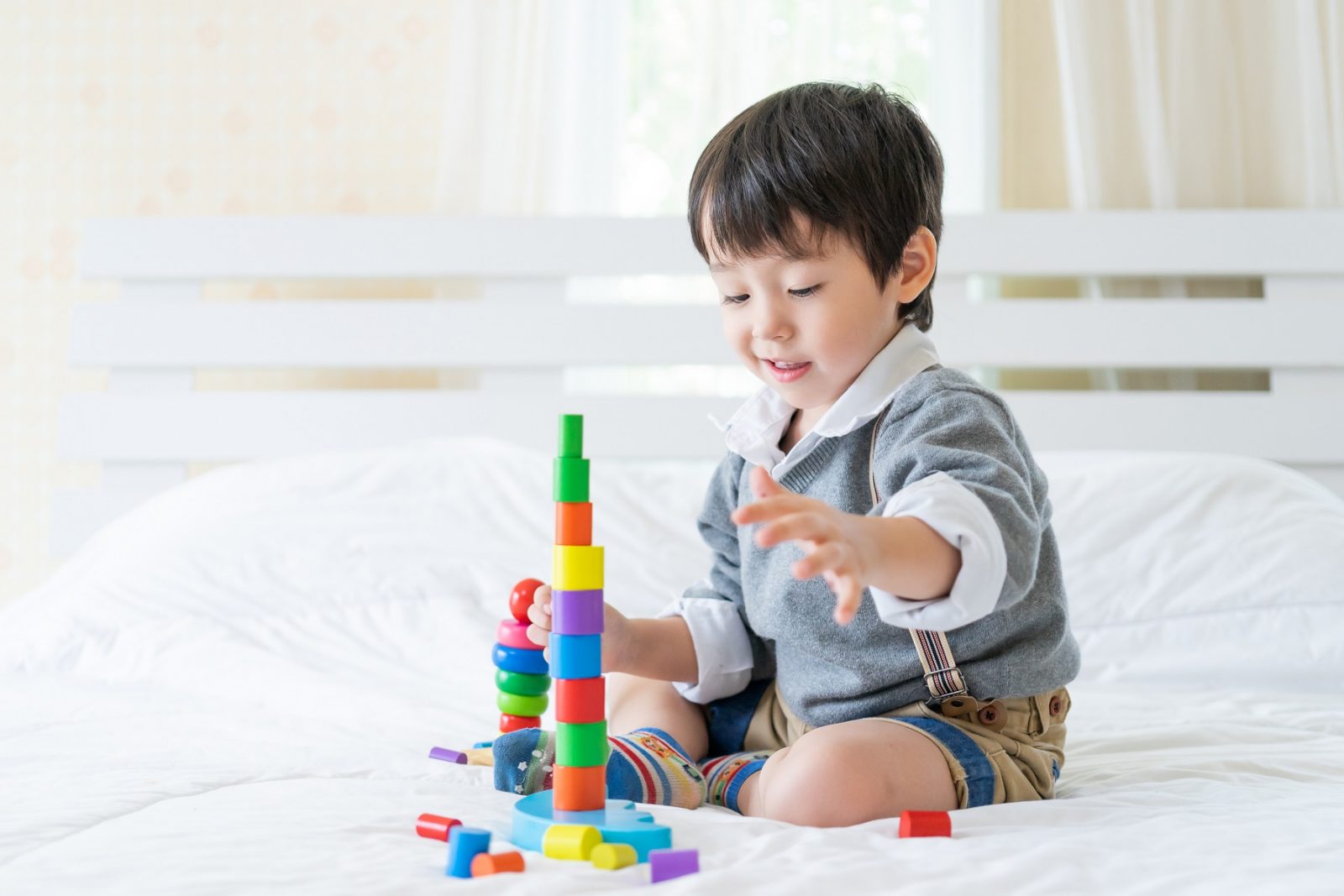 AnitaThaTha
Panggil saya Thatha. I'm a mother of my son -…
Berikut ini 8 rekomendasi tempat fisioterapi untuk anak, yang tersebar di Jakarta, Tangerang Selatan dan Bekasi
Kami kutip dari School Rehabilitation Therapy, fisioterapi untuk anak berarti penyediaan layanan evaluatif, habilitasi, dan rehabilitasi kepada anak-anak, sejak lahir hingga usia 21 tahun.
Kapan anak membutuhkan fisioterapi?
Masalah dengan keseimbangan, postur, koordinasi dan keterampilan motorik kasar.

Masalah sendi, otot atau sistem saraf yang menyebabkan kelemahan, nyeri, atau kesulitan bergerak.

Isu seputar berat badan dan aktivitas fisik.

Cedera pertumbuhan atau olahraga pada tulang, persendian, otot dan ligamen.

Pemulihan setelah operasi atau sakit untuk meningkatkan kekuatan, gerakan, fungsi dan kemandirian.

Kondisi seperti skoliosis atau plagiocephaly.
Ahli fisioterapi juga kerap menangani anak-anak dengan gangguan perkembangan atau fisik seperti Cerebral Palsy, Down Syndrome dan gangguan spektrum autisme untuk membantu anak-anak dengan kesulitan keterampilan fisik dan motorik.
Berikut delapan rekomendasi tempat fisioterapi untuk anak  yang bisa membantu mommies mencari referensi terbaik untuk si kecil
Jakarta
1. Klinik Fisioterapi Sasana Husada
Jl. Kyai Maja No. 19 Blok C
Kramat Pela, Kebayoran Baru, Jakarta Selatan, 12130.
Telepon: 021-7222410 (Hunting) / 7256628
WA: 0811 9222 740
E-mail: info@sasanahusada.com
Darmawangsa Square 2nd Floor Lot 1C. Jalan Darmawangsa Raya. Jakarta 12160
Telepon: 0811 8897970
Jalan Ampera Raya No.34, RT.2/RW.9, Ragunan, Ps. Minggu, Jakarta Selatan
Telepon: 021-27545454/021-27545400
Jl. Cirendeu Indah III No.37, Cireundeu, Kec. Ciputat Tim., Kota Tangerang Selatan, Banten 15419
Telepon: (021) 7422177 & 085799992810
5. Klinik Tumbuh Kembang Anak RHE
Jalan Rawamangun No. 60. Pramuka – Jakarta Pusat
Telepon: 021-425 8113 
WA : 0813 1741 2850
Ruko Golden Madrid 2, blok I-8. Jl. Letnan Sutopo, BSD City
WA : 082125502695
Jl. Cipete IV No.6, RT.008/RW.003, Cipete Sel., Kec. Cilandak, Kota Jakarta Selatan, Daerah Khusus Ibukota Jakarta 12410
Telepon: (021) 75816662
Email: liliputklinik@gmail.com
Bekasi
Emerald Summarecon Bekasi No. UG-29
Jln. Bulevar Selatan, Kota Bekasi
Telepon: (021) 2928 5547
WA: 085795364399
Alam Sutera
Jl. Sutera Niaga 1 No. 2
Serpong Utara, Tangerang
Telepon: (021) 539 8825
WA: 082260592575
Baca juga:
8 Rekomendasi Tempat Terapi Untuk Anak Terlambat Bicara
Referensi artikel:
AnitaThaTha
Panggil saya Thatha. I'm a mother of my son - Jordy. And the precious one for my spouse. Menjadi ibu dan isteri adalah komitmen terindah dan proses pembelajaran seumur hidup. Menjadi working mom adalah pilihan dan usaha atas asa yang membumbung tinggi. Menjadi jurnalis dan penulis adalah panggilan hati, saat deretan kata menjadi media doa.