Tips Parenting dari Mama CEO YouTube, Esther Wojcicki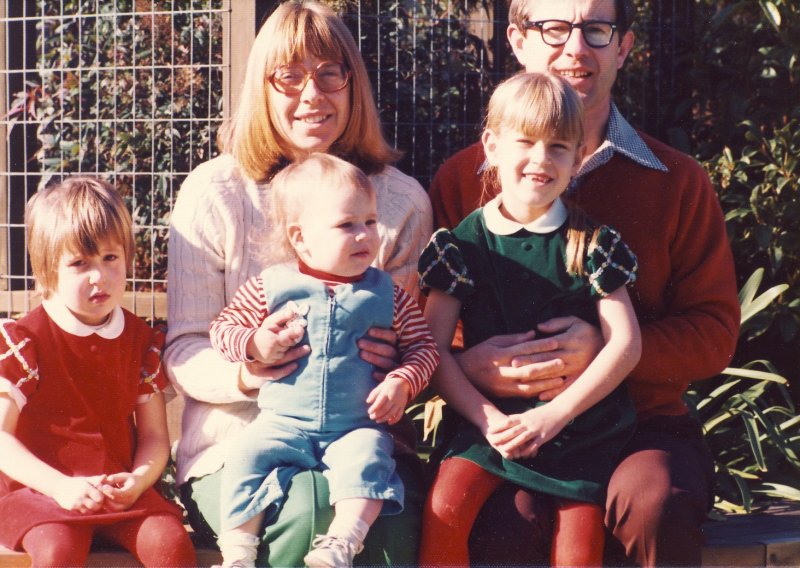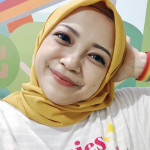 annisast
Ibu satu anak, Xylo (6 tahun) yang hobi menulis sejak…
Esther Wojcicki membesarkan 3 anak perempuan, kakak beradik Susan Wojcicki (CEO YouTube), Janet Wojcicki (PhD pediatrics, antropologis, and epidemiologis) dan Anne Wojcicki (founder 23andMe). Bagaimana ia membesarkan ketiga anaknya?
Di tulisannya untuk majalah TIME, Esther mengaku meramu sendiri pola parentingnya dan tidak mau terjebak dengan pola umum. Ia percaya bahwa anak adalah individu sendiri dan mereka bisa mengambil keputusan yang tepat untuk hidup jika dipercaya untuk itu.
"What I wanted more than anything was to make them first into independent children and then into empowered, independent adults," ujar Esther yang berkarier sebagai jurnalis, edukator, vice chair of the Creative Commons advisory council, founder of Palo Alto High School Media Arts Program.
Esther mengaku yang sulit dari parenting adalah tidak ada jawaban yang pas untuk semua pertanyaan. Topik parenting biasanya berfokus pada bagaimana mereka makan, tidur, bonding, atau menegakkan disiplin dalam konteks yang sempit. Padahal yang terpenting adalah bagaimana kita bisa mengajarkan mereka nilai dan skill yang akan bisa membantu mereka saat dewasa. Terutama di era disrupsi teknologi seperti sekarang ini. Bagaimana anak bisa bersaing dengan robot dan artificial intelligence?
Esther merangkumnya dalam TRICK: Trust, Respect, Independence, Collaboration, dan Kindness.
TRUST. Apakah kita bisa percaya pada keputusan yang diambil anak? Apakah kita akan supportif meski keputusannya tidak sesuai dengan keinginan kita?
RESPECT. Anak adalah individu sendiri. Tugas orangtua bukan menuntut anak tapi menuntunnya untuk mengembangkan diri sesuai keinginannya sendiri.
INDEPENDENCE. Anak bisa mandiri setelah kita punya dasar trust dan respect yang kuat. Anak yang mandiri adalah anak yang bisa mengelola dan regulasi diri bahkan di masa penuh tekanan.
COLLABORATION. Anak harus bisa bekerja sama baik di lingkup keluarga, ruang kelas di sekolah, dan pada akhirnya di dunia kerja. Kolaborasi membuat anak punya skill diskusi, mengambil keputusan, dan disiplin untuk mencari solusi.
KINDNESS. Di atas semua, jangan lupakan tujuan hidup untuk jadi manusia yang baik dan bisa berempati. Kebaikan yang sebenarnya adalah ketika anak bisa bersyukur, bisa memaafkan, paham bahwa kebaikan bisa membuat hidup orang menjadi lebih baik.
Tujuan utama dari TRICK ini adalah membentuk anak menjadi orang yang bertanggungjawab dalam dunia yang bertanggung jawab. Bukan hanya membesarkan anak di dalam kelas atau di kamar tidur tapi menyiapkan ia untuk masa depan manusia.
"You are the parent your child needs, and with your trust and respect, your child will become exactly the person they are meant to be," — Esther Wojcicki
Baca juga:
Tips Parenting dari Maye Musk, Ibunda Elon Musk
5 Tips Parenting dari Bill dan Melinda Gates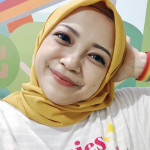 annisast
Ibu satu anak, Xylo (6 tahun) yang hobi menulis sejak SD. Working full time to keep her sanity.