Rekomendasi 5 Drama Korea dengan Rating Tertinggi di Desember 2020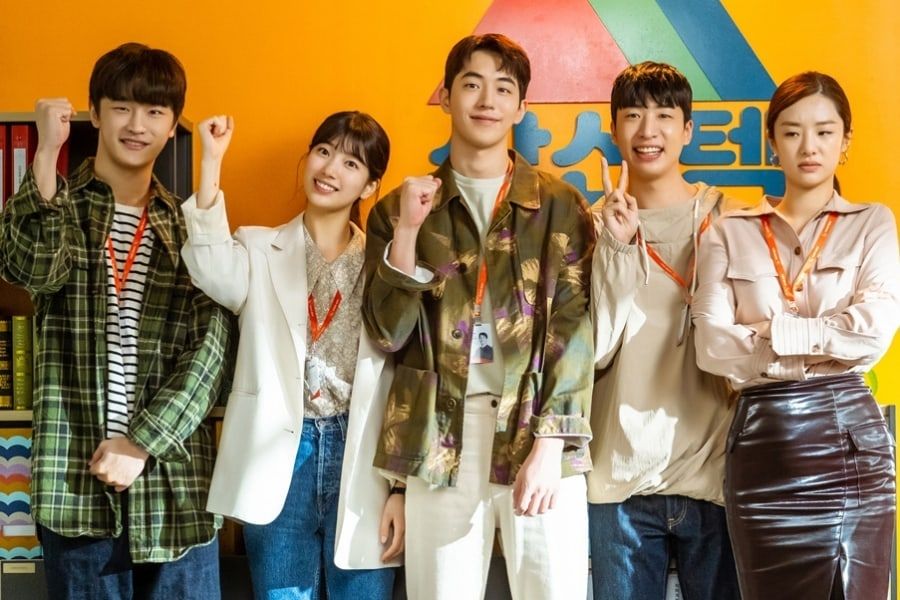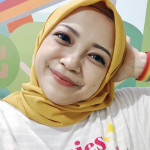 annisast
Ibu satu anak, Xylo (6 tahun) yang hobi menulis sejak…
Tahun ini jelas jadi tahunnya drama Korea. Banyak orang yang sebelumnya tidak pernah tertarik, akhirnya terjebak juga karena mati gaya diam di rumah selama pandemi.
Dari Itaewon Class, It's Okay to Not Be Okay, Hospital Playlist, dan terakhir Start-Up, topik drama Korea sepertinya masih akan ramai diperbincangkan sampai akhir tahun ini. Dengan berakhirnya Start-Up di minggu lalu, apakah mommies sudah ada rencana menonton drama berikutnya?
Kalau belum, kami punya rekomendasinya. Lima drama berikut ini merupakan drama Korea yang mencetak rating tertinggi di bulan Desember 2020.
Apa saja? Klik di sini untuk membaca rekomendasi lengkapnya ya!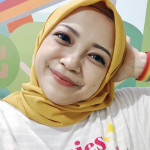 annisast
Ibu satu anak, Xylo (6 tahun) yang hobi menulis sejak SD. Working full time to keep her sanity.