Ini Penyakit yang Diderita Ko Mun Yeong di "It's Okay to Not Be Okay"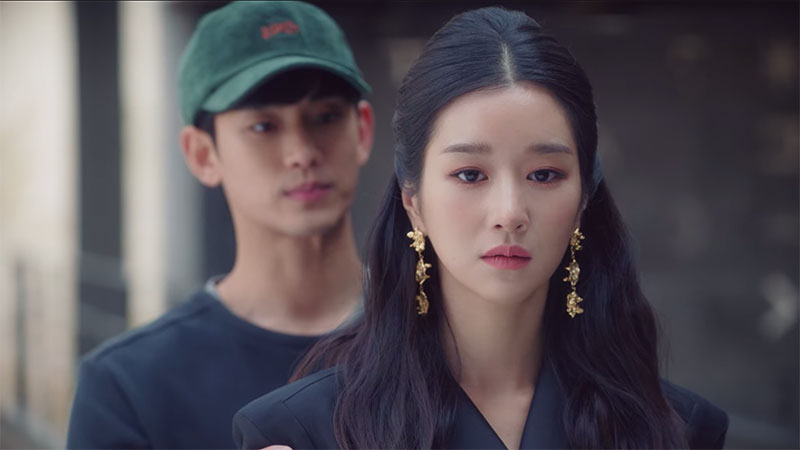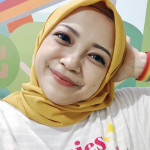 annisast
Ibu satu anak, Xylo (6 tahun) yang hobi menulis sejak…
Penulis buku cerita anak Ko Mun Yeong dalam drama Korea "It's Okay to Not Be Okay" diceritakan tidak berempati, tidak mau ikut aturan dan selalu bertindak impulsif sampai membahayakan diri sendiri dan orang lain. Sakit apa ya, dia?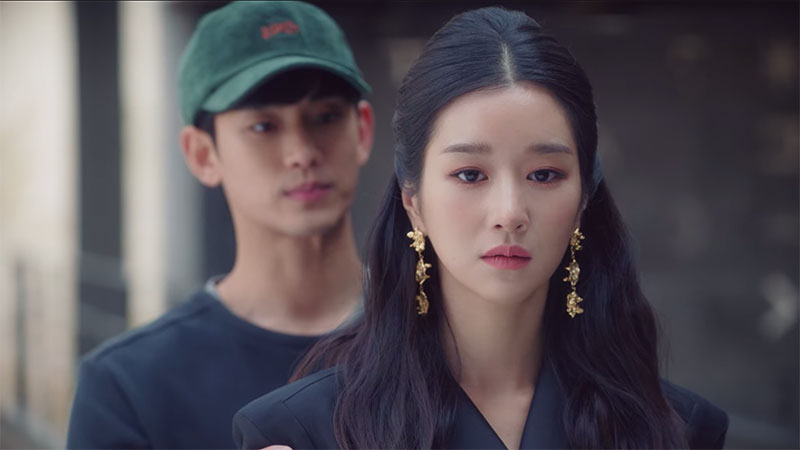 Ko Mun Yeong menderita antisocial personality disorder (ASPD), yaitu penyakit mental di mana penderitanya tak peduli pada apa yang salah atau yang benar, mengabaikan hal dan perasaan orang lain. Orang-orang ini biasanya mudan memanipulasi orang lain, bersikap kasar, melanggar hukum, sering berbohong dan melakukan semuanya tanpa perasaan bersalah sama sekali.
Dilansir mayoclinic.org, tanda-tanda orang yang mengalami ASPD ini adalah:
Tidak peduli salah benar
Terus menerus berbohong atau menipu untuk mengeksploitasi orang lain
Suka mengejek, sinis, dan tidak bisa menghargai orang lain
Menggunakan kharismanya untuk memanipulasi orang untuk kesenangan diri sendiri
Arogan, merasa superior dan keras kepalla
Sering melanggar hukum dan berbuat kriminal
Menginjak hak orang lain, mengintimidasi dan tidak jujur
Impulsif dan tidak pernah berpikir sebelum bertindak
Kurang empati dan tidak menyesal meskipun sudah menyakiti orang lain
Sering melakukan hal yang berbahaya dan membahayakan diri sendiri maupun orang lain
Hubungan abusive
Tidak menyadari konsekuensi negatif dari tindakannya dan mengulanginya terus
Tidak bertanggung jawab dan sering gagal dalam pekerjaan atau kewajiban finansial lain
Wah, akrab sekali dengan keseharian Ko Mun Yeong, ya? Ciri-ciri yang muncul saat dewasa ini biasanya juga sudah muncul sebelum usia 15 tahun.
Penyebabnya bisa berbagai macam, bisa karena genetik, kekerasan atau diterlantarkan saat kecil, atau kondisi keluarga yang penuh kekerasan dan tidak stabil. Laki-laki, punya risiko lebih tinggi pada penyakit ini dibanding perempuan.
Apakah antisocial personality disorder ini butuh bantuan dokter spesialis kejiwaan?
Tentu iya. Tapi mereka sendiri biasanya tidak mungkin menyadari dan dengan sukarela datang ke dokter. Harus orang terdekat yang berusaha meminta ia mencari bantuan profesional.
Baca juga:
Review Drakor: It's Okay Not To Be Okay, Sarat Trauma Masa Lalu
5 Drama Korea Terbikin Baper 2019 dan Prediksi 2020
Drama Korea alias Drakor dan Apa yang Bisa Diajarkan ke Anak Perempuan dari Mereka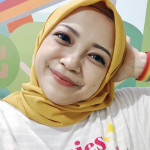 annisast
Ibu satu anak, Xylo (6 tahun) yang hobi menulis sejak SD. Working full time to keep her sanity.