Pilihan Kegiatan Seru 28-29 September 2019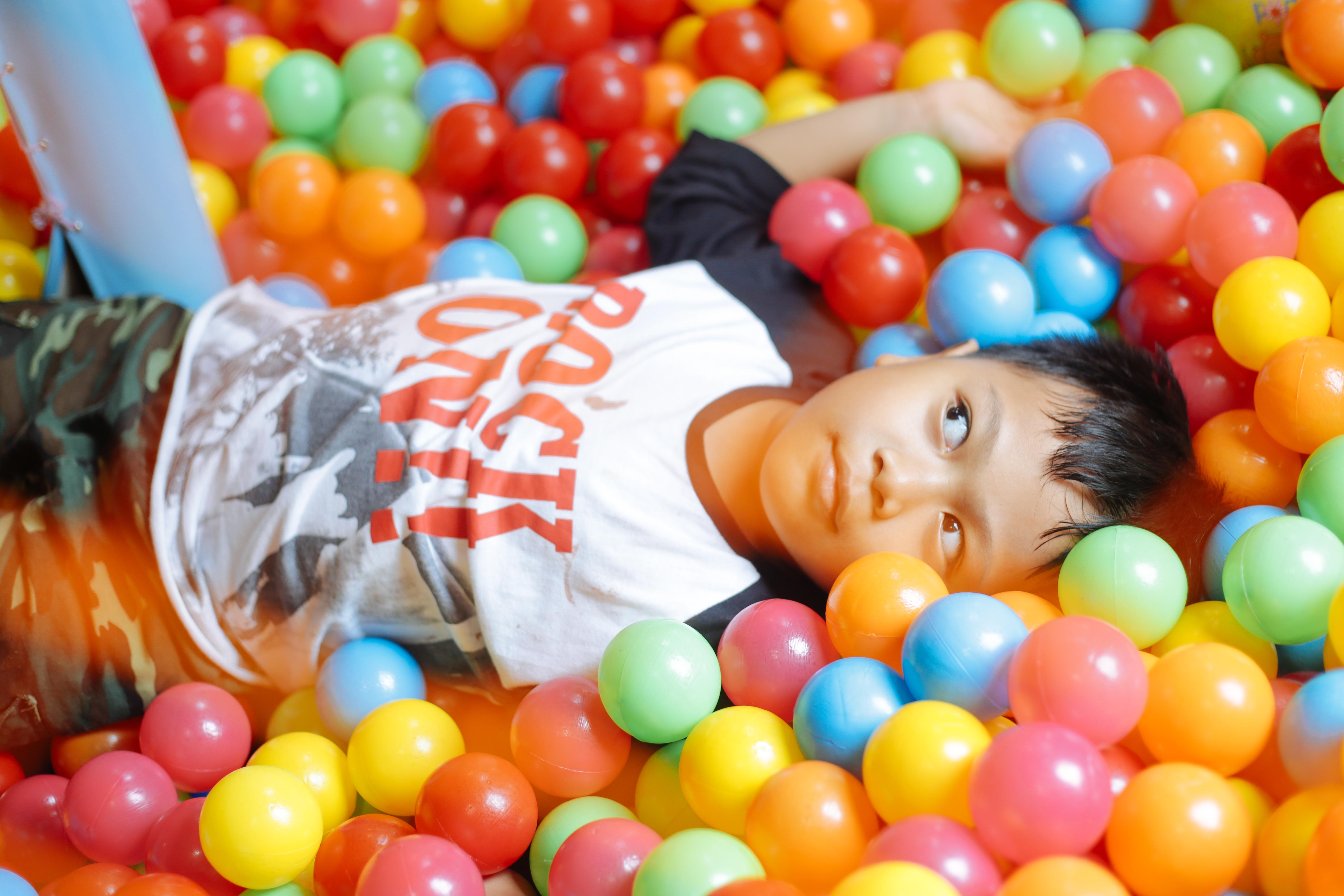 AnitaThaTha
Panggil saya Thatha. I'm a mother of my son -…
Referensi untuk keluarga mommies menghabiskan akhir pekan berkualitas 28-29 September 2019
Boba Festival di Gandaria City
Yuhuuu, siapa yang suka banget minum buble tea atau sering disebut boba, nih, mommies? Pecinta boba dimanjakan dengan Boba Fest di Gandaria City, tepatnya di Premium Parking-GF. Berlangsung 25 – 29 September 2019. Ada lebih 25 gerai minuman buble tea yang bisa mommies nikmati. Hmmm, siap-siap sugar rush bersama si kecil, deh, ya.
Semasa di Balai Kota
Image: IG @semasa_di
Ada lebih dari 60 merek industri yang telah lolos kurasi oleh panitia Semasa. Hati-hati kalap mommies, mulai dari eksesoris, pernak-pernik rumah, makanan, minuman, baju dewasa dan anak, hingga perlengkapan yang mendukung gaya hidup zero waste bisa mommies bawa pulang. Pemerintah Provinsi DKI Jakarta menyebut acara ini sebagai "cultiral creative market and tour in hostorical places of Jakarta", jadi selain belanja aneka produk buatan anak negeri, mommies juga bisa menyelipkan sisi edukasi sejarah tempat diadakannya Semasa ini. Acara berlangsung 28-29 September, Bali Kota Jakarta dari pukul 10.00-18.00.
Bikin keramik di Galleri Kollekan
Image: IG @kollekan_keramik
Yang bosan dengan mall, Galleri Kollekan (@kollekan_keramik) bisa menjadi referensi kegiatan menarik. Letak studio pembuatan keramik ini di daerah Cipete, Jakarta Selatan. Mommies dan anak-anak bisa membentuk clay, proses pembakaran, dan mewarnai. Untuk anak-anak kegiatan ini melatih sistem sensori mereka, dan imajinasi. Bebas membentuk adonan tanah liat menjadi apa saja.  
Informasi:
Telepon: 021 7694543
WA. 0816840459
Menginap di YELLO Hotel Harmoni tipe Family Suite
YELLO Family Suite merupakan renovasi dari tiga kamar YELLO yang dijadikan satu. Luasnya 63 M2, dengan fasilitas king size bed, bunk bed, ruang tamu, meja makan dan dapur dan lain-lain. Bagi mommies yang ingin staycation dengan luas kamar yang mumpuni untuk anak-anak, rasanya kamar dari YELLO ini bisa dipertimbangkan.
Ruangan ini juga dilengkapi Retro Game, cocok untuk anak mommies yang suka permainan klasik, seperti Mario Bros, Tetris, Super Nintendo dan lain-lain. Tipe kamar untuk keluarga bisa mommies nikmati mulai dari Rp 1.967.000.
Informasi:
Telpon: 021 2203 500
WA: 0811 1193556
AnitaThaTha
Panggil saya Thatha. I'm a mother of my son - Jordy. And the precious one for my spouse. Menjadi ibu dan isteri adalah komitmen terindah dan proses pembelajaran seumur hidup. Menjadi working mom adalah pilihan dan usaha atas asa yang membumbung tinggi. Menjadi jurnalis dan penulis adalah panggilan hati, saat deretan kata menjadi media doa.