Inspirasi Kostum Halloween untuk Anak Berkebutuhan Khusus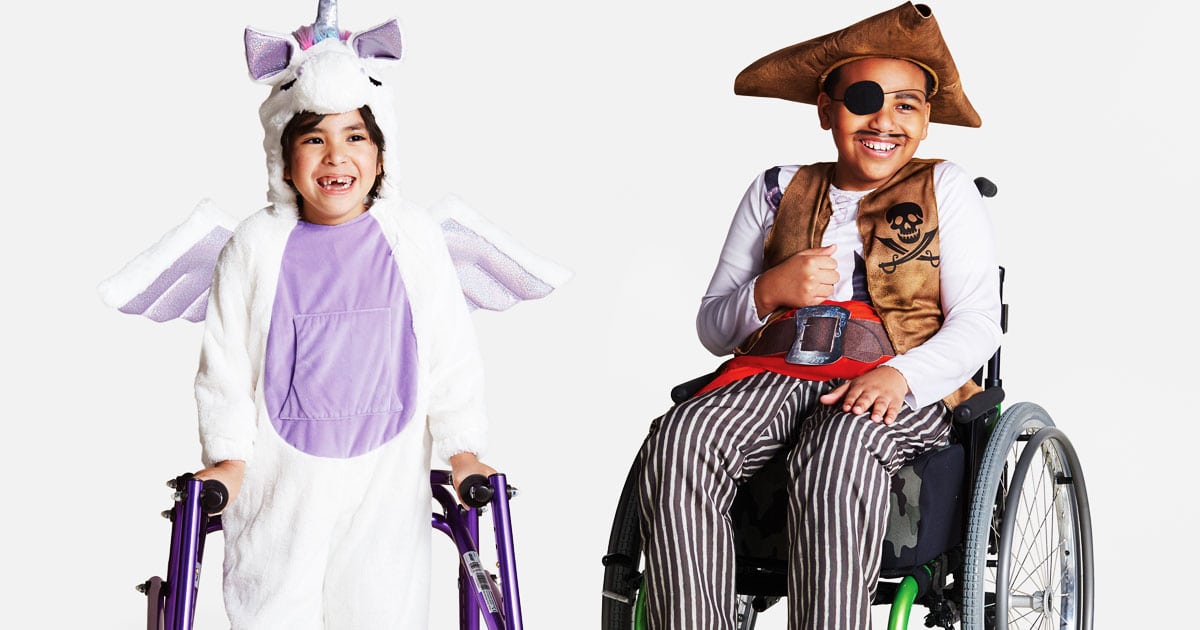 AnitaThaTha
Panggil saya Thatha. I'm a mother of my son -…
Kostum Halloween untuk anak berkebutuhan khusus ternyata punya kriteria khusus, agar tetap nyaman digunakan oleh mereka.
Dilansir dari scarymommy.com, sebuah e-commerce bernama Target menjual kostum dengan kriteria khusus. Di antaranya jahitan datar, tanpa label, dan pengait yang mudah digunakan. Tim Target melakukan riset langsung mendatangi anak-anak berkebutuhan khusus, agar benar-benar paham, apa yang sebenarnya mereka butuhkan.
Mari Anderson, sebagai principal technical designer, mengakui proyek membuat kostum ini, menjadi sangat spesial. ""Tim kami bertemu dengan anak-anak untuk memahami apa kebutuhan mereka dalam berbagai jenis pakaian, kemudian menguji keahlian kami untuk menciptakan produk," jelasnya.
Tak hanya diperhatikan dari segi kenyamanan, tapi juga detail kostum, menyerupai aslinya. Makanya disebut kostum adaptif.
Seperti apa bentuknya ketika dikenakan? Gemas, deh, mommies. Anak-anak terlihat sangat pantas mengenakannya, dan tentu saja ceria!
Images: scarymommy.com / Target
AnitaThaTha
Panggil saya Thatha. I'm a mother of my son - Jordy. And the precious one for my spouse. Menjadi ibu dan isteri adalah komitmen terindah dan proses pembelajaran seumur hidup. Menjadi working mom adalah pilihan dan usaha atas asa yang membumbung tinggi. Menjadi jurnalis dan penulis adalah panggilan hati, saat deretan kata menjadi media doa.