Tiga Hal Baru di Bulan Juli 2019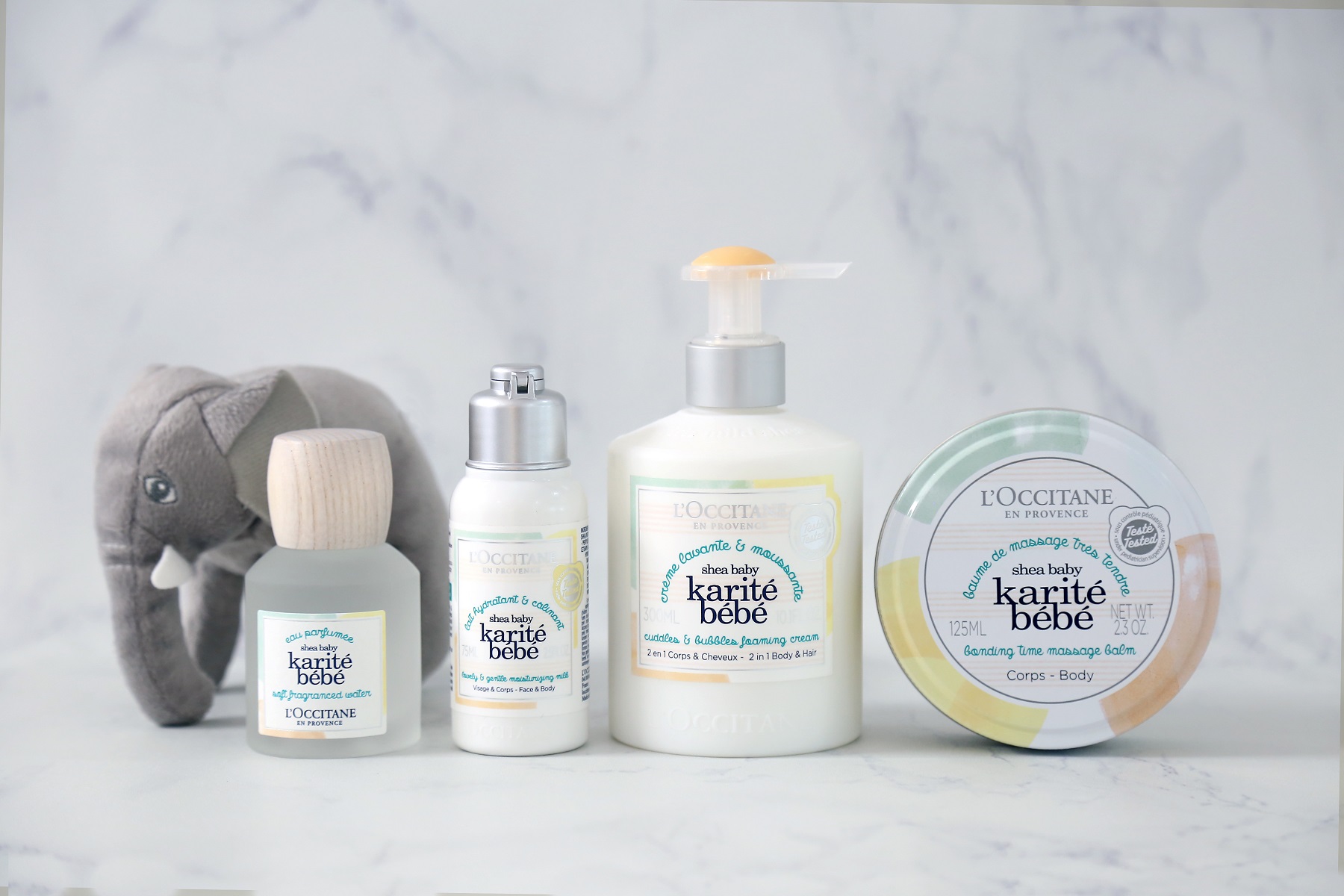 Mulai dari perawatan bayi, meet and greet Kiko & friends dan ketemu Paw Patrol!
Rangkaian perawatan bayi dari  L'Occitane, yang aroma dan teksturnya super lembut untuk hadiah atau dipakai sendiri, dan dua acara untuk anak-anak, untuk referensi mommies kumpul keluarga. Meet and greet Kiko & friends jadwalnya bulan ini juga, Paw Patrol Live! baru diselengggarakan September nanti. Nggak apa dong, ya, siap-siap nabung beli tiketnya :)

Rangkaian perawatan Shea Baby dari L'Occitane
Perawatan bayi berbahan dasar shea butter dari L'Occitane, punya ciri khas aroma yang lembut dan menenangkan. Lovely & Gentle Mosturising Milk, ringan, mudah diserap kulit bayi yang lembut. Bonding Time Massage Balm, dibuat dengan 98% bahan alami dan 70% shea butter. Meleleh pada kulit dan berubah tekstur, dari butter menjadi minyak kering yang menyelimuti bayi dengan lembut. Cuddles & Bubbles Foaming Cream, terbuat dari ekstrak shea dan gliserin dan yang terakhir Soft Fragrance Water, bebas dari alcohol dengan aroma yang lembut.
Kiko & Friends hadir di Westin Resort Nusa Dua Bali
Menyambut Hari Anak Nasional, pada 28 Juli 2019, Westin Resort Nusa Dua Bali mengadakan Sunday Brunch di Prego bersama karakter popular Kiko & Friends. Anak-anak tentu saja bisa berinteraksi dengan Kiko dan temannya Lola. Semua anak akan menerima pin Kiko cuma-cuma, dan undian berhadian yang aka digelar sepanjang acara. Sunday Brunch di 'Meet Kiko & Friends', di Prego bisa mommies dapatkan dengan harga Rp 485 ribu dan Rp 785 rb.
"PAW Patrol Love! Race to the Rescue" Siap Tampil di Indonesia
Ryder, Chase, Marshall, Rocky, Rubble, Zuma. Sky, dan Everest akan hadir di ICE BSD, 12-15 September 2019 mendatang dalam "PAW Patrol Love! Race to the Rescue".  Pertunjukkan akan digelar selama 1 jam 20 menit dan dipromotori oleh DME Asia yang juga sukses membawa Disney on Ice ke Jakarta beberapa waktu lalu.
Tiket "PAW Patrol Love! Race to the Rescue" ini sudah dijual di tiket.com dengan harga mulai Rp 250ribu hingga Rp 1,2juta.