Rekomendasi Tempat Olahraga Pre & Postnatal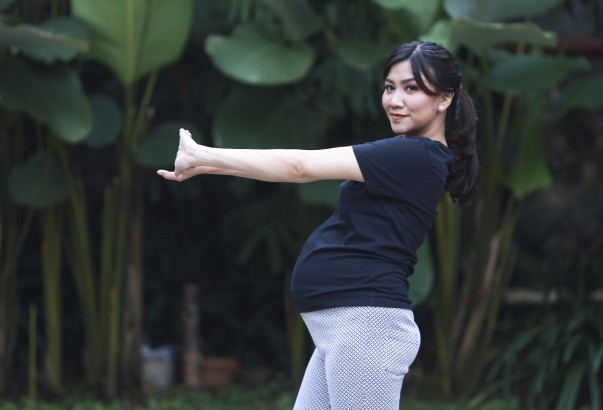 AnitaThaTha
Panggil saya Thatha. I'm a mother of my son -…
Berencana olahraga selama kehamilan dan setelah melahirkan? Cek yuk beberapa tempat yang menyediakan fasilitasnya dan trainer-nya.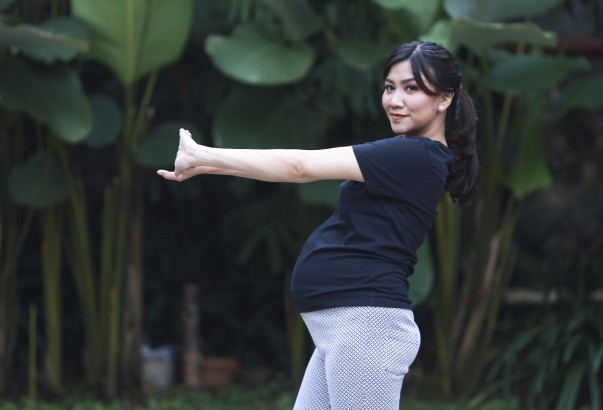 Selama kehamilan dan setelah melahirkan, bukan bearti tidak boleh olahraga, lho. Boleh, tapi pasti gerakan, durasi dan porsinya akan disesuaikan dengan keadaan si ibu dan usia kehamilan. Bahkan, latihan TRX untuk ibu hamil saja, ada.
Jadi dimana saja mommies bisa membuat tubuh tetap fit, walau sedang hamil dan nanti setelah melahirkan?
Alamat: Plaza Senayan Arcadia, Level 2, Unit X-214, Jalan New Delhi No.9 . Jakarta Selatan
Telepon: 021-57901273
Alamat: CHUB Square Podium, Thamrin Nine. Jalan M.H. Thamrin No.10. Jakarta Ousat 10230
Telepon: 021-29290840 / 08811088000
Alamat: Jalan Boulevard Bintaro Jaya. Ruko Kebayoran Arcade 2 Blok B1 No. 10. Bintaro Jaya Sektor 7 Tangerang Selatan.
Telepon: 087889182939 (hanya WA)
Alamat:
-SANA X Polim: Jalan Panglima Polim V No.38. Kebayoran Baru 12160. Jakarta Selatan.
Telepon: 081322332821
-SANA X Cipete: The Buya Building Jalan Cipete Raya 9 No.1. Fatmawati, Jakarta Selatan
Telepon: 082299106606
-SANA Kith & Kinz: Jalan Kemang Timur No.72.Bangka. Jakarta Selatan
Telepon: 082112229012
Alamat: Jalan Wijaya 11 No.73, Kebayoran Baru, Jakarta Selatan.
Telepon: 021-7220146
Alamat: Jalan Kartika Utama PU No.17. Pondok Indah. Jakarta Selatan
Telepon: 0818221159
–
Selain itu, jika mommies tertarik ingin latihan dengan personal trainer, mommies bisa melirik dua trainer pre & postnatal bersertifikat berikut ini:
Adianti Reksoprodjo, biasanya mengajar di SANA Kith n Kin dan pendiri komunitas Fit Mum and Bub.
Salsabila Avinandita Artyo, biasa mengajar di Mstudio Fitness Boutique dan pendiri Salsavefit.
AnitaThaTha
Panggil saya Thatha. I'm a mother of my son - Jordy. And the precious one for my spouse. Menjadi ibu dan isteri adalah komitmen terindah dan proses pembelajaran seumur hidup. Menjadi working mom adalah pilihan dan usaha atas asa yang membumbung tinggi. Menjadi jurnalis dan penulis adalah panggilan hati, saat deretan kata menjadi media doa.