Ini Alasan Daging Ayam Tidak Boleh Dicuci Sebelum Dimasak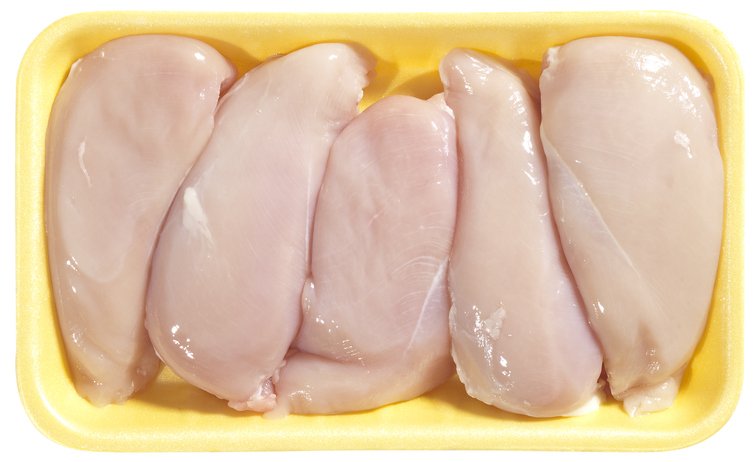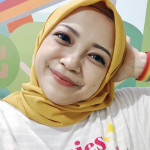 annisast
Ibu satu anak, Xylo (6 tahun) yang hobi menulis sejak…
Beli daging ayam mentah di pasar atau supermarket, dicuci dulukah sebelum masuk kulkas?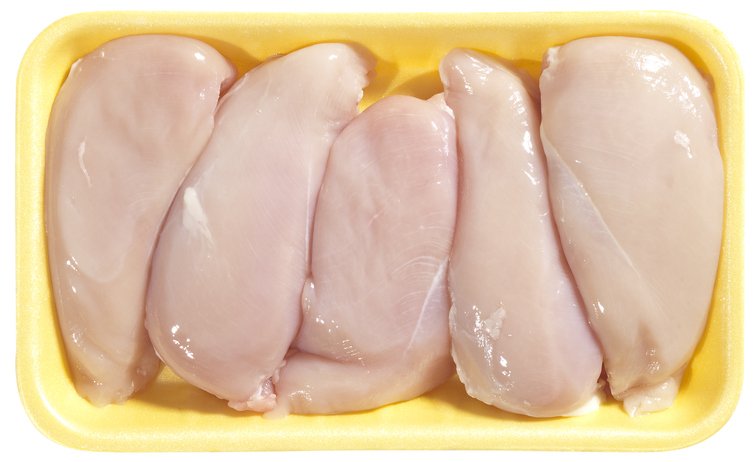 Saya sih iya ahahahaha. Pesan dari mama mertua yang kebetulan pernah punya warung makan, daging-dagingan sebaiknya dicuci dengan air mengalir serta cuka agar tidak cepat berbau.
Ya memang jijik sih memikirkan sudah seberapa banyak tangan yang memegang daging itu sampai akhirnya sampai ke kulkas kita di rumah. Tapi ternyata, daging ayam sebaiknya jangan dicuci sebelum dimasak. Kenapa?
Ternyata karena bakteri seperti Salmonella atau Campylobacter yang biasanya jadi penyebab utama infeksi saluran pencernaan. Bakteri itu hanya akan berpindah ke banyak sekali tempat saat ayam dicuci.
Bakteri ikut pindah ke wastafel, terciprat pada piring atau alat masak di sekitarnya, dan ke banyak lagi tempat. Rentan membuat diare. Padahal, bakteri itu akan mati ketika dimasak sehingga dicuci bukannya membuat bakteri pergi, malah jadi tersebar ke mana-mana.
Don't wash your raw chicken! Washing can spread germs from the chicken to other food or utensils in the kitchen. https://t.co/QlFpd1alG3 pic.twitter.com/bLB1ofcuh7

— CDC (@CDCgov) April 26, 2019
Hal ini ternyata jadi kontroversi hahahaha. Banyak yang tetap merasa jorok harus memasukkan ayam begitu saja ke dalam kulkas. Jika masih merasa demikian, pastikan cuci bersih pula wastafel tempat mencuci ayam dan cuci dengan hati-hati agar airnya tidak terciprat ke sana-sini.
Selain itu, pastikan selalu mencairkan ayam beku di kulkas bawah dengan kemasan rapat. Pastikan pula menggunakan peralatan masak yang bersih agar tidak menimbulkan masalah kesehatan.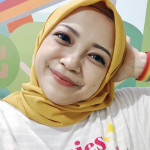 annisast
Ibu satu anak, Xylo (6 tahun) yang hobi menulis sejak SD. Working full time to keep her sanity.