Pilihan Destinasi Akhir Pekan 26 – 27 Januari 2019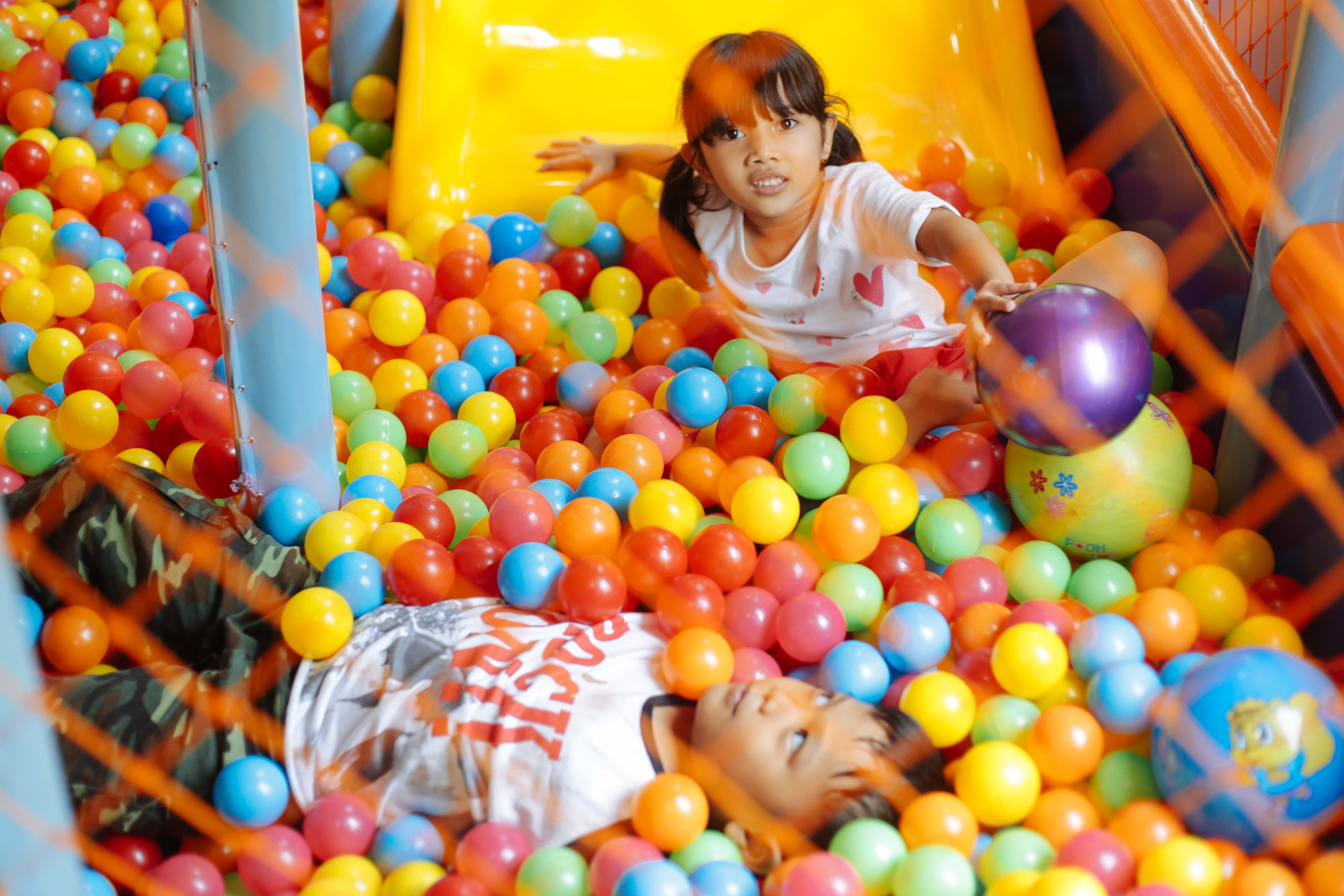 AnitaThaTha
Panggil saya Thatha. I'm a mother of my son -…
Masih cari ide mau kemana akhir pekan ini? Yuk, cari referensinya di sini
1.Haluu World
Image: www.haluuworld.com
Area yang menyediakan beberapa spot foto instagrammable. Untuk menambah koleksi foto seru-seruan si kecil atau foto keluarga mungkin?
Tempat: Plaza Indonesia
Harga tiket: Senin-Jumat (Rp 90 rb), Sabtu-Minggu (Rp 110 rb)
Tanggal: Berakhir 3 Maret 2019
Informasi: www.haluuworld.com
2.Telkom Digital Experience
Image: IG @telkomdigitalexperience
Si kecil bisa menjelajah dan merasakan bagaimana gaya hidup di masa depan yang berbasis teknologi, semakin mudah.
Tempat: Telkom Landmark Tower, Gatot Subroto, lantai 6
Harga tiket: Gratis. Cukup unduh app TDX dan booked lewat aplikasi tersebut.
Informasi: IG @telkomdigitalexperience
3.Festival Kuliner: "Banyak Rasa Tetap Indonesia"
Untuk keluarga yang hobinya hunting makanan, cocok banget pergi ke sini. Berbagai jenis makanan, bisa mommies nikmati. Mulai dari kuliner tradisional, seperti Es Cendol, Sroto Asli Sokaraja, Soto Betawi, Mie Kocok Bandung hingga Gelato hidangan pencuci mulut asal Italy.
Tempat: Playground Care Area. Lantai 1, Pejaten Village, Jakarta.
Tanggal: 24 Januari – 28 Februari 2019
Informasi: IG @eatandeatindonesia
4.Play Scape
Cara belajar menyenangkan seputar alam semesta, tata surya dan teman-temannya, melalui pendekatan edutainment.
Tempat: Gandaria City Mall, Taman Gandaria, RT.10/RW.6, Kby. Lama Utara, Kby. Lama, Kota Jakarta Selatan.
Tanggal: Berakhir 1 Desember 2019
Informasi: @playscape.id
Atau ada yang punya referensi lainnya?
AnitaThaTha
Panggil saya Thatha. I'm a mother of my son - Jordy. And the precious one for my spouse. Menjadi ibu dan isteri adalah komitmen terindah dan proses pembelajaran seumur hidup. Menjadi working mom adalah pilihan dan usaha atas asa yang membumbung tinggi. Menjadi jurnalis dan penulis adalah panggilan hati, saat deretan kata menjadi media doa.