New York Wajibkan Meja Ganti Diapers di Toilet Pria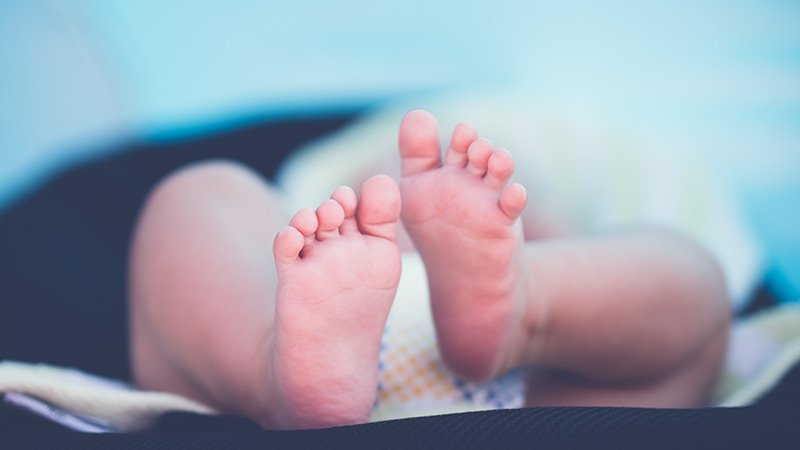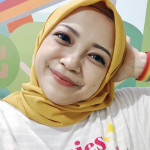 annisast
Ibu satu anak, Xylo (6 tahun) yang hobi menulis sejak…
Selama ini, ruang ganti diapers bayi di tempat umum pasti bergabung dengan ruang menyusui sehingga di pintu biasanya langsung tertulis jelas yang bisa masuk hanya perempuan. Ini merepotkan sebetulnya.
Karena tak jarang anak pergi berdua ayahnya, kan? Ketika harus ganti diapers, di mana harus mengganti kalau ruang ganti khusus untuk pengunjung perempuan?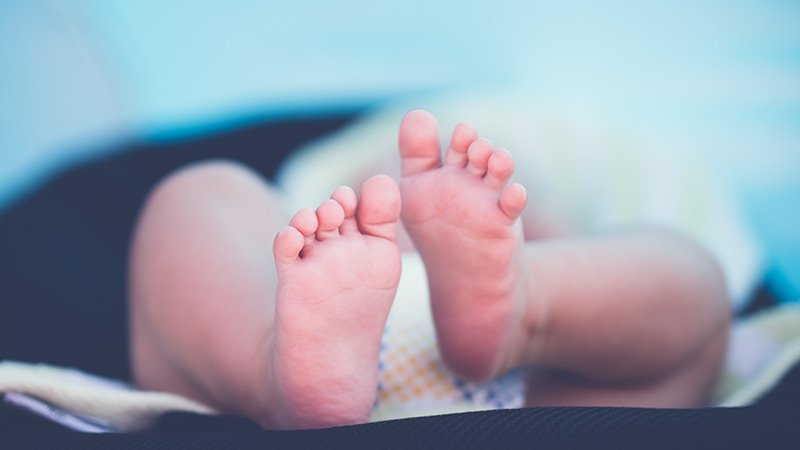 Mengawali tahun 2019, New York membuat peraturan baru yaitu semua toilet pria juga harus dilengkapi oleh changing table atau meja untuk mengganti diapers. Peraturan ini sebetulnya sudah disahkan sejak April 2018 namun baru efektif per Januari 2019.
Semua toilet di tempat umum seperti restoran, mall, dan bioskop serta fasilitas umum seperti taman dan perkantoran juga harus mengikuti peraturan baru ini. Satu meja ganti diapers harus tersedia untuk toilet laki-laki dan perempuan di setiap lantai yang bisa diakses oleh publik.
"Orangtua dan pengasuh anak kecil biasanya kesulitan untuk mencari tempat yang aman, bersih, untuk mengganti diapers anak. Ditambah lagi ketika ada meja ganti untuk diapers, meja itu hanya ada di toilet perempuan," ujar Gubernur New York Andrew Cuomo dilansir CNN.
"Bukan hanya ibu yang mengganti diapers. Dads need to step up and do their part of the dirty work, too," ujar Senator Brad Hoylman. Hoylman juga pernah memposting ia mengganti diapers anaknya di lantai toilet yang tentu tidak higienis.
Gay dads like my husband & me may never have to change diapers on a bathroom floor????????????????again! @NYGovCuomo budget mirrors my legislation (S574) requiring new buildings to have baby changing tables in public restrooms for both women & men. #pottyparity pic.twitter.com/blQPy34OOw

— Senator Brad Hoylman (@bradhoylman) January 23, 2018
Sebelumnya, seorang ayah di Florida juga viral karena ia harus berjongkok untuk mengganti diapers anaknya.
Indonesia kapan menyusul ya?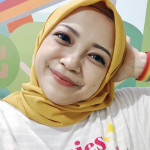 annisast
Ibu satu anak, Xylo (6 tahun) yang hobi menulis sejak SD. Working full time to keep her sanity.