4 Tempat Beli Kado Natal Unik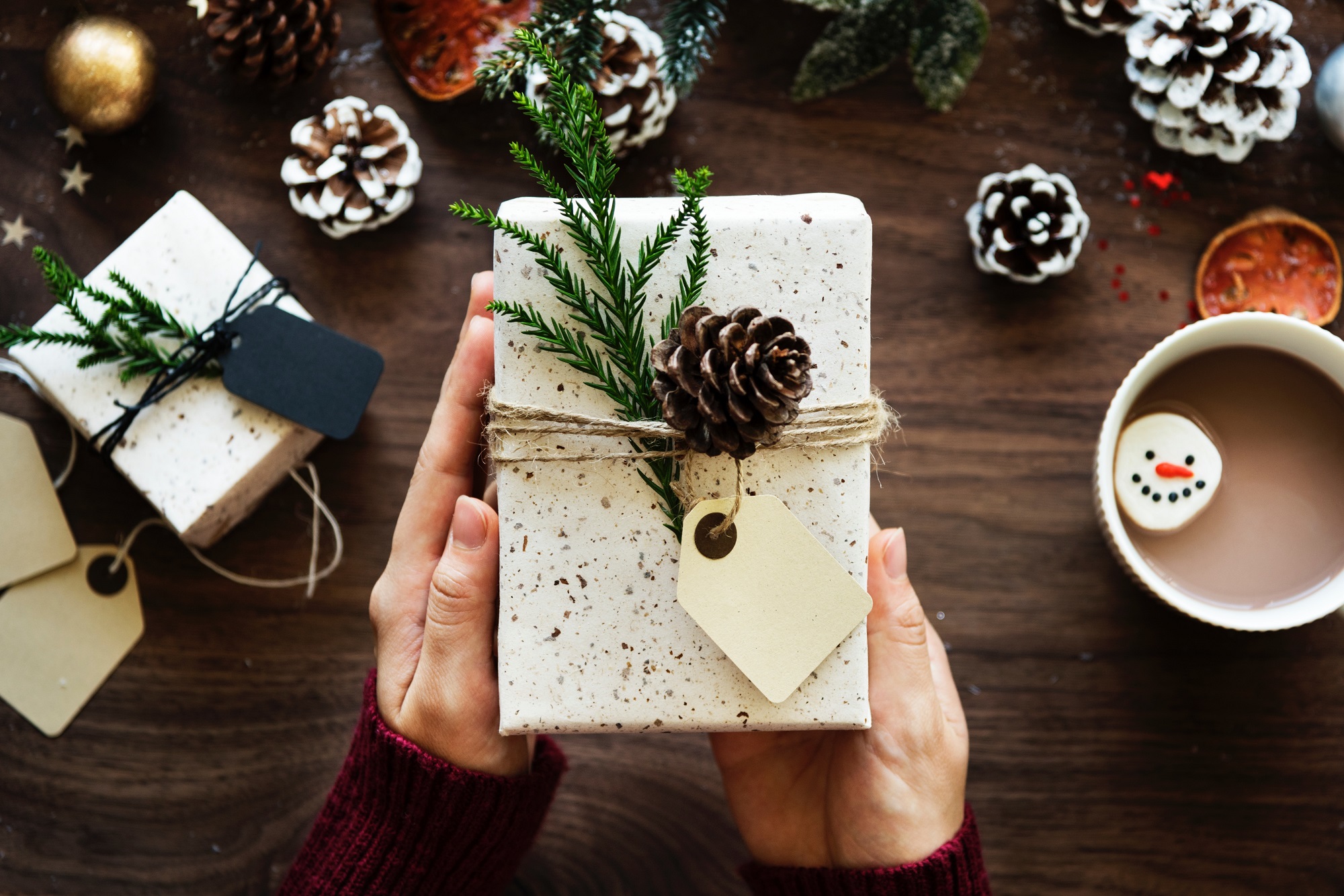 AnitaThaTha
Panggil saya Thatha. I'm a mother of my son -…
Masih ada waktu beli kado Natal untuk orang-orang tersayang. Buat teman, anak, kerabat atau keluarga, mari lihat daftarnya berikut ini.
1. @idekuhandmade
Image: IG @idekuhandmade
Berbagi model tas di Idekuhandmade, bisa untuk semua usia. Gambar-gambarnya yang gemas, memungkinkan juga dipakai si kecil. Ada juga wadah untuk membawa koleksi berbagai essential oil. Untuk urusan fashion, mommies bisa membelikan scarf dengan motif yang unik.
2. @good_moments
Image: IG @good_moments
Yang saya perhatikan sekian lama follow akun ini. Komoditi jagoan mereka adalah tote bag, pouch dan berbagi model tas lainnya Bisa ditulis quote, atau nama pemilik. Nah, jika mendekati hari-hari besar nasional. Good Moments juga menyediakan hampers-hampers unik. Jadi, hantaran mommies ke keluarga atau kerabat sifatnya personal.
3. @nanemtaneman
Image: IG @nanemtaneman
Nanemtaneman menyediakan pohon cemara dalam ukuran mini. Dilengkapi dengan pot, jadi paket mommies bisa lebih manis sampai di rumah teman atau saudara yang merayakan Natal. Saya sudah beberapa kali belanja di sini, dari segi kemasan paket rapih. Dilengkapi dengan tata cara merawat tanaman yang kita pilih.
4. @chicanddarling
Duuh, barang-barang di sini minta dibeli semua! Mereka menjual produk yang berhubungan dengan: Home, Daily Essentials & To Wear, seperti slogan yang tertera di akun IG mereka. Jelang Natal Chicand Darling juga membuat hampers khusus. Untuk isiannya silakan cek highlight mereka yang berjudul "hampers."
Saya incar pohon cemara dari Nanemtaneman dan hampers-nya Chicand Darling, kalau mommies?
AnitaThaTha
Panggil saya Thatha. I'm a mother of my son - Jordy. And the precious one for my spouse. Menjadi ibu dan isteri adalah komitmen terindah dan proses pembelajaran seumur hidup. Menjadi working mom adalah pilihan dan usaha atas asa yang membumbung tinggi. Menjadi jurnalis dan penulis adalah panggilan hati, saat deretan kata menjadi media doa.