YouTube Kids, Belajar dari Internet Makin Ramah Buat Anak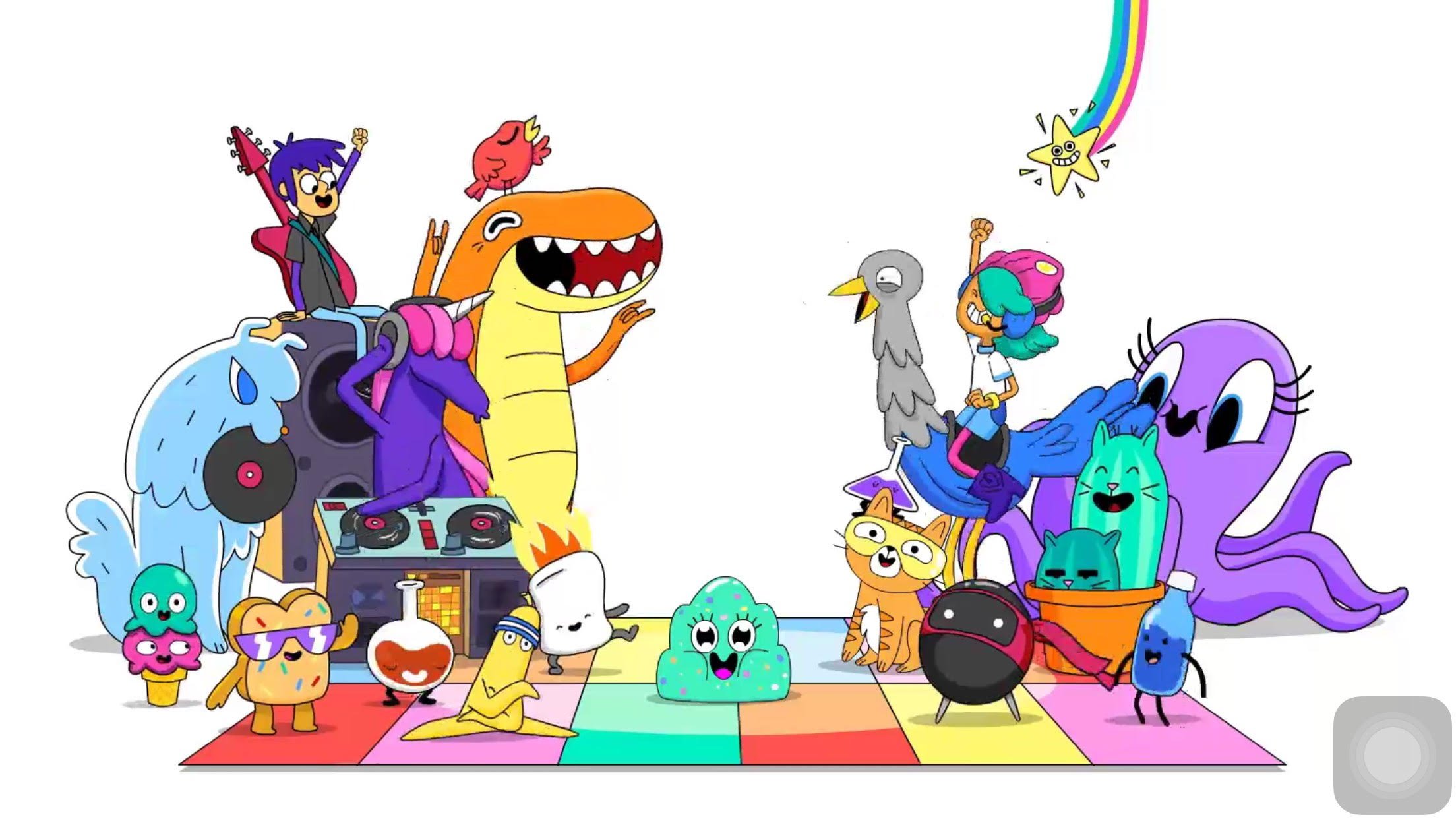 AnitaThaTha
Panggil saya Thatha. I'm a mother of my son -…
Sudah pada tahu belum, ada aplikasi yang namanya YouTube Kids? Baru saja diluncurkan awal September 2018 di Indonesia, YouTube Kids  hadir di 38 negara, dan menduduki peringkat 5 terbaik untuk kategori aplikasi anak di seluruh dunia. Salah satunya karena mendidik, tapi tetap memerhatikan aspek keamanan.
Senang deh pas ngulik lebih dalam, YouTube Kids ini, dari tampilan awalnya sudah menggemaskan. Caranya mudah kok, download apps "YouTube Kids" di iOS dan Android, lalu ikuti perintah selanjutnya. Syarat utamanya, memiliki akun email.
YouTube Kids memiliki fitur utama yang sederhana, terdiri dari: Shows, Music, Learning dan Explore. Untuk pengaturan durasi nonton si kecil, mommies bisa klik lagi gembok, dan ikuti langkah selanjutnya. Selain itu, ini dia fitur-fitur jagoan YouTube Kids, yang dapat bantu orangtua menentukan paparan informasi dan tontonan yang tepat buat anak:
Penyesuaian usia
Pas saya register menggunakan email pribadi, saya akan memasukkan usia Jordy. Nantinya semua video yang muncul, akan disesuaikan dengan usia anak kita. Tinggal pilih aja, mau kategori Shows, Music, Learning atau Explore.
Profil anak-anak
Layaknya mommies memilih foto buat picture profile social media. Anak-anak juga memilih gambar yang mereka suka.
Pengaturan suara
Mau menggunakan  efek suara atau tidak, ini juga bisa ditentukan.
Mode persetujuan orangtua
Kita memilih sendiri setiap video dan channel buat anak. FYI, saya iseng mencari video-video yang di luar ranah konsumsi anak-anak di kanal "Show,"  tetap bisa muncul sih. Makanya disediakan pula, menu "block" dan "report." Poinnya, kendali penuh tetap di kita orangtua.
Passcode buat anak
Saya sih tidak menyarankan ini, ya. Apalagi buat mereka yang masih di bawah umur. Semua ada waktunya, kok.
YouTube Indonesia tidak serta merta melupakan kearifan lokal yang bisa diangkat sebagai content menarik dan edukatif. Makanya mereka menggandeng Komunitas Ayo Dongeng Indonesia untuk meluncurkan inisiatif Dongeng Yuk! Terdiri dari 34 cerita rakyat, dari 34 provinsi yang diceritakan kembali dengan visualisasi yang lebih kekinian.
Ada yang mau berbagi pengalaman pakai aplikasi ini?
AnitaThaTha
Panggil saya Thatha. I'm a mother of my son - Jordy. And the precious one for my spouse. Menjadi ibu dan isteri adalah komitmen terindah dan proses pembelajaran seumur hidup. Menjadi working mom adalah pilihan dan usaha atas asa yang membumbung tinggi. Menjadi jurnalis dan penulis adalah panggilan hati, saat deretan kata menjadi media doa.