Pilihan Kegiatan Akhir Pekan 4 & 5 Agustus 2018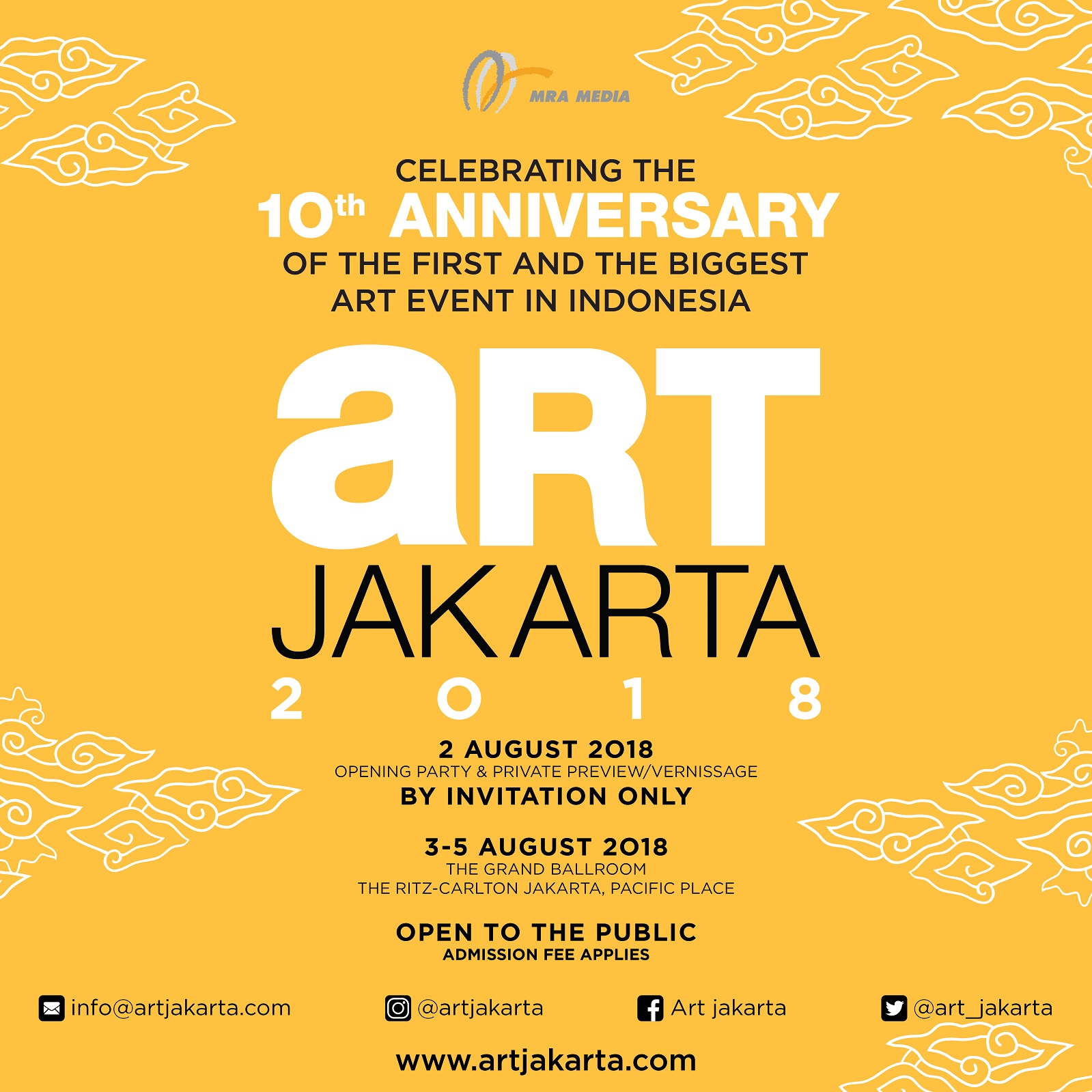 AnitaThaTha
Panggil saya Thatha. I'm a mother of my son -…
Yuuuk, cek-cek jadwal aktivitas akhir pekan minggu ini, banyak yang seru buat diikutin sekeluarga!
Image: playgroundjakarta.blogspot.com
1.Taman Lapangan Banteng
Area playground baru buat anak-anak menyalurkan energinya. Hasil revitalisasi Lapangan Banteng yang pantas banget kita nikmati.
Alamat:
Jl. Lap. Banteng Selatan
Ps. Baru, Sawah Besar, Kota Jakarta Pusat, Daerah Khusus Ibukota Jakarta 10710
2. ART Jakarta
Apa saja yang bisa dinikmati di ART Jakarta? Dikutip dari fact sheet yang MD dapat, di sana ada art activities, creative art perofrmances, special project dengan seniman, creative art talks dan berbagai workshop. Satu tempat yang untuk melihat keragaman kreatif Indonesia dengan bauran gaya hidup. Siapa tahu, anak-anak mommies yang sudah tertarik dengan dunia seni sejak dini, bisa menemukan kesenangannya di sini
Tanggal: 3 – 5 Agustus 2018
Alamat: The Grand Ballroom, The Ritz Carlton, Jakarta, Pacific Place
Info: info@artjakarta.com
3.Semasa Market
Acara menarik, isinya tentang budaya sejarah dan industri kreatif lokal. Bakalan banyak lokal brand yang bisa mommies bawa pulang. Mulai dari makanan, pakaian hingga pot-pot lucu buat berkebun. Momen yang tepat untuk mengenalkan budaya lokal dan gimana sih caranya bisa menjadi entrepreneur.
Tanggal : 4 & 5 Agustus
Alamat:  Gedung Tjipta Niaga, Fatahillah Sq, Kota Tua
Jam: 10.00 – 18.00
4.Ganara Art Space
Rangkaian kegiatan yang berbau seni menggambar buat anak-anak 5- 12 tahun.
Tanggal: 2- 5 Agustus 2018
Alamat: Grand Ballroom, The Ritz – Carlton Jakarta, Pacific Places
Tanggal: 5 Agustus 2018
Info: 082211011050 / ganarastudio@gmail.com
5.Jabar Book Fair, Bandung
Selain pameran buku juga ada talkshow, aneka lomba, dan festival kuliner. Hasrat anak dan orangtua buat isi akhir pekan yang berkualitas bisa didapat di sini.
Info: FB IKAPI Jabar  & @ikapijawabarat
Tanggal: 1 – 7 Agustus 2018
Alamat: Landmark Convention Hall, Bandung
AnitaThaTha
Panggil saya Thatha. I'm a mother of my son - Jordy. And the precious one for my spouse. Menjadi ibu dan isteri adalah komitmen terindah dan proses pembelajaran seumur hidup. Menjadi working mom adalah pilihan dan usaha atas asa yang membumbung tinggi. Menjadi jurnalis dan penulis adalah panggilan hati, saat deretan kata menjadi media doa.