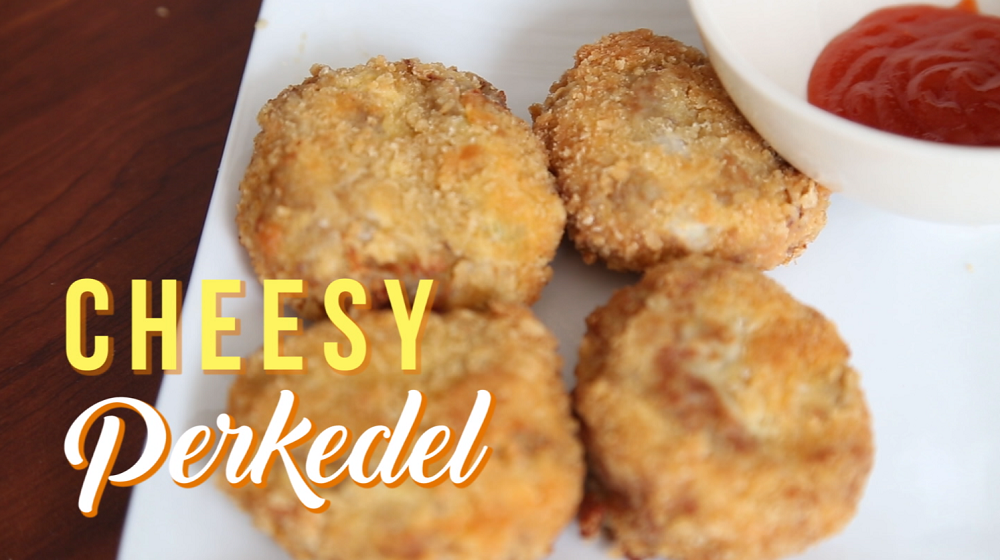 AnitaThaTha
Panggil saya Thatha. I'm a mother of my son -…
Cheesy Perkedel bisa buat bekal si kecil ke sekolah, dengan kandungan gizi yang sudah lengkap pastinya. Gampang pula membuatnya. 
Siapa yang nggak kenal dengan penganan perkedel, berbahan dasar kentang yang dicampur daging giling? Kali ini MD mau membuatnya lebih istimewa, tapi tetap praktis dan mudah. Silakan dilihat di video Cheesy Perkedel, ini, mommies :)
Baca juga:
Berapa Banyak Sebenarnya Bekal Makanan yang Dibutuhkan Anak Sekolah?
AnitaThaTha
Panggil saya Thatha. I'm a mother of my son - Jordy. And the precious one for my spouse. Menjadi ibu dan isteri adalah komitmen terindah dan proses pembelajaran seumur hidup. Menjadi working mom adalah pilihan dan usaha atas asa yang membumbung tinggi. Menjadi jurnalis dan penulis adalah panggilan hati, saat deretan kata menjadi media doa.