3 Rekomendasi Foundation untuk Kulit Berminyak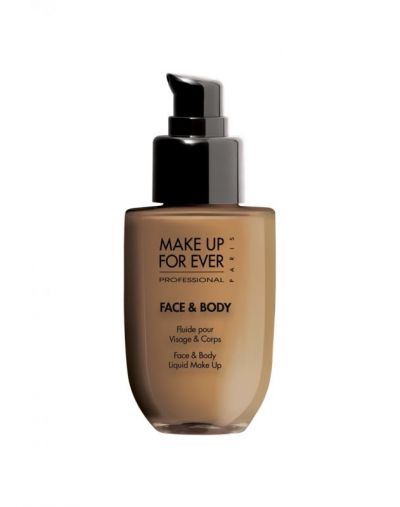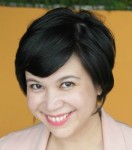 Punya kulit berminyak? Pilih foundation yang benar supaya wajah kita nggak terlihat semakin mengilap. Ini rekomendasi foundation untuk kulit berminyak. 
"Muka gue shiny atau glowy?" itu adalah pertanyaan yang paling sering saya tanyakan ke orang di sekitar saya. Walaupun semakin berumur kulit saya punya kecenderungan kering, aslinya kulit saya memang berminyak. Tapi biar begitu saya nggak suka tampilan foundation yang super duper matte. Saya tetap ingin complexion saya terlihat glowy, makanya saya lumayan suka mencoba berbagai produk untuk wajah yang menghasilkan look seperti itu. Tapi glowy dan shiny itu bedanya tipis, apalagi kalau kulit berminyak kita sudah ketemu udara di Indonesia yang sangat lembap. Dari hasil coba-coba produk, ini adalah produk foundation untuk kulit berminyak yang bisa saya rekomendasikan untuk para mommies.
I recently purchased this foundation and I am loving it! Produk ini memang cocok banget untuk kulit berminyak karena punya oil control yang juara. Coverage-nya medium to full tapi biar begitu formulanya cukup ringan dan mudah dibaurkan. Foundation ini finish-nya "semi-matte" karena kalau pakai produk ini, kulit wajah masih ada "dimensi"nya. Soal ketahanannya, memang beneran sesuai klaim. Baru-baru ini saya pakai untuk berolahraga dan foundation saya masih kelihatan fresh!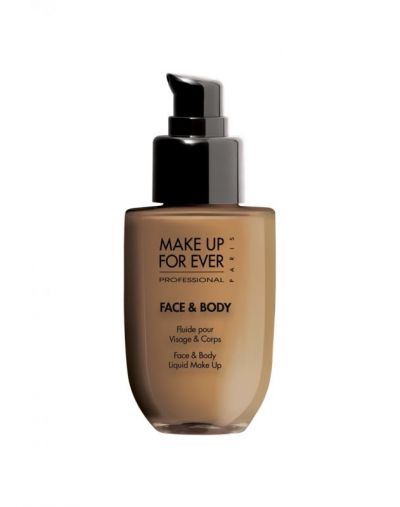 Untuk mommies yang lebih suka tampilan natural, saya sangat merekomendasikan foundation ini. Formulanya berbasis air jadi sangat ringan dan hasilnya natural banget. Coveragenya memang sangat light, jadi ini lebih bagus digunakan untuk sehari-hari dan hanya untuk meratakan warna kulit serta membuat tampilan yang agak glowy. Untuk hasil yang lebih matte, saya sarankan di-set dengan menggunakan loose powder. Foundation ini juga waterproof , loh, makanya tahan lama banget dan nggak cepet bikin wajah kelihatan berminyak.
An all time favorite! Walaupun bukan produk baru, foundation ini banyak banget fansnya karena memang dianggap sebagai produk foundation terbaik sepanjang masa. Nggak heran sih, karena produk ini punya semua kriteria yang diinginkan oleh pemilik kulit berminyak. Formulanya ringan, coverage cukup bagus, tidak terlalu matte, hasil akhirnya seperti menyatu dengan kulit dan tahan lama serta punya oil control yang bagus! This is a no-brainer choice that I will go back to over and over again.