8 Barang yang Wajib Dimiliki Saat Bepergian Jauh dengan Si Kecil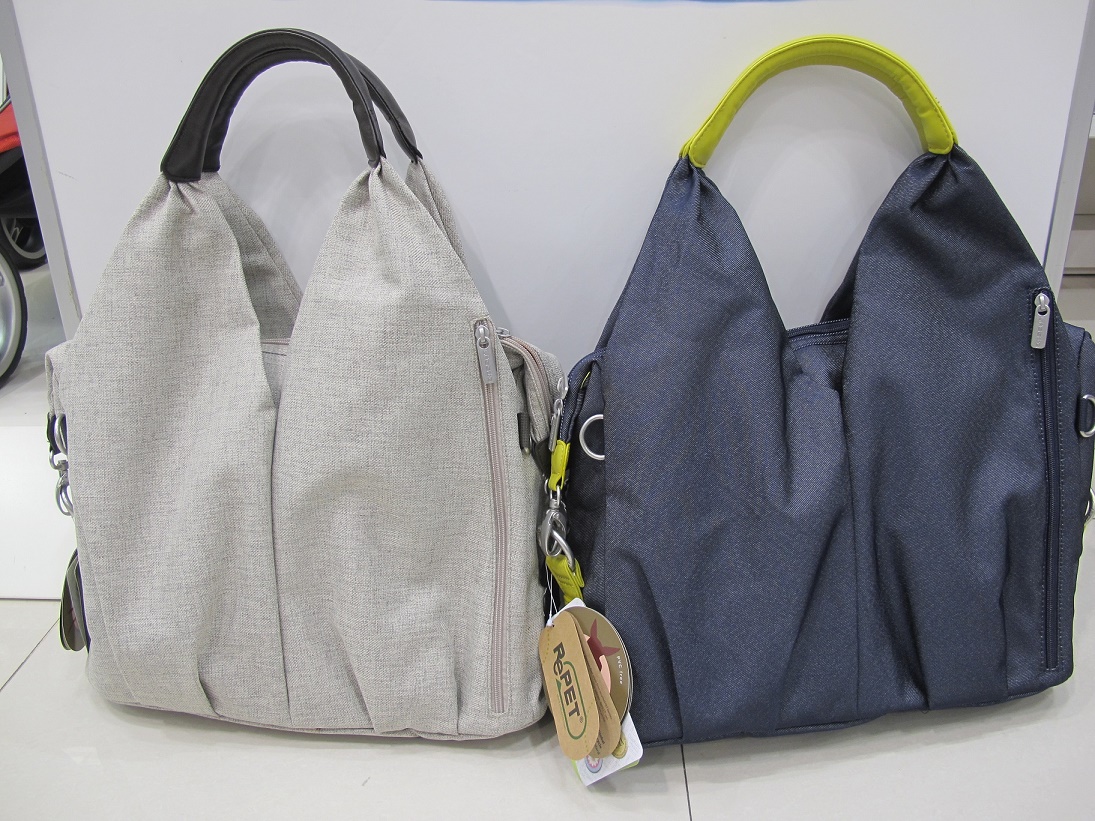 AnitaThaTha
Panggil saya Thatha. I'm a mother of my son -…
Stokke Baby Carrier
Kalau sudah bosan di stroller, sering kali Jordy anak pertama saya minta untuk digendong – kebayang kan Mommies? Tanpa gendongan yang proper, sekujur tubuh pasti akan terasa pegal. Keunggulan utama jenis carrier ini, dilengkapi dengan semacam besi di bagian punggung – berguna sebagai tumpuan, supaya punggung Anda tidak cedera dan menjaga posisi menggendong tetap stabil.
Botol Minum dengan Disposible Liner System
Untuk si kecil yang belum bisa beranjak dari botol minum, jenis yang satu ini sangat membantu, karena Anda cukup mencuci bagian niple-nya saja. Sementara bagian dalam tidak akan kotor karena menggunakan disposible liner yang terbuat dari plastik BPA free, yang diperuntukkan untuk sekali pakai saja.
Portable Potty & Trainer Seat
Kita tidak akan pernah tahu keadaan toilet umum selama perjalanan, kalau saya sih lebih baik memilih sedikit repot membawa portable potty & trainer seat ini kemana-kemana. Yang penting kesehatan si kecil bisa terjamin.
Car Sun Blinds
Jika kebetulan bepergian jauh menggunakan mobil, benda ini sangat berguna untuk menghalau masuknya sinar matahari yang terik langsung masuk kedalam mobil Anda. Bentuknya juga "kids friendly" dan mudah digulung.
Bagaimana Mommies, sudah siap bepergian bersama si kecil? Jika Mommies tertarik membeli  car seat yang saya sebutkan di atas, sedang ada promo sampai awal Desember, hingga 20%. Berminat membeli Mommies?
AnitaThaTha
Panggil saya Thatha. I'm a mother of my son - Jordy. And the precious one for my spouse. Menjadi ibu dan isteri adalah komitmen terindah dan proses pembelajaran seumur hidup. Menjadi working mom adalah pilihan dan usaha atas asa yang membumbung tinggi. Menjadi jurnalis dan penulis adalah panggilan hati, saat deretan kata menjadi media doa.