12 Direktori Katering Sehat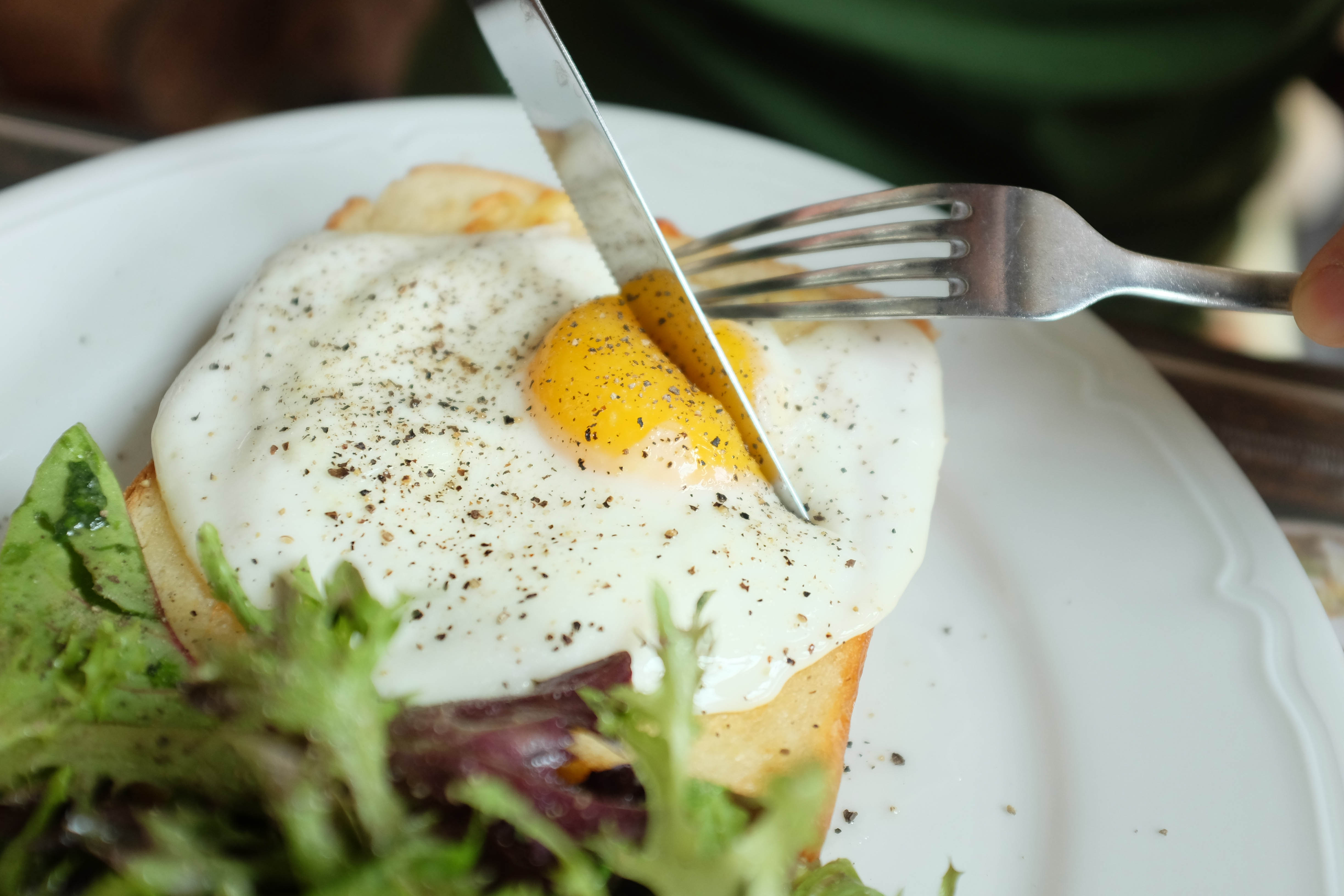 AnitaThaTha
Panggil saya Thatha. I'm a mother of my son -…
Dengung gaya hidup sehat akhir-akhir ini semakin santer terdengar – jika Anda tertarik menjadi salah satu pelakunya, kami berikan direktori katering sehat untuk Anda pilih, supaya nggak perlu repot untuk sehat.
Teman-teman di kantor saya termasuk ke dalam daftar orang-orang yang giat mencoba gaya hidup sehat dengan mengonsumsi makanan yang diolah dari dapur katering dengan konsep "katering sehat". Beberapa di antaranya mengklaim olahan makanannya terbuat dari bahan-bahan organik ataupun bebas garam – ini erat banget kaitannya dengan trend diet mayo beberapa tahun belakangan ini. Selain diet mayo, kami juga pernah mengulas konsep makan sehat dengan clean eating, nah, saya lebih cocok dengan yang satu ini, karena tata laksananya tidak seketat diet mayo :D Para pelaku diet ini, ada yang super niat memasak sendiri menu hariannya, namun ada pula yang memilih menggunakan jasa katering sehat – jika Mommies termasuk golongan yang kedua (termasuk saya sih, hahaha), silakan pilih beberapa katering sehat di bawah ini:
Dari 12 daftar katering sehat ini manakah yang sudah pernah Mommies coba? Atau mau merekomendasikan pilihan Mommies di luar direktori ini? Silakan yaaa….
Jika tertarik ngobrol dengan Mommies lainnya tentang katering sehat – Anda bisa diskusi seru bersama anggota forum kami yang lainnya, segera meluncur ke sini ya, Mommies :)
AnitaThaTha
Panggil saya Thatha. I'm a mother of my son - Jordy. And the precious one for my spouse. Menjadi ibu dan isteri adalah komitmen terindah dan proses pembelajaran seumur hidup. Menjadi working mom adalah pilihan dan usaha atas asa yang membumbung tinggi. Menjadi jurnalis dan penulis adalah panggilan hati, saat deretan kata menjadi media doa.