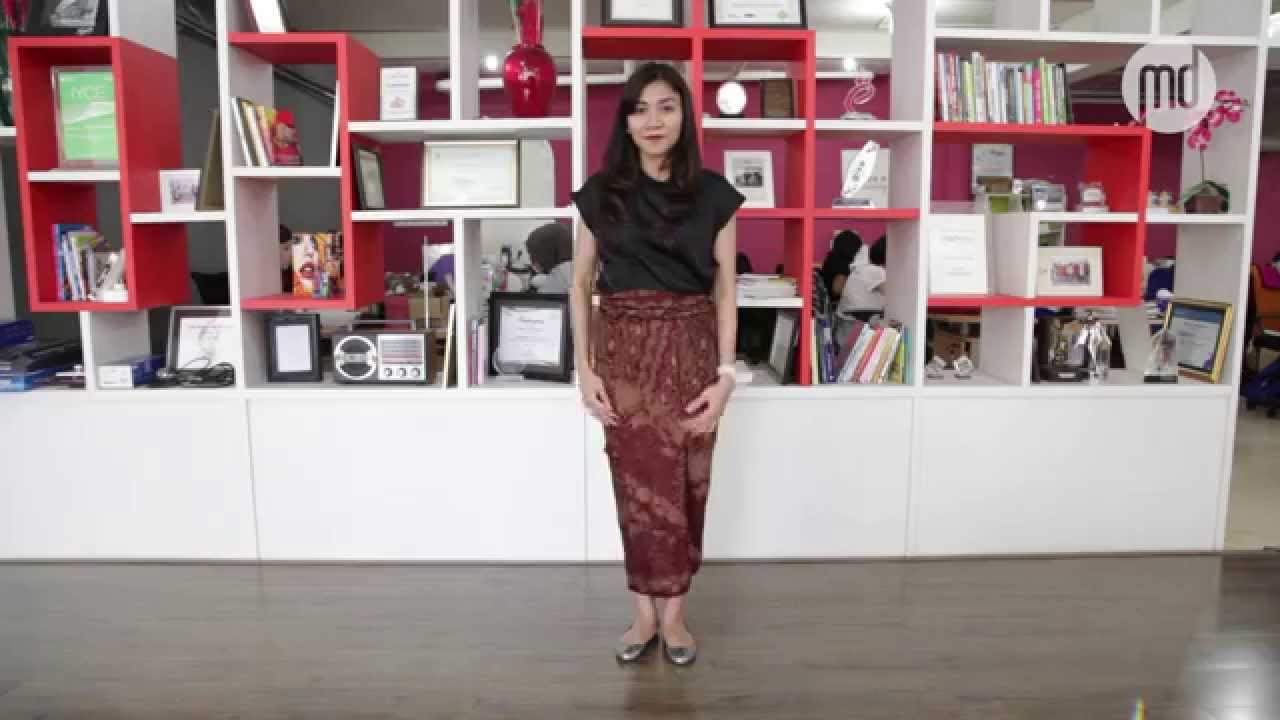 AnitaThaTha
Panggil saya Thatha. I'm a mother of my son -…
Jangan panik ketika Mommies merasa "mati gaya" untuk menghadiri undangan pernikahan atau acara lainnya yang membutuhkan sentuhan kain batik. Tiru saja 3 gaya berikut ini.
Pernah nggak sih Mommies merasa kehabisan ide perihal busana apa yang hendak dipakai untuk menghadiri acara-acara penting? Apalagi dengan kegiatan Anda yang "seabreg", rasanya sudah tidak mungkin lagi mencari referensi gaya berbusana. Jika sudah begini, selembar kain batik berukuran setidaknya 1,5 meter bisa diandalkan untuk mempercantik penampilan Anda.
Selamat Hari Batik Nasional Mommies! :)
AnitaThaTha
Panggil saya Thatha. I'm a mother of my son - Jordy. And the precious one for my spouse. Menjadi ibu dan isteri adalah komitmen terindah dan proses pembelajaran seumur hidup. Menjadi working mom adalah pilihan dan usaha atas asa yang membumbung tinggi. Menjadi jurnalis dan penulis adalah panggilan hati, saat deretan kata menjadi media doa.