Reading Is Fun – Belajar Membaca Kini Semakin Menyenangkan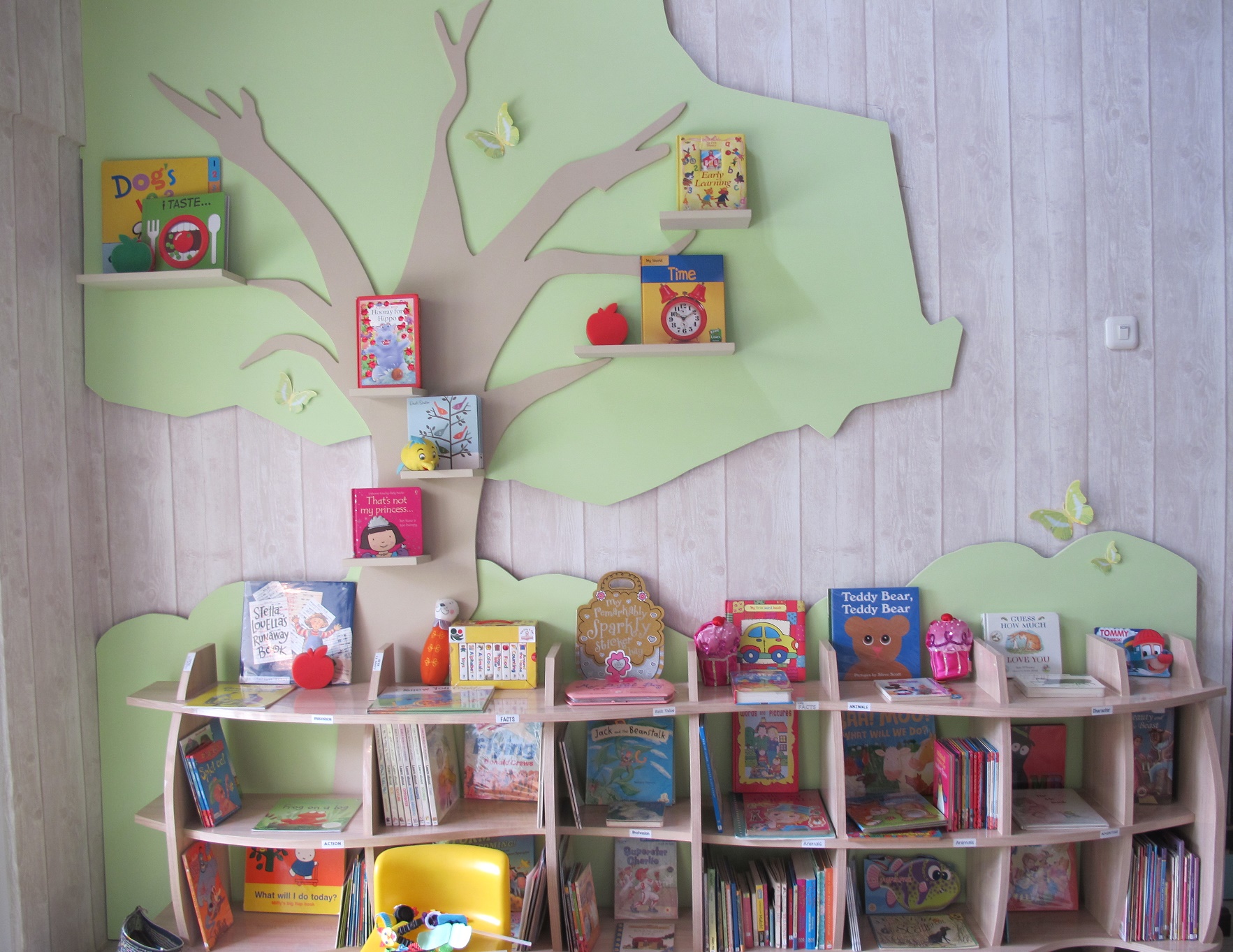 AnitaThaTha
Panggil saya Thatha. I'm a mother of my son -…
Lewat Nurbaiti Hafmaya atau akrab dengan sapaan Betty, ia menekankan konsep Reading Is Fun adalah "Nurture Your Child's Ability & Love of Reading", intinya adalah memupuk atau mengoptimalkan kemampuan anak dan menularkan kecintaan membaca sedari dini. Menurut Betty, mereka mempunyai metode khusus yang merangsang anak memiliki kemampuan untuk menyelaraskan fungsi pendengaran, fungsi penglihatan, dan kemampuan berbicara – "Your Baby Can Read" dan "Your Child Can Discover." Dua metode itu mereka adaptasi dari seorang peneliti bernama Dr. Robert Titzer, seorang peneliti asal USA yang fokus pada perkembangan bayi dan anak-anak.
Cara kerja metode ini secara sederhana dapat dianalogikan sebagai berikut, jika Mommies memberitahukan pada si kecil ada buah jeruk, maka secara bersamaan Anda juga menunjukkan tulisan jeruk pada si kecil. Atau jika yang ditunjuk adalah binatang, maka Mommies bisa sambil menirukan bunyi-bunyian khas yang dihasilkan – misalnya "meong" untuk kucing, atau "guk guk guk" untuk anjing dan seterusnya. Dengan begitu semua fungsi yang ada di otak anak akan terangsang untuk selanjutnya dapat digunakan dengan optimal.
Suasana tempat ini sejalan dengan misinya, begitu memasuki ruangan Anda akan dihadapkan dengan begitu banyak buku yang ditata dengan menarik – disandingkan dengan aneka properti khas anak-anak.
Kelas dan book club yang Reading Is Fun miliki, antara lain:
Your Baby Can Read – Playgroup (6-18 bulan)
Your Baby Can Read – Nursery – (18 bulan-3 tahun)
Your Child Can Read (3-5 tahun)
Reading Rocket Book Club (4-6 tahun dan 7-9 tahun)
Reading Is Fun:
Jalan Kerinci III, No.9 Kebayoran Baru, Jakarta Selatan
Telepon:
O21-7221584
WA: 0813 82489166
Mommies tertarik mendaftarkan buah hati kesayangan di Reading Is Fun? :)
AnitaThaTha
Panggil saya Thatha. I'm a mother of my son - Jordy. And the precious one for my spouse. Menjadi ibu dan isteri adalah komitmen terindah dan proses pembelajaran seumur hidup. Menjadi working mom adalah pilihan dan usaha atas asa yang membumbung tinggi. Menjadi jurnalis dan penulis adalah panggilan hati, saat deretan kata menjadi media doa.