Happy Mommy, Healthy Baby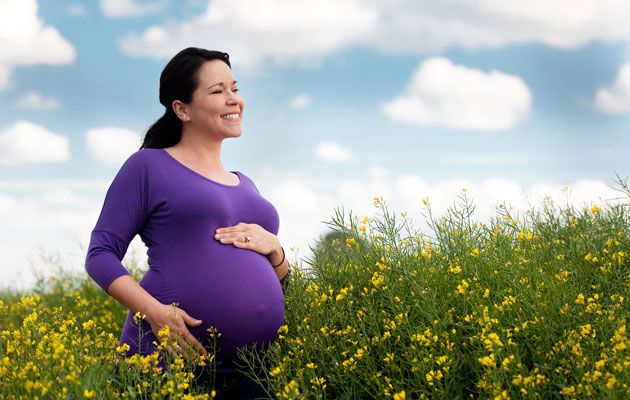 AnitaThaTha
Panggil saya Thatha. I'm a mother of my son -…
Happy Mommy, Healthy Baby
Hong Kong Cafe – Thamrin (Jakarta Pusat)
Sabtu, 30 Mei 2015
08.30-13.00
HTM Rp50.000 per orang.
Tiap partisipan akan mendapatkan hampers senilai Rp200.000.
Pembicaranya pasti sudah tidak asing lagi untuk Mommies:
Anna Surti Ariani, S, Psi., M.Si., Psi (Psikolog Anak & Keluarga) akan membahas mengenai pentingnya meminimalkan stres selama hamil, karena bahagia atau tidaknya ibu hamil ternyata bisa berdampak pada tumbuh kembang janin, lancar tidaknya ASI dan masih banyak lagi topik bahasan yang menarik.
dr.Elizabeth Yohmi, SpA, IBCLC (Ketua Satgas ASI IDAI), akan membahas mengenai pentingnya ASI bagi ibu maupun bayi untuk menciptakan bonding, problem selama menyusui dan tindakan yang perlu dilakukan agar menyusui berjalan lancar.
Nggak cuma talkshow, akan ada games seru yang sarat dengan nilai parenting oleh Psikolog Anna Surti dan hadiah menarik lainnya. Jadi tunggu apalagi Mommies, silahkan daftar di sini ya: http://fdly.me/MDFormHMHB ,lebih cepat lebih baik karena jumlah seat yang terbatas.
Sampai jumpa di tanggal 30 Mei bersama Mommies lainnya! :)
AnitaThaTha
Panggil saya Thatha. I'm a mother of my son - Jordy. And the precious one for my spouse. Menjadi ibu dan isteri adalah komitmen terindah dan proses pembelajaran seumur hidup. Menjadi working mom adalah pilihan dan usaha atas asa yang membumbung tinggi. Menjadi jurnalis dan penulis adalah panggilan hati, saat deretan kata menjadi media doa.