8 Kiat Praktis Mencegah DBD Di Sekitar Rumah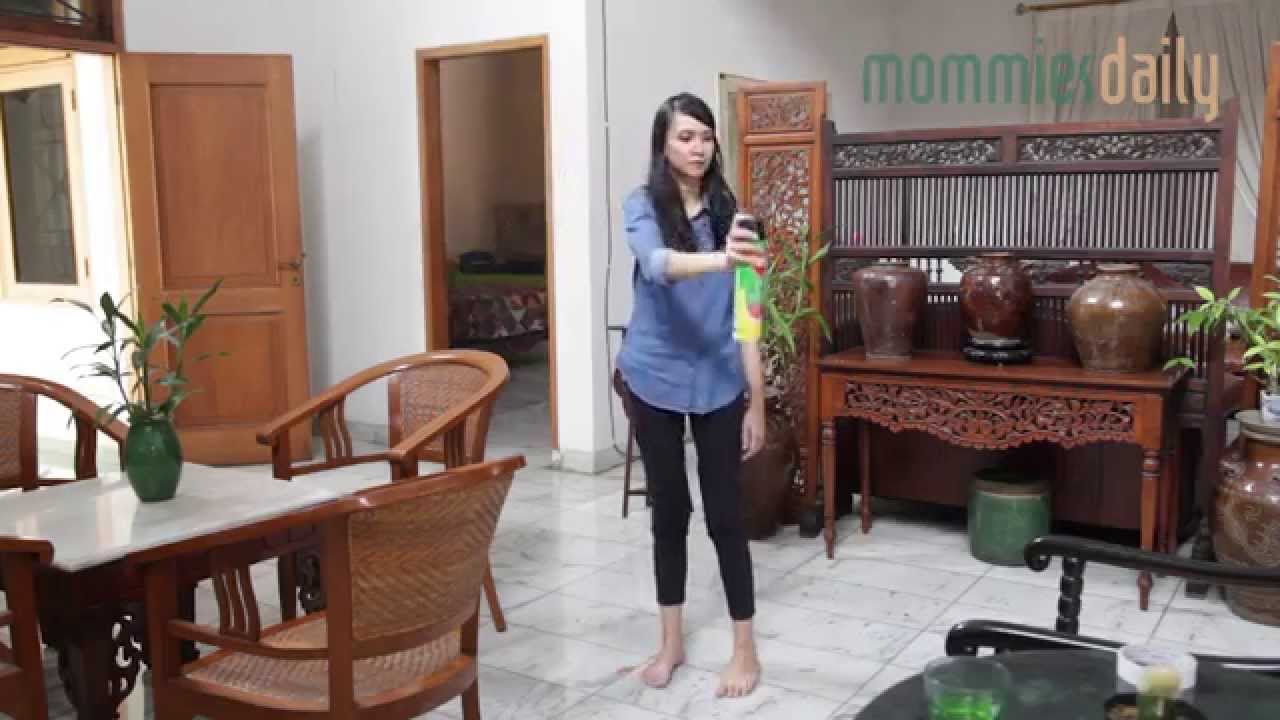 AnitaThaTha
Panggil saya Thatha. I'm a mother of my son -…
Kehadiran nyamuk membandel di sekitar rumah pasti menyebalkan. Mari kenali 8 cara mudah dan praktis mengusir nyamuk agar keluarga tercinta terhindari dari penyakit demam berdarah.
Simak 8 kiat praktis mencegah DBD di sekitar rumah dalam video berikut ini:

AnitaThaTha
Panggil saya Thatha. I'm a mother of my son - Jordy. And the precious one for my spouse. Menjadi ibu dan isteri adalah komitmen terindah dan proses pembelajaran seumur hidup. Menjadi working mom adalah pilihan dan usaha atas asa yang membumbung tinggi. Menjadi jurnalis dan penulis adalah panggilan hati, saat deretan kata menjadi media doa.