Buat Kenangan Indah Tanpa Gadget & TV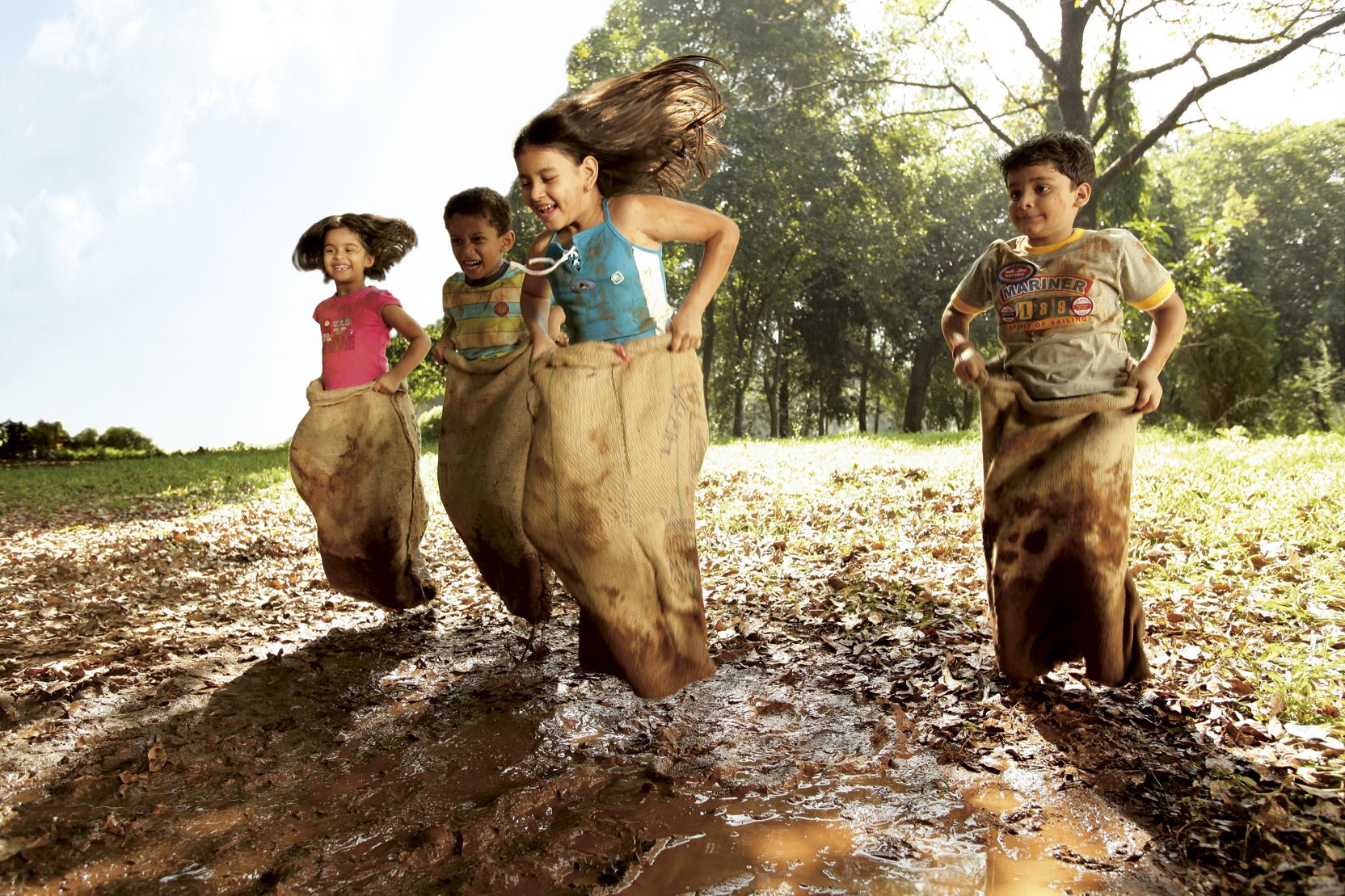 vanshe
Ibu satu anak. Was an SAHM for 2,5 years but…
5. Kegiatan sukarela
Beberapa waktu lalu, saya membaca wawancara seorang public figure di majalah. Menurutnya, untuk mengisi akhir pekan bersama anak, ia sebisa mungkin menghindari mall agar anak nggak bersikap konsumtif.
Jadi, dia kerap mengajak anaknya volunteering ke tempat penitipan satwa, di mana dia dan anak-anaknya memandikan, memberi makan, dan mengurus hewan-hewan di situ.
I think that's totally inspiring!
Tindakan welas-asih seperti ini, menunjukkan pada anak bahwa banyak manusia atau mahluk lain yang tidak seberuntung dirinya. Saya menemukan hal yang sama dari wawancara Thatha dengan Chef Haryo, beliau juga sering mengajak putranya untuk berbagi dengan pihak yang membutuhkan.
Sebenarnya kalau kita mau membuka mata, ladang amal itu tersebar di mana-mana, ya, Mommies. Cuma terkadang terasa sulit untuk mulai menyisihkan waktu, tenaga, atau materi. Dari kedua public figure tadi, saya jadi mendapat ide untuk mencoba mengajak anak ke panti satwa juga, atau ke rumah singgah untuk bermain dan belajar bersama, menyisihkan baju dan mainan bekas untuk didonasikan, atau jika ia sudah lebih besar, membacakan cerita buat pasien rumah sakit.
Manfaat: menanamkan pada anak bahwa rasa bahagia bisa dicapai lewat memberi.
Ketika saya mengumpulkan ide untuk artikel ini, saya terkejut sendiri oleh banyaknya ragam aktivitas yang bebas dari layar gadget dan TV. Nggak perlu pusing-pusing lagi mencari kegiatan yang seru. Meskipun kalau bisa,sih,  kegiatan yang dipilih juga bisa menstimulasi kemampuan anak, mengajaknya memahami seni, budaya, dan practical life, sekaligus ada values yang bisa diajarkan. Tak cuma itu, berbagai kegiatan ini akan sangat berarti jika dikenang anak ketika ia sudah besar kelak.
Bagaimana dengan Anda, adakah yang sudah pernah dicoba dari berbagai screen-free activities di atas? Atau malah ada yang ingin menambahkan ide untuk di-share dengan Mommies lainnya? Feel free to drop a comment here!
vanshe
Ibu satu anak. Was an SAHM for 2,5 years but decided that working outside home is one of many factors that keeps her sane. Grew up deciding not to be like her mother, but actually feels relieved she turns out to be more and more like her each day. She's on Twitter & IG at @rsktania.