Happy Land dari ELC yang Menggemaskan, Aman dan Bernilai Edukasi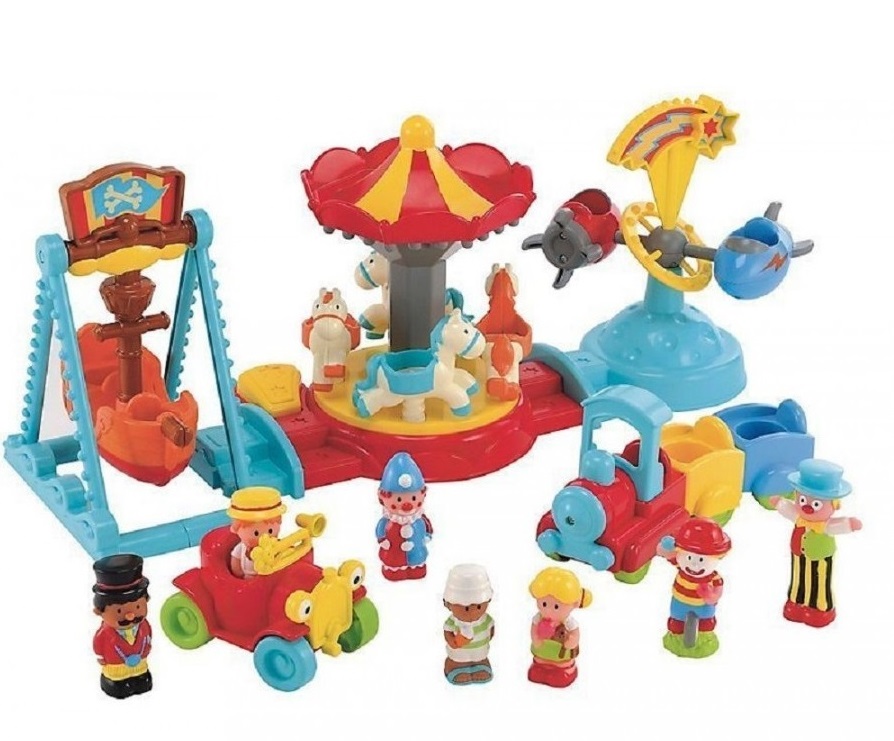 AnitaThaTha
Panggil saya Thatha. I'm a mother of my son -…
Segala hal yang berkaitan dengan dunia bermain dan medianya untuk ibu-ibu di luar sana pasti mendapatkan perhatian serius, termasuk oleh Mommies tentunya 'kan? Karena pada praktiknya, si kecil pasti akan bersentuhan langsung dengan aneka macam jenis mainan. Bermain menjadi penting karena merupakan salah satu penentu tumbuh kembang yang baik bagi seorang anak. Hal ini diakomodir oleh pihak ELC, sebuah produsen mainan asal Inggris yang sudah berpengalaman lebih dari 40 tahun menyediakan mainan berkualitas dan memiliki nilai edukasi untuk anak usia 0-8 tahun.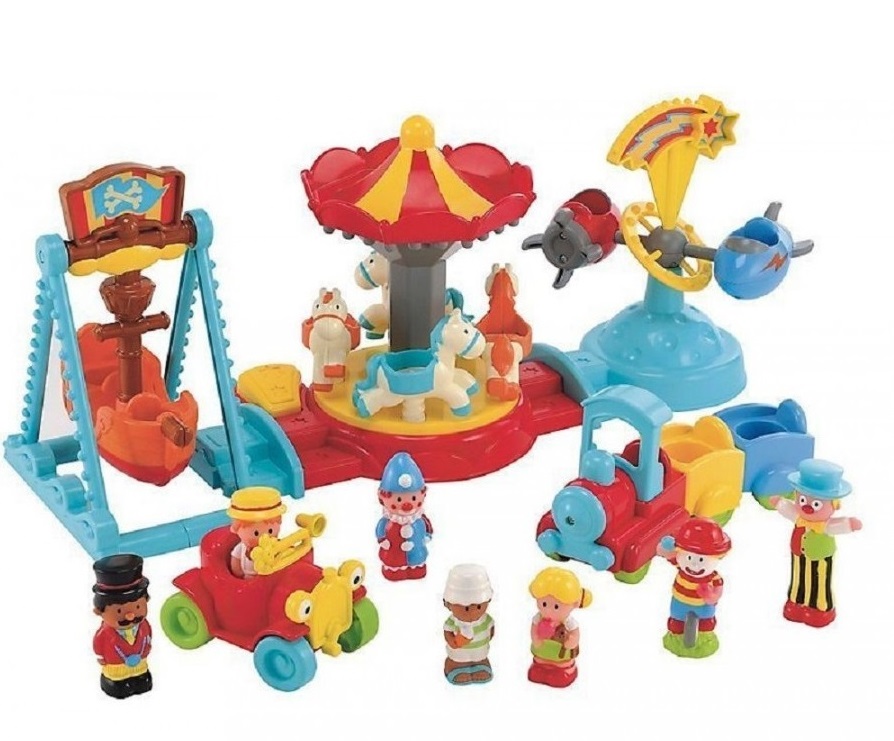 Dari sekian banyak jenis mainan ELC, ada satu yang mencuri perhatian saya, yaitu Happy Land. Desain dan warnanya menggemaskan, ini beberapa di antaranya:
Miniatur dari theme park
Miniatur preschool
Miniatur rumah
Miniatur kebun binatang
Konsep Happy Land menstimulasi imajinasi anak lewat karakter-karakter yang tersedia, maupun benda-benda lainnya. Setiap ukuran karakter dibuat dengan menyesuaikan ukuran tangan mungil mereka – bermain pun menjadi nyaman dan aman. Setiap koleksi Happy Land dirancang untuk membantu si kecil mengeksplorasi dan mempelajari tentang segala sesuatu yang ada di sekitar mereka.
Saya pribadi berani memilih produk dari ELC karena terbuat dari bahan yang aman untuk anak-anak, serta sudah melalui quality control yang ketat dan tahan lama. Meskipun pada awalnya harus mengeluarkan kocek yang lumayan tapi sebanding dengan kualitas yang mereka berikan. Contohnya mainan keponakan saya yang usianya sudah hampir enam tahun namun masih dalam keadaan yang prima dan tentu masih layak diwariskan kepada anak saya.
>>Berikutnya: Kriteria mainan yang bisa memaksimalkan tumbuh kembang si kecil.
AnitaThaTha
Panggil saya Thatha. I'm a mother of my son - Jordy. And the precious one for my spouse. Menjadi ibu dan isteri adalah komitmen terindah dan proses pembelajaran seumur hidup. Menjadi working mom adalah pilihan dan usaha atas asa yang membumbung tinggi. Menjadi jurnalis dan penulis adalah panggilan hati, saat deretan kata menjadi media doa.