Kemudahan Hidup dalam Genggaman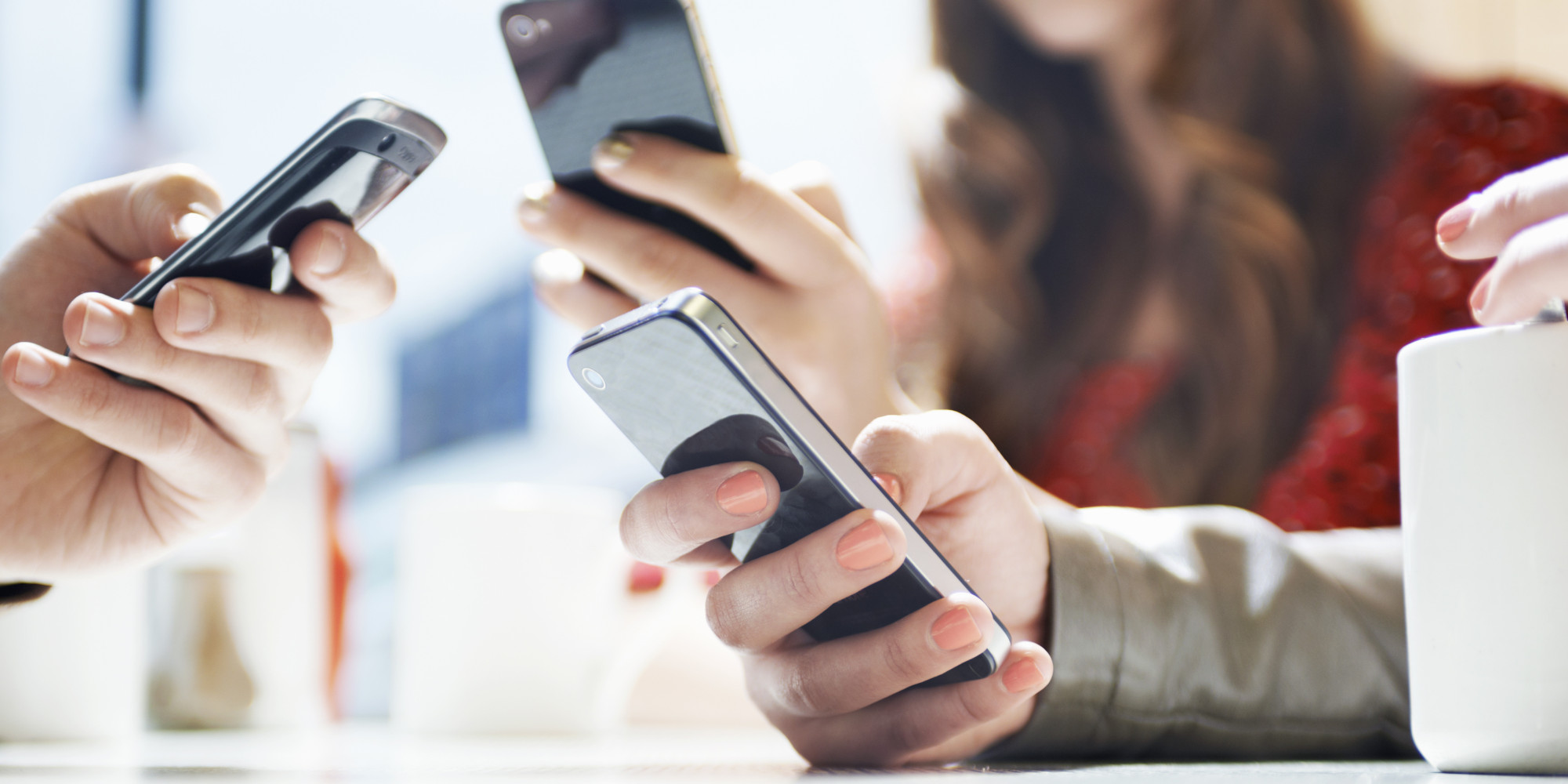 AnitaThaTha
Panggil saya Thatha. I'm a mother of my son -…
Pernah terbayang gak sih Mommies kalau sekarang tuh hampir semuanya bisa dilakukan secara online. Sebut saja layanan online perbankan, yep atas nama efesiensi waktu dan tenaga bermacam-macam layanan online perbankan hadir untuk membantu banyak orang yang memiliki jadwal super padat. Perempuan salah satunya, dalam sehari aja mereka dituntut untuk memainkan beberapa peran (berlaku untuk working mom or stay at home mom tentunya). Ibu bagi anak-anak, istri yang mengurus kebutuhan suami, hingga urusan listrik dan telepon. Saya punya solusinya loh Mommies, berdasarkan pengalaman sendiri dan hasil rekomendasi dari sahabat-sahabat, mau tahu?
Kala itu pembayaran listrik dan telepon sudah tenggat waktu, kalau tidak segera dibayar bisa-bisa diputus deh itu listrik rumah (ouch!). Tanpa meninggalkan meja kerja, saya dengan mudahnya menggunakan aplikasi Mandiri e-cash untuk menyelesaikan "drama" ibu pekerja tadi. Tak berhenti sampai di situ, Mommies juga bisa transaksi online shopping, delivery makanan, transfer sejumlah uang ke teman (tidak ada jumlah minimum), bahkan membeli pulsa. Yep,yep it help us a lot as a women!
Apa itu Mandiri e-cash?
Mandiri e-cash, adalah aplikasi yang memungkinkan kita bertransaksi lewat jaringan internet, mudah dan tidak repot. Enggak punya rekening di Mandiri? Ini dia jalan keluarnya, cara pengisian bisa lewat transfer ke Bank Mandiri (kode bank 008) dan nomor rekening tujuan 80+no. handphone. Sedangkan kalau sudah punya rekening di Bank Mandiri, tinggal pilih mau isi lewat ATM, SMS *141*6#, atau Mandiri Internet ataupun Mandiri Clickpay.
How to Download?
Mandiri e-cash di-download di semua jenis handphone. Mulai dari iOS, Android, Blackberry, ataupun Nokia. Artinya mandiri e-cash merupakan uang tunai yang tersimpan di handphone kita. Jadi kita tidak perlu repot membawa uang tunai ke mana-mana. Berikut langkah-langkah mengunduh aplikasi Mandiri e-cash:
Download aplikasinya di App Store, Goole Play Store, Windows Phone Store & Blackberry App World.
Instrall dan isi data: Nama, email, tanggal lahir, password dan PIN.
And voila! Mommies telah terdater sebagai pemegang Mandiri e-cash.
Selain mempermudah hidup, ternyata ada satu lagi yang membuat hati ini bahagia, kuis! Saya pun tergoda ikutan kuis yang diadakan Mandiri e-cash dan Female Daily yang berhadiah beauty package menarik untuk 2 (dua) pemenang yang beruntung. Caranya mudah!
Download, ikuti kuis dan dapatkan hadiahnya!
Download Mandiri e-cash (iOS Android Blackberry)
Daftar dengan mengisi beberapa data singkat
Klik halaman "Special Offers" di dalam Mandiri e-cashmu (ada di pojok kanan atas) dan klik logo Female Daily
Ikuti petunjuk yang ada di situ untuk mengikuti kuisnya!
Voila! Selamat datang di era digital, di mana ruang dan waktu bukan lagi jadi penghalang. Jika Mommies punya pengalaman menarik seputar Mandiri e-cash silahkan di-share ya :)
*thumbnail dari sini
AnitaThaTha
Panggil saya Thatha. I'm a mother of my son - Jordy. And the precious one for my spouse. Menjadi ibu dan isteri adalah komitmen terindah dan proses pembelajaran seumur hidup. Menjadi working mom adalah pilihan dan usaha atas asa yang membumbung tinggi. Menjadi jurnalis dan penulis adalah panggilan hati, saat deretan kata menjadi media doa.