Memaknai Inovasi di Philips Museum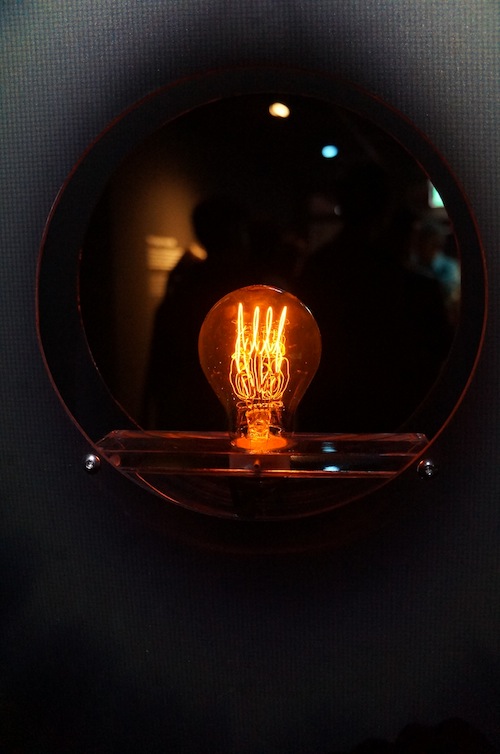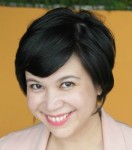 Mommies, pernah nggak sih kita berpikir tentang peralatan rumah tangga yang ada di sekitar kita; siapa yang menciptakan, bagaimana bisa muncul ide membuat produk tersebut, bagaimana keadaan dulu sebelum alat itu ada? I'm talking about simple household stuff that we often take for granted such as blender, mixer, oven toaster, hair dryer or even lamps!
Baru-baru ini saya mengikuti sebuah perjalanan yang benar-benar membuka mata saya tentang teknologi dan inovasi. Saya mengunjungi sebuah kota di Belanda bernama Eindhoven, kota "kelahiran" brand yang sangat dekat dengan kehidupan kita sehari-hari, Philips! Salah satu tempat yang saya datangi adalah Philips Museum. Dari kunjungan saya tersebut, saya jadi tau bahwa produk yang sepertinya sangat simpel, seperti lampu misalnya, ternyata punya banyak cerita di belakangnya dan bermuara dari sebuah gagasan dan semangat inovasi yang manfaatnya luar biasa buat jutaan orang.
Emang seperti apa sih ceritanya? Simak ya, mommies!
The Holy Ground
"You are standing on Philips's holy ground", kata pemandu tur kami saat menyambut tim jurnalis yang berkunjung ke Philips Museum. Nggak berlebihan sih; karena memang gedung ini adalah tempat bersejarah bagi perusahaan Philips, karena dulu merupakan pabrik pertama mereka yang dibangun tahun 1891 oleh Frederik Philips dan anaknya, Gerard Philips. Sampai dengan tahun 1951, bangunan ini dipakai sebagai pabrik dan gudang lampu. Sempat juga menjadi lokasi demonstrasi instalasi lampu untuk Philips sampai akhirnya diubah fungsi menjadi museum di bulan April 2013 lalu.
It all started with a single light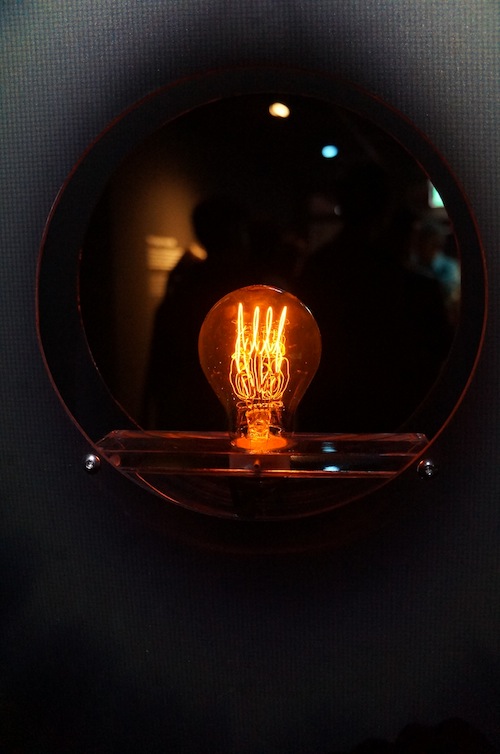 Lampu bohlam adalah produk pertama yang diproduksi Philips, menjawab permintaan atas bohlam yang tinggi sejak mulai digunakannya listrik di tahun 1880an. 7 tahun kemudian Philips mendapatkan pesanan 50,000 bohlam dari Rusia, jumlah pemesanan paling tinggi pertama yang mereka dapatkan.
Selanjutnya: Si Adik yang banyak akal