Memilih Daycare Yang Aman Untuk Anak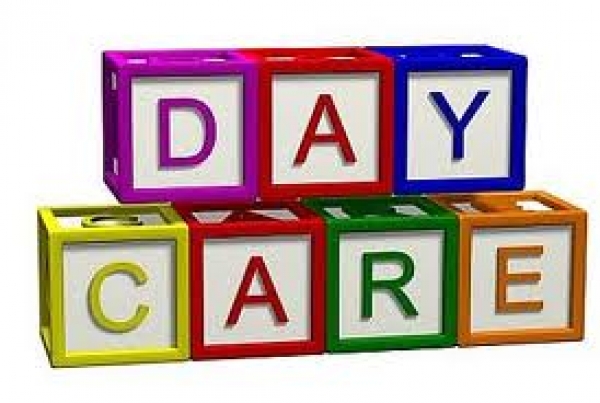 vanshe
Ibu satu anak. Was an SAHM for 2,5 years but…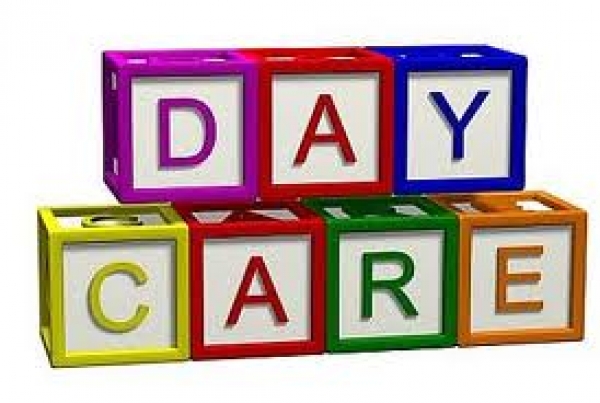 *Gambar dari sini
Cari tahu kebijakan atau manual untuk menangani kasus emergency di daycare tersebut, baik saat berada di dalam area daycare maupun saat diadakan field trips.
Sebaiknya, sebuah daycare memiliki kebijakan tertulis mengenai penanganan kasus emergency, agar kebijakan tersebut dapat kita fotokopi dan juga lebih mudah disosialisasikan kepada para stafnya. Kebijakan tersebut setidaknya meliputi:
–          Rencana evakuasi jika terjadi bencana atau kasus darurat lainnya, serta nomor telepon ambulans, polisi, dan pemadam kebakaran
–          Rencana dan jadwal fire drill
–          Prosedur penanganan medical emergency yang terdiri dari contact number RS terdekat, contact number orangtua dan pihak lain jika orangtua tidak bisa dihubungi, serta profil kesehatan dan informasi asuransi anak.
Kualifikasi pengasuh dan turnover-nya.
Selain tentunya memperhatikan sikap pengasuh terhadap anak-anak, tanyakan mengenai pendidikan, pengalaman, dan pelatihan yang diterima pengasuh.
Turnover juga menjadi faktor penting; tanyakan berapa lama pengasuh telah bekerja di daycare tersebut. Jika pengasuh bergonta-ganti, anak akan memerlukan lebih banyak usaha dan waktu untuk beradaptasi.
Last but not least, kita tidak dapat mengandalkan observasi semata untuk memastikan kualitas keamanan sebuah daycare. Tetaplah aktif dan terlibat secara langsung. Berikut beberapa cara:
– Sering-sering berinteraksi dengan pengasuh anak, karena kini ia telah menjadi partner Anda dalam pengasuhan. Jika Anda tidak bisa berkunjung di tengah hari, interaksi tetap dapat dilakukan saat mengantar atau menjemput anak. Tanyakan bagaimana kabarnya, kondisi anak di daycare, dsb.
– Mengunjungi anak ke daycare pada waktu-waktu yang tidak biasa, dan memberikan special treat pada anak-anak selama kunjungan tersebut, misalnya dengan membacakan buku.
– Menawarkan bantuan material maupun waktu terhadap daycare, misalnya dengan menyumbangkan mainan dan buku-buku, atau berpartisipasi dalam kegiatan-kegiatan khusus seperti field trips, parents' sharing day. Partisipasi Anda akan mengirimkan pesan kepada pihak daycare dan pengasuh bahwa Anda menganggap penting kondisi dan perkembangan anak Anda.
Sumber dan referensi:
vanshe
Ibu satu anak. Was an SAHM for 2,5 years but decided that working outside home is one of many factors that keeps her sane. Grew up deciding not to be like her mother, but actually feels relieved she turns out to be more and more like her each day. She's on Twitter & IG at @rsktania.