10 Ide 'Kencan' Ayah Dengan Putrinya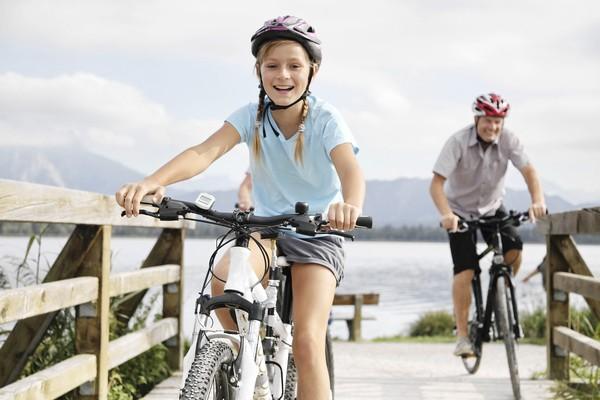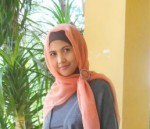 Hangout atau kencan berdua dengan anak, udah jadi program terjadwal kita kan, Mommies? (playdate atau date saja terdengar lebih enak daripada kencan, ya?). Kencan ini maksudnya bukan 'family time', yang bareng-bareng ibu-ayah-anak ya, tapi hanya berdua, ayah/ibu dan seorang anak.
Kencan berdua ini penting lho, untuk menjalin komunikasi yang sehat antara anak dan orangtua. Juga untuk memberi 'pesan yang jelas' bahwa mereka (sebagai individu) adalah penting, lebih penting daripada pekerjaan ayah ibunya. Ah, pokoknya saya rasa Mommies disini pasti tahu lah, how important this activity is.
Kencan dengan anak di sini lebih ditujukan untuk anak yang beranjak besar, dan sudah terbangun pikiran kritisnya. Biasanya mulai usia SD dan seterusnya. Saya sendiri punya jadwal pergi berdua dengan Akhtar, yang rutin (saat nganterin les) maupun yang spontan. Nah, sebenarnya yang lebih penting adalah kencan yang spontan ini, jadi bukan karena ada jadwal les atau sekolah. Sesimpel ngajak makan di resto pilihannya. Biasanya kalau Ibu memang sudah terbiasa punya waktu personal dengan anaknya, baik di rumah maupun di luar rumah. Bagaimana dengan ayah? Hayoo… banyak kaan ayah yang rada canggung ngajak kencan anak perempuannya (yang udah beranjak besar) sendirian? (buktinya udah banyak, ga perlu diceritain satu-satu di sini kan?)
Saya punya memori yang menyenangkan sekali tentang hal ini. Saat usia sekolah, SD hingga SMP, bapak sering mengajak saya sendiri menemaninya saat ada urusan kantor. Kadang keluar kota yang jaraknya satu jam perjalanan, atau ke lokasi menarik seperti kebun teh, pembibitan jamur, pasar nelayan, dan sebagainya, karena pekerjaannya memungkinkan untuk mengunjungi tempat-tempat seperti itu. Rasanya saya beruntung sekali, walau kami jaraaang banget bisa liburan keluarga.
So, buat inspiring daddies out there, mulailah membuat rencana untuk kencan dengan anak. Masukkan dalam agenda atau to-do-list: 'kencan dengan Isha', atau 'lunch bareng Naura'. Still sounds weird? Don't worry, kencan itu bisa macam-macam kok bentuknya. And I come up with these 10 ideas of daddy-daughter date. Click the next page!