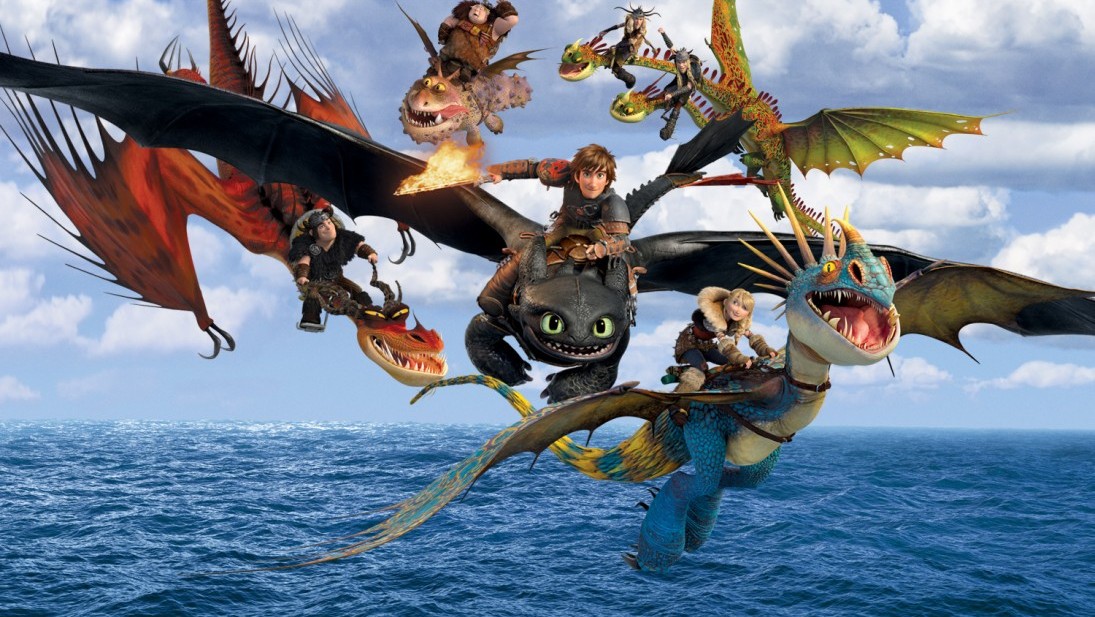 Pertengahan Juni lalu Nestle Koko Krunch mengundang kami nonton bareng film How To Train Your Dragon 2. Saat saya kabarkan pada Darris dan Dellynn, mereka excited untuk menonton karena sudah hafal cerita film yang pertama. Bagi saya kekuatan film ini ada pada pesan bahwa penaklukan tidak selalu bermodal kekuatan dan kekerasan bukan jawaban atas masalah. Bagi yang belum menonton bagian satu, secara singkat ceritanya tentang anak kepala suku Viking yang dianggap lemah, ceking, dan nggak gagah, tapi ternyata berhasil menaklukkan dan berteman dengan naga yang selama ini dianggap musuh oleh penduduk desanya.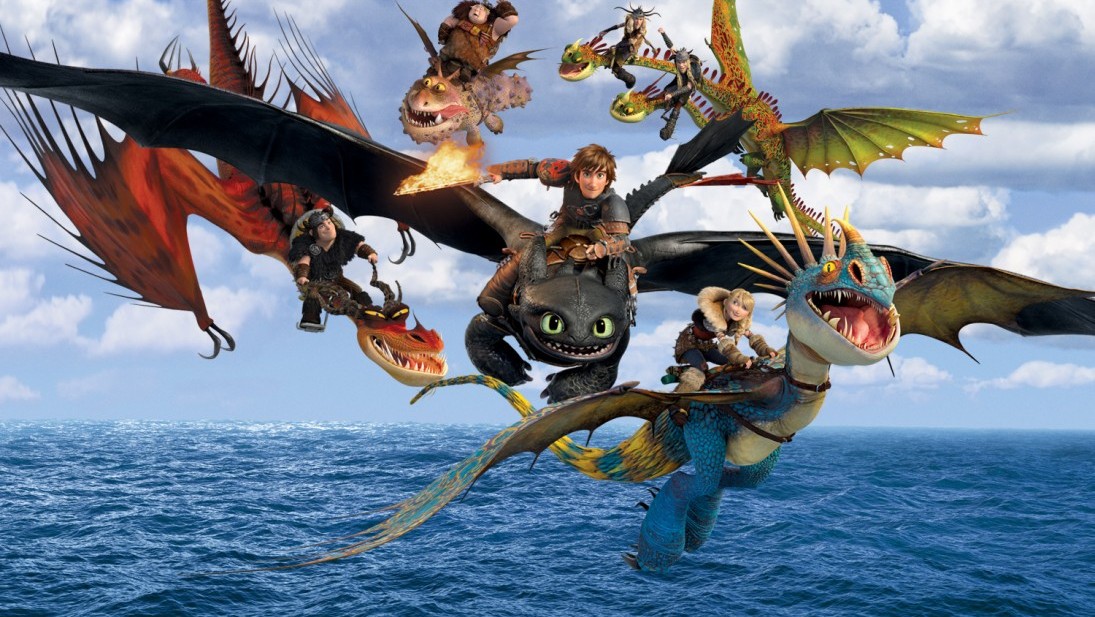 Film kedua ternyata nggak kalah asyik. Saking serunya sampai pulangnya pada langsung minta beli Nestlé Breakfast Cereal – How To Train Your Dragon, yang ukuran 170 gr dan 330 gr karena mendapatkan hadiah langsung karakter naga dan stiker How To Train Your Dragon. Cerita filmnya sendiri masih tetap mengusung anti kekerasan, dan kali ini ditambah pesan tentang keberanian. Berani menjelajah tempat yang asing, berani menghadapi pemimpin yang tiran, dan berani menerima dan melaksanakan amanah. Iya, lho, menerima amanah itu perlu keberanian dan keyakinan diri juga. Malah menurut ajaran agama, pemimpin yang baik adalah yang diajukan, diminta oleh rakyatnya karena rakyatlah yang tahu kapasitasnya.
Saya jadi teringat anak saya, Darris yang tipenya perfeksionis di depan umum. Dia nggak mau kelihatan lemah dan kalah. Jadi setiap kali kami mendorongnya untuk ikut lomba (apapun lombanya) dia enggan ikut karena takut kalah. Padahal kami selalu bilang kalah bukan masalah yang penting ikut dan beri hasil terbaik. Justru dengan melihat kompetitor yang lebih bagus kita bisa belajar lebih banyak.