Kado Melahirkan? Berikan Juga Untuk si Kakak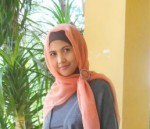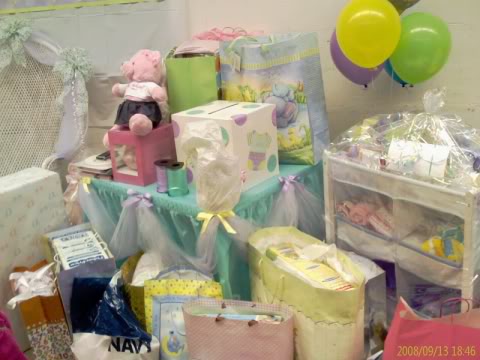 Walaupun sudah dikondisikan, kelahiran adik bayi untuk seorang anak (terutama) balita merupakan sebuah situasi baru yang asing baginya. Sudah sering kan mendapati cerita seorang kakak yang jatuh sakit pada saat (atau segera setelah) kelahiran sang adik bayi. Banyak banget. Sakitnya si kakak tentu bukan faktor fisik semata. Hal itu menunjukkan pergolakan psikis yang begitu besar terjadi pada diri si kakak, terutama pada hari-hari pertama kelahiran adiknya.
Saya sendiri mengalami dan menyaksikan dua kali kegalauan seorang anak yang baru menjadi kakak, dan gejala (perilaku) yang ditampilkan berbeda. Tetapi intinya sama, reaksi anak sebagai bagian dari proses penyesuaian peran barunya. Buat saya sendiri, pengalaman pertama menjumpai 'fenomena' seperti ini menjadikan kami lebih 'siap' dan sadar menghadapi si tengah yang baru saja menjadi kakak kemarin.
Saat kelahiran anak kedua saya dulu (Arung), ada seorang kerabat yang menjenguk dan membawakan kado. Kejutannya, ternyata kado itu ditujukan untuk Akhtar, kakaknya. Dalam percakapan kami, kerabat tersebut mengatakan bahwa jangan sampai pada saat-saat 'transisi' tersebut, seluruh perhatian hanya tertuju pada bayi yang baru lahir. Pengalaman mendapati ada adik baru sudah cukup membuat 'hantaman' ketidakpastian dalam dirinya, ditambah dengan mengalirnya kado dan hadiah untuk si bayi, that must be pretty overwhelming for him.


Jadi, kalau masih bingung mau membeli kado apa untuk lahiran, seperti yang banyak didiskusikan di thread ini, jadilah sahabat untuk si kakak. Belikan mainan atau buku yang pasti akan menggembirakan hatinya. Tentu saja kalau bayi baru ini mempunyai kakak yaa ;)