Today's Outfit: ZK And The Puppy Love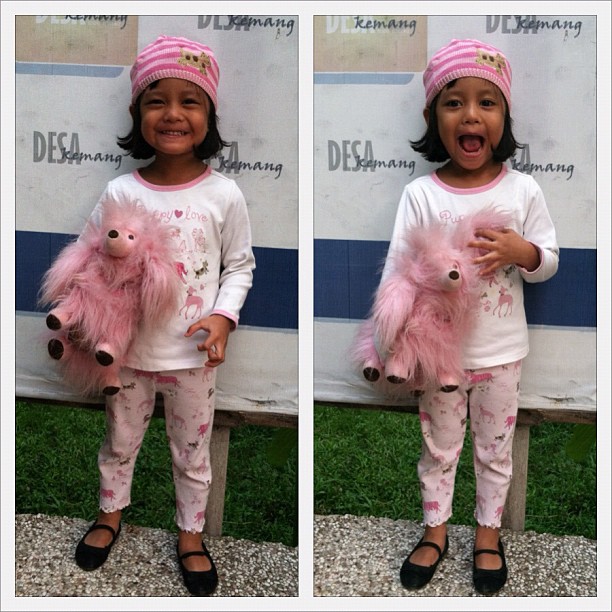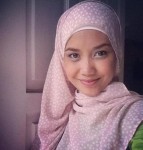 Sejak tahu saya hamil anak perempuan, saya membayangkan betapa menyenangkan mendandani anak sendiri. Anak perempuan memang punya lebih banyak aksesori lucu, dari mulai topi, bandana, jepit, sepatu sampai tas. Saya suka memilih baju yang banyak aksesori senada atau satu tema. Saat ini banyak sekali merk baju anak-anak yang menawarkan aksesori yang satu line dengan bajunya. Salah satu line favorit saya adalah "puppy love" dari Gymboree.
Zahra Kamila (3 tahun 4 bulan) sekarang sudah bisa membawa sendiri tasnya, dan memilih barang apa saja yang ingin dia bawa, tapi terkadang dia mau bawa semuanya jadi saya bilang bawa 1-3 item saja. Misal bawa mainan ikan atau pensil warna dengan buku mewarnai.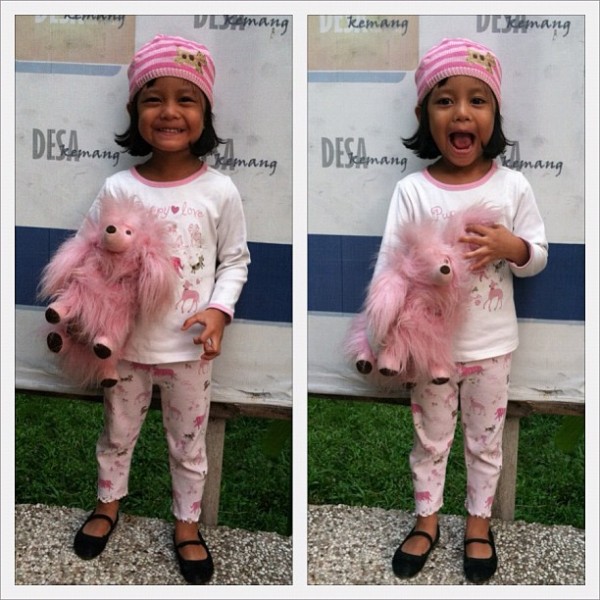 Shoes: Zara Kids
Aksesori untuk anak perempuan memang lucu-lucu banget, ya. Saya suka topi dan tas yang matching dengan bajunya.Kalau Mommies apa?