Cute Custom Made Swimsuit for the Kiddos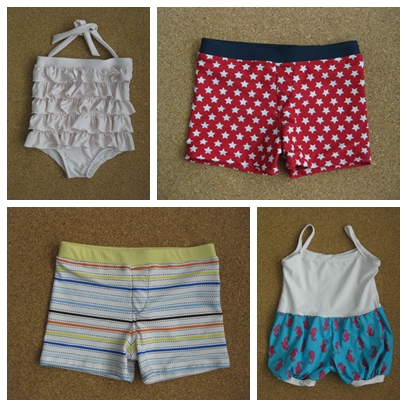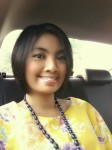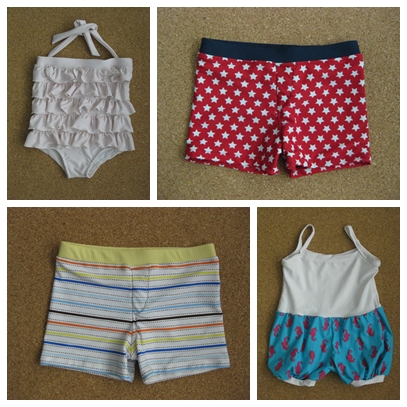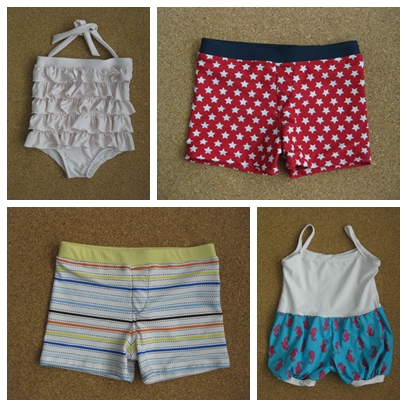 Moms, ada rencana ke mana libur lebaran kali ini? Ajak si kecil berenang, yuk? Pas banget, nih,  TwentyForteen baru saja merilis koleksi baju renang untuk anak. Untuk mommies yang belum tahu, TwentyForteen adalah merek custom made swimsuit yang awalnya dijual melalui online store dan sekarang bisa dibeli di The Goods Dept, Plaza Indonesia serta beberapa distro di Jakarta dan Bandung. Nah, awalnya TwentyForteen ini hanya memproduksi baju renang khusus wanita dewasa saja. Karena custom made, jadi model yang ditawarkan juga tidak pasaran.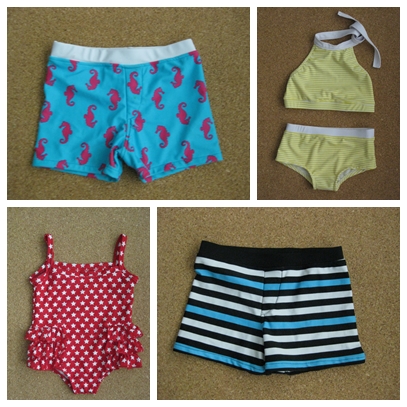 Karena koleksi Kiddos belum dibuat full collection-nya, sementara ini Mommies bisa order by request dan tentu saja custom made sesuai ukuran dan motif yang diinginkan. Bisa kembaran dengan mommies juga, lho! Seru, ya? Ukuran koleksi Kiddos yang sekarang ready stock adalah ukuran untuk anak usia 2-3 tahun. Harga koleksi Kiddos berkisar antara Rp 100.000-Rp 150.000. Mommies, bisa pesan melalui facebook Twenty Forteen atau sms ke 0815.864.54147.