3M New Habits For You & The Little One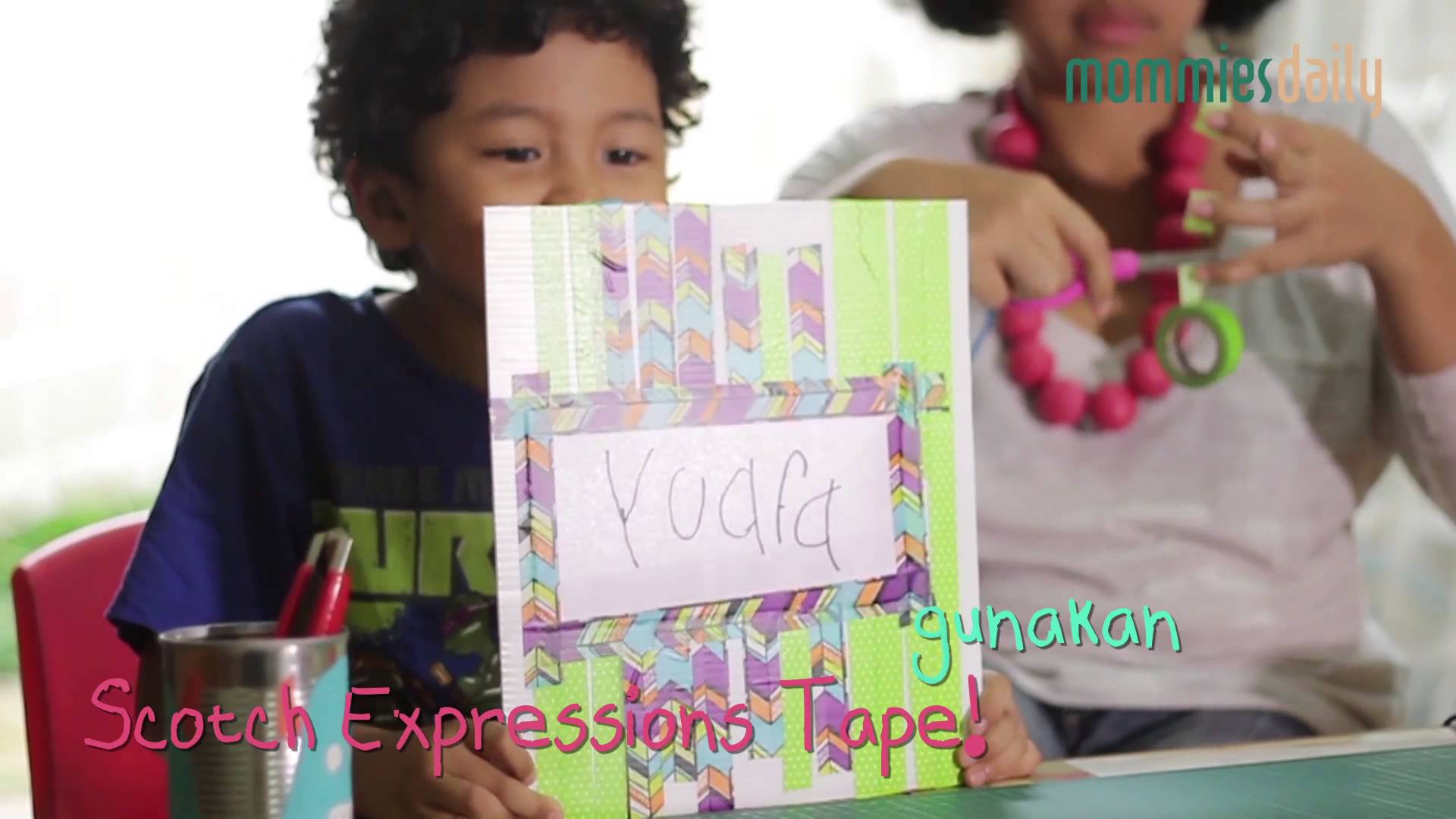 AnitaThaTha
Panggil saya Thatha. I'm a mother of my son -…
Mumpung masih dalan suasana liburan, ajak si kecil untuk mengisi liburannya dengan membuat dua karya berikut ini, yuk, Mommies!
Dua karya yang dibuat menggunakan bahan-bahan dari 3M ini, sarat akan nilai edukasi dan pastinya akan disukai si kecil. Selain karena kaya akan warna, produk-produk 3M juga memiliki aneka macam motif. Jangan lupa ikut terlibat ya Mommies, karena dengan membuat karya-karya semacam ini, akan menimbulkan kebiasaan baik untuk si kecil maupun Anda sendiri – misalnya membangun quality time sekaligus mengasah kreativitasnya
Yang pertama, Mommies bisa membuat "Peta Indonesia" dan yang kedua membuat "Papan Nama". Untuk langkah-langkah detailnya, silahkan dilihat, di video ini ya, Mommies.

AnitaThaTha
Panggil saya Thatha. I'm a mother of my son - Jordy. And the precious one for my spouse. Menjadi ibu dan isteri adalah komitmen terindah dan proses pembelajaran seumur hidup. Menjadi working mom adalah pilihan dan usaha atas asa yang membumbung tinggi. Menjadi jurnalis dan penulis adalah panggilan hati, saat deretan kata menjadi media doa.