Because I Want To Be Happy Again After The Divorce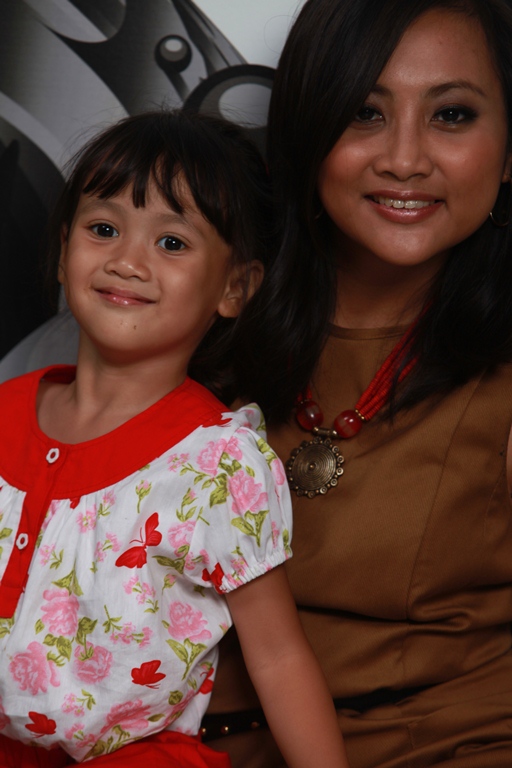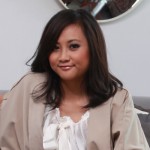 Hal apa yang paling susah dicerna dan dilakukan setelah Anda menghadapi perceraian? Being on your own? Accepting that now you're a divorcee atau *gasp* dipanggil janda? Menghadapi kenyataan bahwa ternyata semua mimpi indah itu sekarang sudah berakhir? Atau harus menjawab pertanyaan dari lingkungan sekitar yang berhubungan dengan perceraian?
For me, it's all of the above and more. Benar apa tidak?
But the hardest part of all is of course accepting that you need to be happy again! How the heck am I going to find my way back into that path again? Padahal, dalam situasi genting seperti ini menjadi bahagia adalah hal yang sangat penting. Mau disadari atau tidak, akhir dari sebuah hubungan – mau itu hanya pacaran atau perkawinan – adalah akhir dari serangkaian mimpi yang telah dibangun di dalam otak kita sekian lama. Entah rencana suatu saat nanti mau liburan ke Eropa bareng atau memiliki rumah bersama kalau sudah ada uangnya. Atau malah mimpi yang sudah kejadian, rumah yang ingin dibeli sudah di tangan, tapi setelah berpisah, rumah itu jadi tidak sama lagi artinya. It's tough accepting these facts, but the truth still remains, though the dreams are broken, but being happy again is crucial. Terutama jika kita memiliki anak. Apabila kita larut terus menerus dalam kesedihan akibat perceraian, emosi kita yang tidak stabil akan menghasilkan lingkungan yang tidak sehat untuk tumbuh kembang anak. In any case, kalau ingin anak bahagia, kita tentunya juga harus bahagia terlebih dahulu.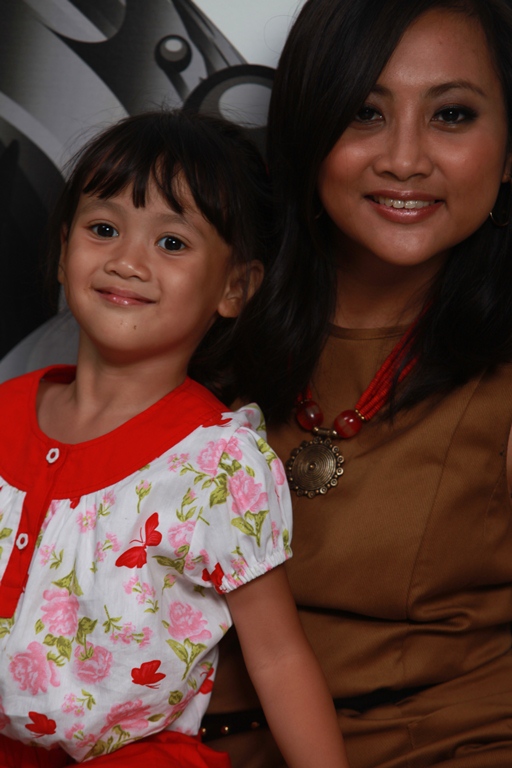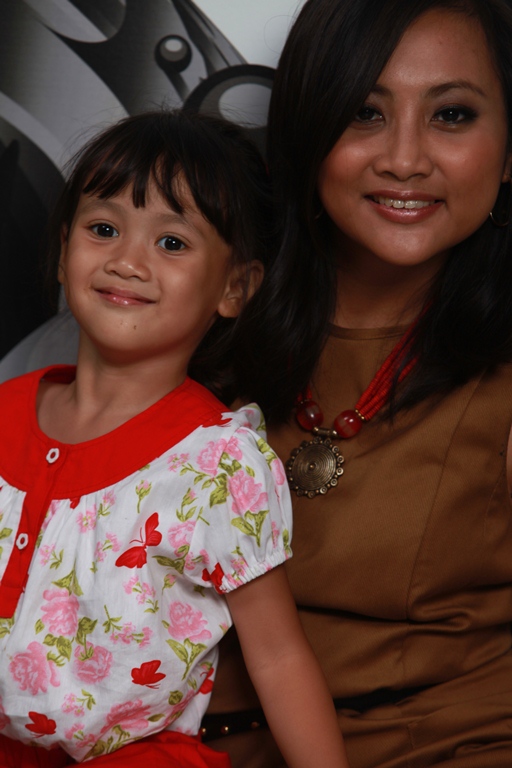 Bagi saya, persimpangan jalan itu saya tempuh kira-kira 2.5 tahun lalu di mana saya menyadari bahwa saya tidak bahagia. Saya sedang memulai proses perceraian dan juga menghadapi tantangan baru di pekerjaan. Mungkin menghadapi hal baru dalam pekerjaan banyak menyita waktu sehingga saya tidak larut dalam kesedihan proses perceraian. But am I happy? No! Karena saya melakukan sesuatu yang tidak saya sukai. Akhirnya, pada saat harus memutuskan apakah mau lanjut melakukan hal tersebut atau tidak dan ditawarkan kontrak baru selama 3 tahun, saya memutuskan untuk menolaknya. Saya sadar betul kalau saya tidak menikmati apa yang saya kerjakan waktu itu. At least in times of hardship like this, I want to be doing what I love to do.
Beberapa waktu sebelumnya, waktu Hani masih tinggal di Amerika, dia pernah bilang kalau saya mau berhenti dari pekerjaan saya pada saat itu, dia siap menerima saya di Fashionese Daily. Hani pun kembali ke Indonesia dan mulai membangun kerajaan Female Daily Network bersama dengan Affi, yang secara bercanda sempat mengatakan hal yang sama. Jadi, setelah saya memutuskan untuk tidak ingin menandatangani kontrak baru, saya menagih janji Hani. What better way to heal my wounded soul than doing something that I love surrounded with friends?
Walaupun pada saat itu Fashionese Daily masih merangkak dan Mommies Daily baru saja muncul, mereka menerima saya dengan tangan terbuka. Sebenarnya ini modal nekat banget. Kalau dipikir-pikir, pada saat itu saya yang sedang proses perceraian malah mengambil pekerjaan baru, di area yang sama sekali berbeda dan baru untuk saya, di mana saya tidak mengenal siapa-siapa. Saya meninggalkan comfort zone – pekerjaan stabil dengan asuransi kesehatan yang tidak terbatas – untuk bekerja di perusahaan yang baru dibangun. Kantornya saat itu sama besarnya dengan ruang pertama saya yang saya huni berdua dengan mantan rekan kerja. Dan yang paling nekat, saya juga harus menurunkan standar gaji yang cukup drastis!
But my minds are made up, and I have big faith in the newly established company. And more importantly, what I need more than anything at that time is to be happy. And 2.5 years down the road, I feel like I'm the luckiest person on earth, because I'm doing what I love and so passionate about and I'm surrounded with friends. And the company is picking up well.
Moral of the story? Do whatever you think is best for you. Because being happy again is important. Dan tidak ada seorang pun yang tahu apa yang akan membuat Anda bahagia, kecuali Anda sendiri. Listen to your guts. It's ok to be selfish sometimes for the greater good. And my daughter? Oh don't get me started on this, she loves the office so much because she can come around anytime and play with the other kids :)